Description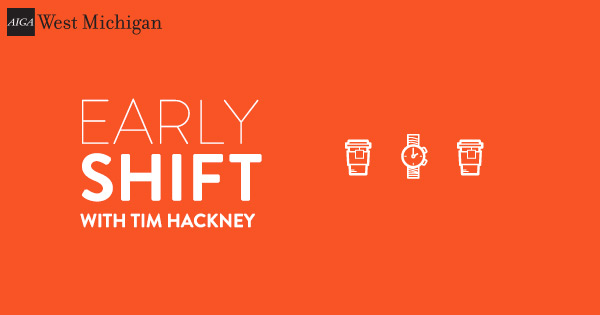 Copy. Love it or loathe it, your clients often need it - so you need to ask yourself, "What is the character of my content?" Does it need to be funny or serious? Long or short? Can a whole story be told in 140 characters or maybe even with no characters at all? These are the questions we face every day. Some do it well. Others let the clients do it for them and the results are painfully obvious. Join the conversation on why many believe content is king (or queen) and why those who don't, should.

Come join us at Fairly Painless Advertising at 44 E Eighth Suite 300, Holland, MI 49424 from 8:30-10:00am on Friday, July 26th.

Inspired by the Creative Mornings model, Early Shift events consist of coffee, breakfast snacks and conversation starting at 8:30 AM, with Tim's presentation starting promptly at 9 AM. Q and A will follow, and we will be out the door by 10 to get to work.

Limited tickets available. Tickets go on sale Friday, July 12th.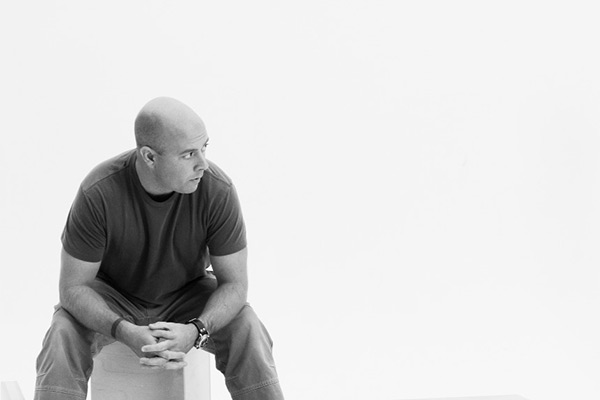 About Tim Hackney:
Tim is a creative director and copywriter, and has been working at Fairly Painless Advertising in Holland, Michigan for over 7 years. Before moving to West Michigan, Tim worked in Chicago at JWT, BBDO and Young and Rubicam.
Thank you to our Series Sponsor!
The Early Shift is generously sponsored by Startup Weekend Grand Rapids. http://grandrapids.startupweekend.org/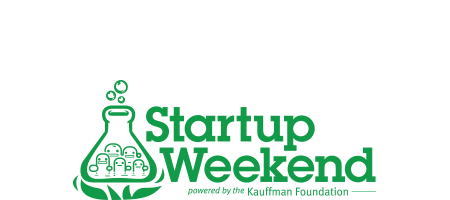 About the Early Shift:
The Early Shift event series, inspired by Creative Mornings, is organized by AIGA West Michigan. The event series is focused on highlighting local creatives across disciplines, from graphic design to architecture to industrial design. Early Shift events are always on Friday mornings, allowing attendees to get to a dose of creative work and inspiration before starting their days at the office.
Organizer of Early Shift with Tim Hackney
AIGA West Michigan is a group of designers volunteering to create a collaboration of experience, like voice, and resources with all national AIGA chapters. The success of this group is dependent upon the great participation of both members and sponsors.
As a local chapter, the purpose and mission is to advance design as a professional craft, a strategic business tool, and a vital cultural force. Creating a place where design can be discovered, discussed, understood, and appreciated, as well as a place to become inspired.
AIGA is an organization that supports the interests of design professionals, educators, and students consisting of a membership of over 23,000 and works on national activities and local programs with 70 chapters.
Founded in 1914 as the American Institute of Graphic Arts, AIGA remains the oldest and largest professional membership organization for design and is now known simply as "AIGA, the professional association for design.
AIGA West Michigan es un grupo de diseñadores voluntarios para crear una colaboración de experiencia, como voz y recursos con todos los capítulos nacionales de AIGA. El éxito de este grupo depende de la gran participación de miembros y patrocinadores.
Como un capítulo local, el propósito y la misión es avanzar el diseño como un arte profesional, una herramienta estratégica de negocios y una fuerza cultural vital. Crear un lugar donde el diseño puede ser descubierto, discutido, comprendido y apreciado, así como un lugar para inspirarse.
AIGA es una organización que apoya los intereses de los profesionales del diseño, los educadores y los estudiantes con una membresía de más de 23.000 y trabaja en actividades nacionales y programas locales con 70 capítulos.
Fundada en 1914 como el Instituto Americano de Artes Gráficas, AIGA sigue siendo la más antigua y más grande organización de membresía profesional para el diseño y ahora se conoce simplemente como "AIGA, la asociación profesional para el diseño.