Description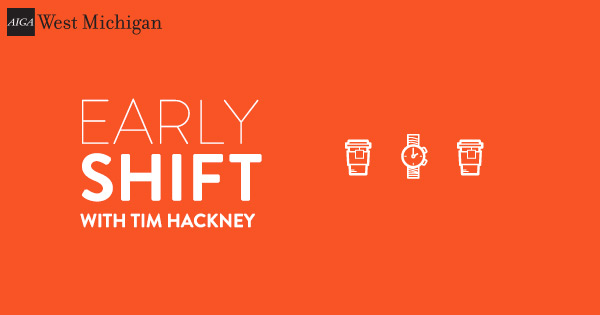 Copy. Love it or loathe it, your clients often need it - so you need to ask yourself, "What is the character of my content?" Does it need to be funny or serious? Long or short? Can a whole story be told in 140 characters or maybe even with no characters at all? These are the questions we face every day. Some do it well. Others let the clients do it for them and the results are painfully obvious. Join the conversation on why many believe content is king (or queen) and why those who don't, should.

Come join us at Fairly Painless Advertising at 44 E Eighth Suite 300, Holland, MI 49424 from 8:30-10:00am on Friday, July 26th.

Inspired by the Creative Mornings model, Early Shift events consist of coffee, breakfast snacks and conversation starting at 8:30 AM, with Tim's presentation starting promptly at 9 AM. Q and A will follow, and we will be out the door by 10 to get to work.

Limited tickets available. Tickets go on sale Friday, July 12th.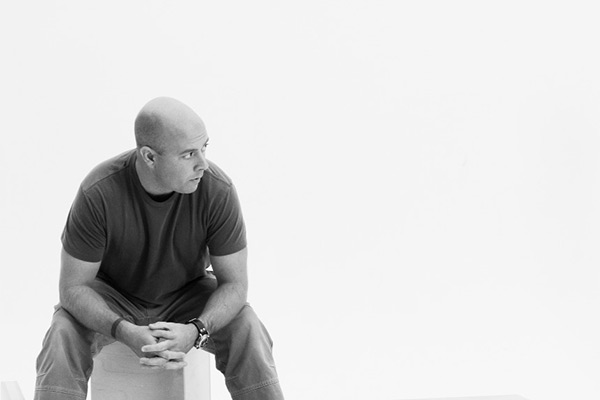 About Tim Hackney:
Tim is a creative director and copywriter, and has been working at Fairly Painless Advertising in Holland, Michigan for over 7 years. Before moving to West Michigan, Tim worked in Chicago at JWT, BBDO and Young and Rubicam.
Thank you to our Series Sponsor!
The Early Shift is generously sponsored by Startup Weekend Grand Rapids. http://grandrapids.startupweekend.org/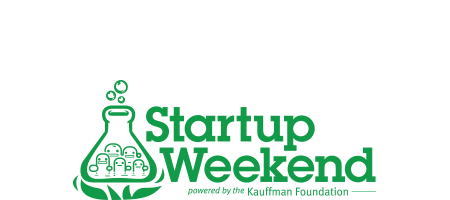 About the Early Shift:
The Early Shift event series, inspired by Creative Mornings, is organized by AIGA West Michigan. The event series is focused on highlighting local creatives across disciplines, from graphic design to architecture to industrial design. Early Shift events are always on Friday mornings, allowing attendees to get to a dose of creative work and inspiration before starting their days at the office.