Description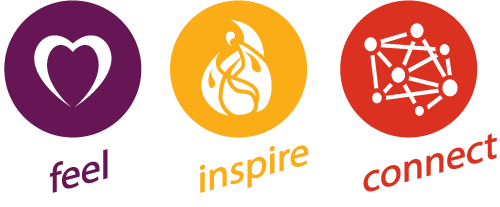 Media Rise is excited to launch "Early Rise 2014," a worldwide series of morning mixers for people committed to inspiring media for social good.
Our first event will be held in Washington, D.C.
Join us for an inspiring talk, meditation and networking over healthy breakfast & coffee.
Mix & mingle

with storytellers, designers, activists, business leaders & educators who share your passion & energy for meaningful media.

Get inspired by changemakers who use media effectively to accelerate social transformation at the individual & community level.
SPEAKER
Seem
a Reza
is a poet and essayist based outside of Washington, DC, where she coordinates and facilitates a unique multi-hospital arts program that encourages the use of the arts as a tool for narration, self-care and socialization among a population struggling with emotional and physical injuries. She serves on the council for the Transformative Language Arts Network, and also offers select on-line and group writing workshops. www.seemareza.com
VENUE

BREAKFAST SPONSORS
Yogurt, granola and fresh fruit generously provided by KIND.
Plus, hot coffee by Cafe Los Suenos, specialty coffee roasters in Washington, D.C., committed to creating shared value for coffee-growing communities.
SPREAD THE WORD!
Organizer of Early Rise DC
Media Rise connects people and ideas to promote meaningful media.
We believe in the power of storytelling, art and design to make the world a better place.

We are committed to these calls to action:

FEEL
We empower people to create and consume meaningful media that promotes universal human values such as compassion, empathy and respect.

CONNECT
We encourage collaboration between cause-driven creatives, media professionals, educators, government and nonprofit leaders to focus and amplify their collective impact.

INSPIRE
We celebrate success stories of how to unleash the power of media to accelerate social change.

Rise with us.
@mediarisenow
#mediarise