Description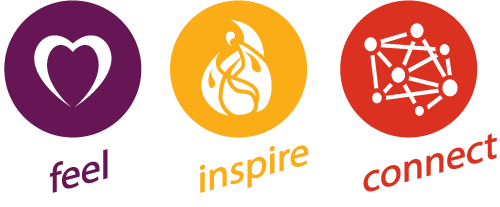 Media Rise is excited to host "Early Rise 2014," a worldwide series of morning mixers for people committed to inspiring media for social good.
After our launch in Washington, D.C., we're coming to Austin, just in time for SXSW!
Join us for an inspiring talk, meditation and networking over healthy breakfast & coffee.
Mix & mingle

with storytellers, designers, activists, business leaders & educators who share your passion & energy for meaningful media.

Get inspired by changemakers who use media effectively to accelerate social transformation at the individual & community level.
SPEAKERS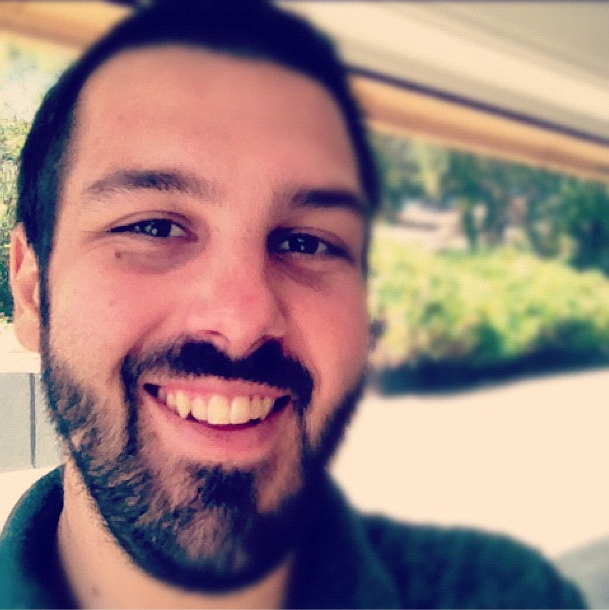 Aaron Bramley is a communicator and a collaborator with expertise in video, social media, public relations, marketing communications, media relations, crisis communications, nonprofits, fundraising and learning new things. For the last 7 years, he has worked as the Director of Digital Media for Ridgewood: Ingenious Communication Strategies. He is also Co-founder and Executive Director of Lights. Camera. Help., a nonprofit organization that is dedicated to creating positive change through film. www.lightscamerahelp.org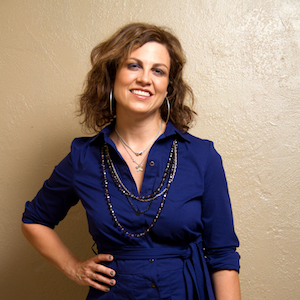 A book publicist for 8 years in New York City, Laura Donnelly Gonzalez co-founded Latinitas magazine and outreach as a masters student at UT Austin. As the COO, she manages the production of Latinitas' magazine, program outreach and resource development. In 2010, Laura was named a YWCA of Austin Woman of the Year, "Leader of Promise" and Austin's 40 Under 40 Award for her work empowering Hispanic girls and teens. She is also a recent graduate of Leadership Austin's 2013 Essential class. www.laslatinitas.com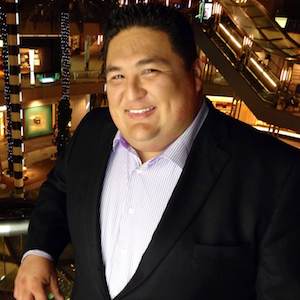 Rubén Cantú is Founder of CORE Media Enterprises, a full-scale production company with a social focus. Defining himself more specifically as a "mediapreneur," Ruben has been working in media since he was 14 when he hosted his first weekly radio show. CORE Creative Media Strategies is the commercial arm of CORE that creates business media strategies executed through high-end video production. The company's film division, COREageous Films, reflects Ruben's extensive background in filmmaking and provides a path for these socially aware and progressive projects to come to light. www.coremediastrategies.com
VENUE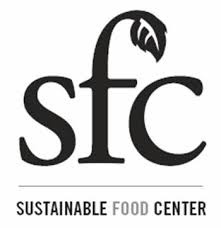 Sustainable Food Center cultivates a healthy community by strengthening the local food system and improving access to nutritious, affordable food.
BREAKFAST SPONSORS
Yogurt, granola and fresh fruit generously provided by KIND.
SPREAD THE WORD!
Organizer of Early Rise Austin
Media Rise connects people and ideas to promote meaningful media.
We believe in the power of storytelling, art and design to make the world a better place.

We are committed to these calls to action:

FEEL
We empower people to create and consume meaningful media that promotes universal human values such as compassion, empathy and respect.

CONNECT
We encourage collaboration between cause-driven creatives, media professionals, educators, government and nonprofit leaders to focus and amplify their collective impact.

INSPIRE
We celebrate success stories of how to unleash the power of media to accelerate social change.

Rise with us.
@mediarisenow
#mediarise