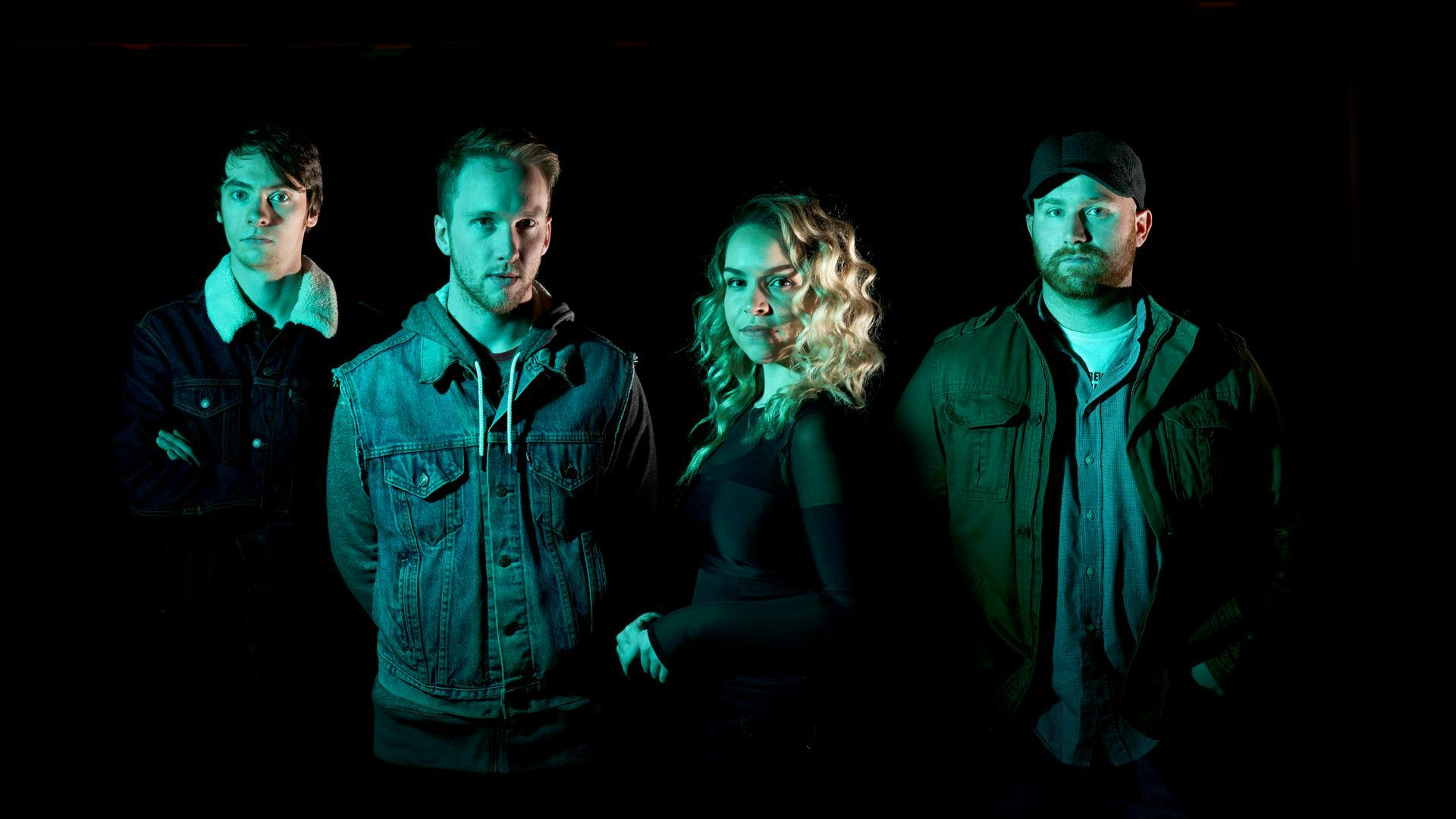 About this Event
Early Mornings
The Early Mornings are a Rock/Blues band based out of Portland, Maine. In early 2016, Andrew LaVogue posted a Craigslist ad hoping to start a band, after recently moving to Portland. Jonathan Moore and Brit Martin responded, and soon formed the beginnings of what is now the Early Mornings. The day of recording 'You Can't Love Me' (the band's first single) Alan Fernald joined the band as a bass/piano player. This original incarnation of the band - Andrew, Jon, Alan, and Brit - can be heard on the band's self-titled debut album. 
In early 2017, Alan moved away, and Nicholas Clark joined the band as the Early Mornings' new bass player. In September 2017, the band celebrated their first album release at Empire in Portland, ME, hitting #1 on the Bull Moose Album Sale charts two weeks in a row. They've had their songs played on WBLM, WMPG, and WKIT, and have received glowing reviews from Frame the Stage and Babetalk.tv. They are currently working on their second album, and performing in various locations around Maine. Follow them on social media to stay up-to-date with the latest news.
Johnny Clay Shanks
Hailing Dallas, singer-songwriter Johnny Clay Shanks lives by the Kerouac adage, "what you feel will find it's own form." With Texas blues influences like Stevie and Jimmie Vaughan and a modern mix of dirty blues from the likes of The Black Keys, and a love for good time rock n' roll, Johnny Clay Shanks boasts a Rock Revival.
Snughouse