About this Event
Kick off the Berlin Blockchain Week conference mornings with an early morning yoga + coffee/tea in community with the team working on Celo. We will be hosting yoga sessions on Tuesday, Thursday and Friday mornings of Berlin Blockchain Week. If you are an early riser, you'll enjoy this 60 minute yoga class.
Class begins at 7am, please try to arrive 5-10 minutes early. Just bring yourself—mats are available in the studio.
Donations welcome. All donations will be donated to Pro Mujer, a leading women's development organization.
Latin America has the highest rates of income inequality in the world. Marginalized women in the region experience overwhelming levels of gender-based violence, chronic health problems and discrimination. Evidence shows that women invest 90% of their income back into their families and communities, as opposed to men who invest only 40%. Pro Mujer's work is inspired by this ripple effect, where investing in a single woman can lead to prosperity for future generations.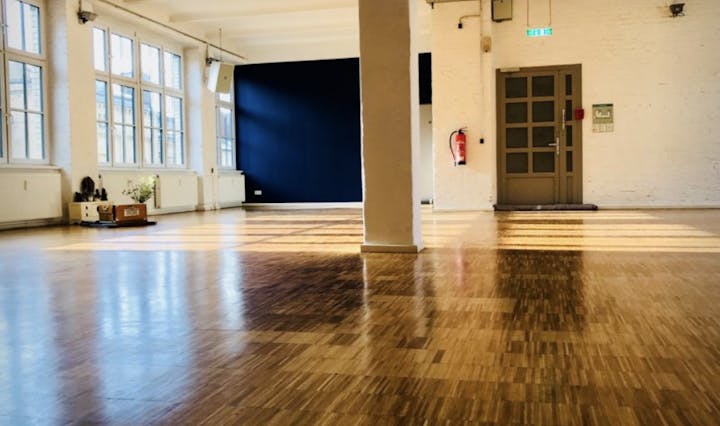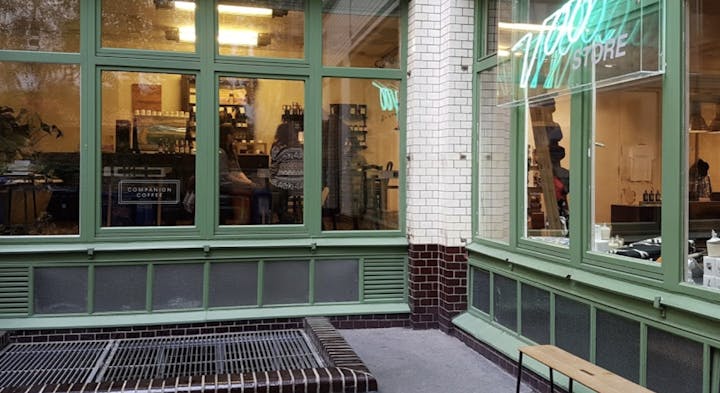 Why yoga?
Celo is a decentralized community of creators -- developers, designers, dreamers, doers -- who are motivated by the power of accessible financial tools to make the world a better place. We are guided by four community tenets, one of which is Embodying Humility. As a community, we strive to think lightly of ourselves and deeply of the world, and yoga is one method of doing so.
Berlin Blockchain Week
If you are interested in checking out more of the events hosted with Celo, visit https://celoberlinblockchainweek.splashthat.com/