Description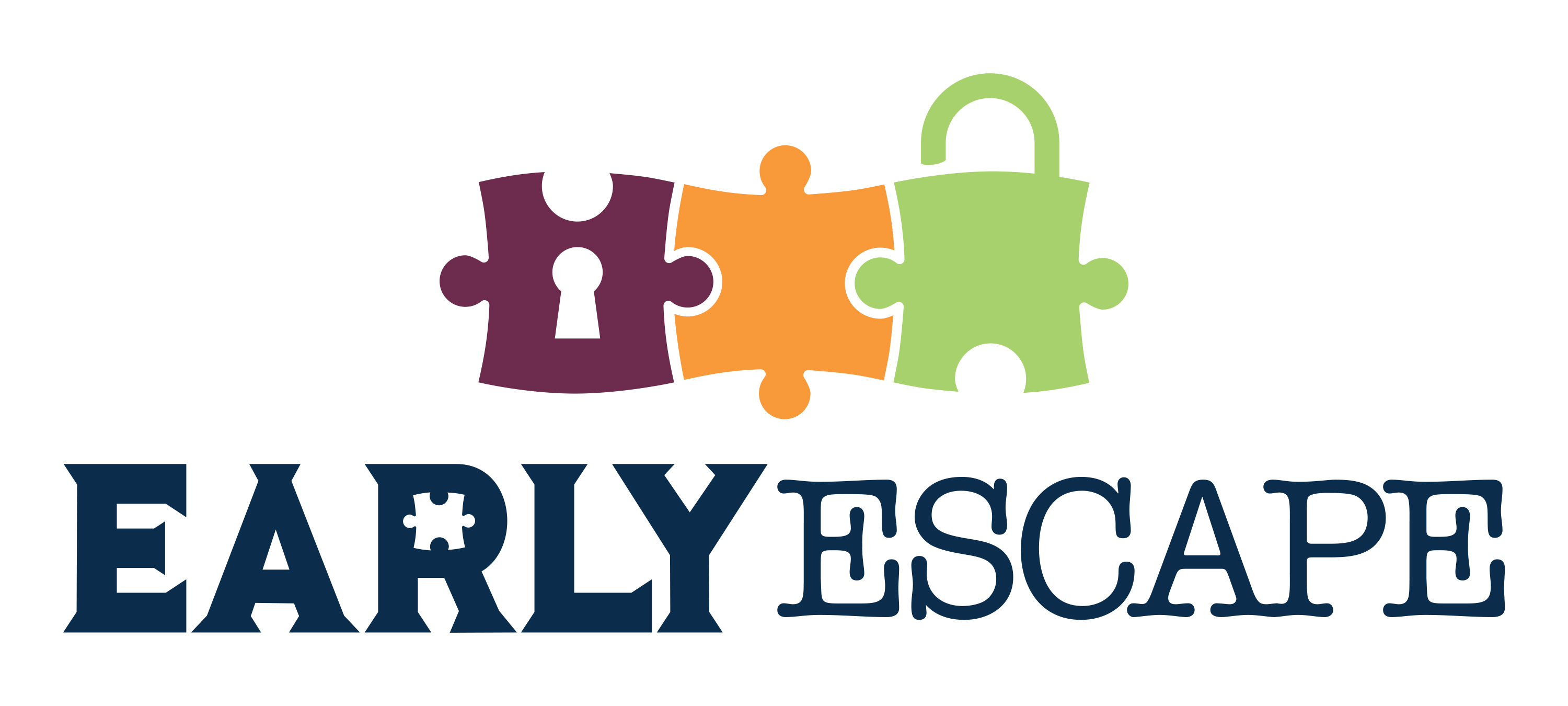 Are you ready to make an Early Escape?
Early County Family Connection has created two thrilling escape rooms with themes pertaining to relevant issues Early County teens face:
Moonshine Still Takedown: This escape room involves solving clues to find an illegal moonshine still, which is contributing to underage drinking, stop production and bust the perpetrators!
Opioid Lab Shutdown: This escape room involves proving a pharmacy lab is creating illegal opioid pills and distributing them on the street. The goal is to solve clues leading to the shutdown of the operation.
Designed for groups of 4 - 8 people, the Escape Room will deliver a lot of fun! Grab your friends or switch it up with an interesting date night! Spend time with your family while doing something completely different! Challenge another business or team to see who can escape first or, gather your co-workers for a team building exercise! Be sure to tell everyone you know; it will be a one-of-a-kind experience, for sure! Can you and your team make the Early Escape?
---
Ticket Information:
Tickets are $20 per group. When buying tickets, please ensure your group member selects a ticket with an event time corresponding to the times available for the day you plan to attend.
One ticket per group.

Groups must consist of four - eight players.

This Escape Room is best suited for ages 12 - adult.
Have questions or want to order tickets by calling? Call 229-724-8298