EARLY EDUCATION & CARE - 2017 STATEWIDE LICENSING MEETING

Friday, April 28, 2017 from 9:30 AM to 3:00 PM (EDT)
Event Details
PLEASE REGISTER THRU EVENTBRITE
Commonwealth of Massachusetts
Early Education and Care
Statewide Licensing Meeting
Friday, April 28, 2017
This year the committee for the Statewide EEC Licensing Meeting have scheduled an exciting day for Licensors, Investigators, Supervisors and Regional Directors.  
The Committee has scheduled three (3) presenters to speak in the afternoon session (1:30 p.m. - 3:00 p.m.) on some interesting topics:  Opiates, De-Escalation and Personal Safety.  You are allowed to attend only one (1) of these sessions for the afternoon.  When you register through EventBrite you will be asked your 1st, 2nd, and 3rd choice of topics using the dropdown selection. (Each training room holds approximately thirty attendees.)   The Committee will make every effort to accomodate your 1st Choice, so Register Early.
Prior to the Statewide Licensing Meeting,  you will be notified by email the training session that has been assigned to you.
The trainings are as follows: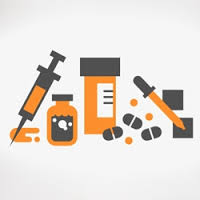 Opiates (Room #F205)
The opioid epidemic in the United States has been called the worst drug crisis in American history, and it knows no boundaries. Educators, parents, children and EEC staff have likely all been affected by the opioid epidemic in some way while visiting homes and programs where they may encounter an opiate situation. This training is aimed at giving staff a better understanding of the scope of the current problem, its impact, and what knowledge and resources are available for those who need it. Information will be given on the Michael J. Dias house which is a sober house for men who are struggling with addiction, as well as the process for involuntary commission of a child  (also known as Section 35). Trainers will also have a display that is called "Hidden in Plain Sight".   This presentation board is a depiction of a home and is intended to educate on signs that could possibly indicate substance abuse.  There is a handout that goes along with presentation board that was developed by the Hampden County Addiction Task Force.  
Trainer: Maureen Rooney is a retired seventh grade reading teaching with Westfield Public Schools.  She is on the Board of Directors for the Michael J. Dias Foundation which runs the Michael J. Dias Sober House for men who are struggling with addiction.  She also co-chairs a support group for the families of those who are struggling with addiction. Maureen is the mother of two sons, one of whom just celebrated his one year of sobriety.  Maureen recently spoke for Senator Eric Lesser on her son's heroin addiction through the eyes of a mother and for thousands of other mothers in the State of Massachusetts who have children who are struggling with addiction.  
Trainer:  Katie Wilczynski a devoted stay at home mom.  She too  is on the Board for the Michael J. Dias Foundation and she co-chairs a support group for the families of those who are struggling with addiction.  Katie's son Sean lost his battle with addiction last year.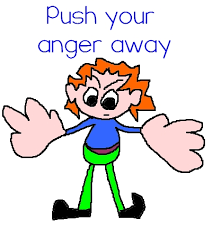 De-Escalation (Room #F206)
Licensors and investigators often find themselves in high-stress situations where the ability to de-escalate is crucial. This training will focus on being able to read situations while in the field and techniques for de-escalating them to make visits and investigations more effective.
Trainer:  Matt McCall has almost twenty years of experience in residential and human services. He is currently the CPO of More Than Words, a youth organization that empowers teens though the provision of business skills and a focus on personal growth. He was the lead agency trainer at the Home for little Wanderers for eleven years, and has consulted for numerous residential programs and provided training in order to help them better serve the needs of their population.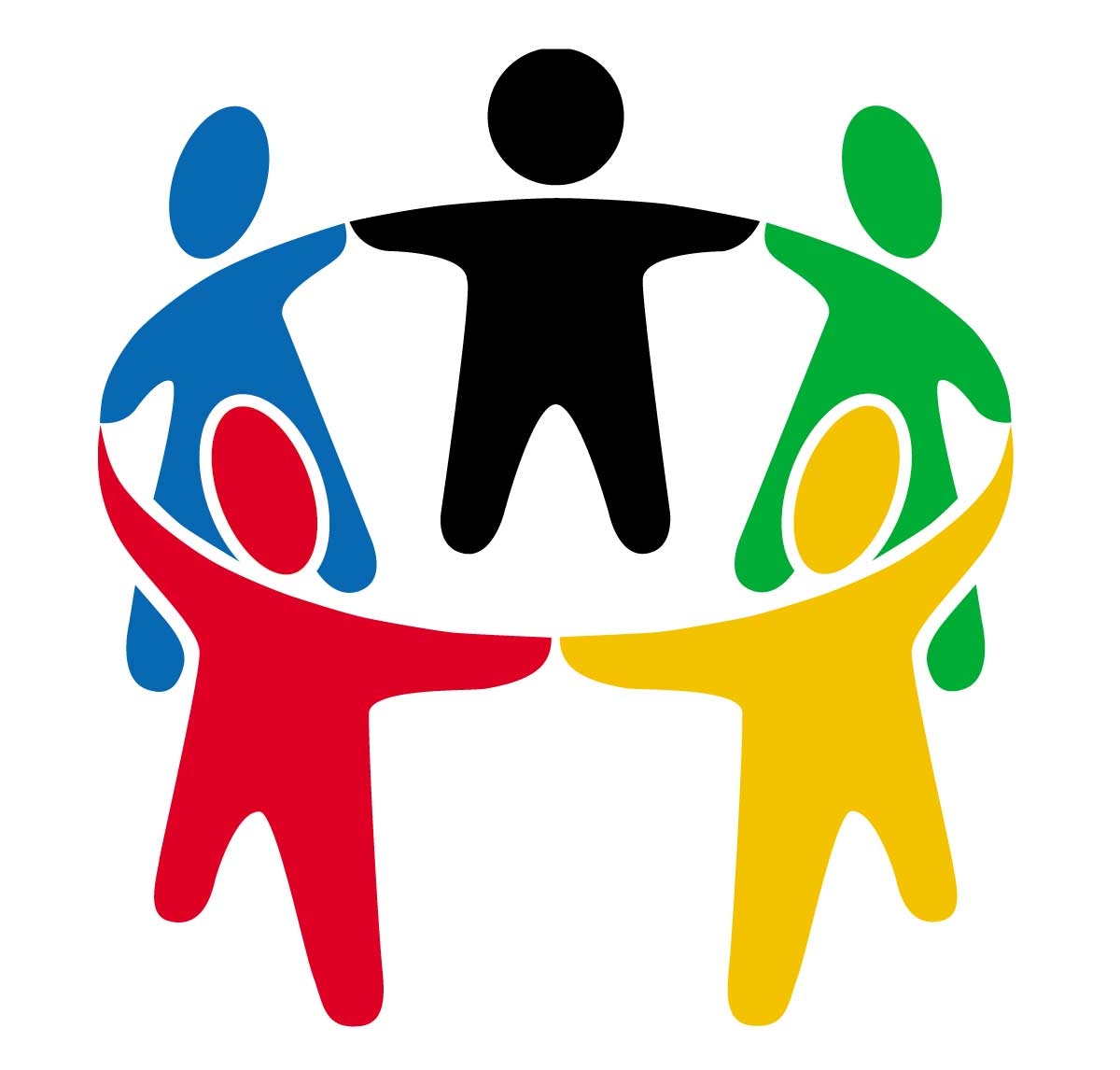 Personal Safety (Room #F211)
The work of EEC Licensors and Investigators takes them into a variety of settings and situations and which can at times present risk to their personal safety. This training will be focused on the safety precautions staff can take both before and during visits to ensure their own safety.
Trainer:  Derek G. DeBarge is a former Ludlow, MA police officer who has provided safety training to schools, businesses and human service professionals since 2005. From dealing with active shooter threats to visiting private homes as a human service worker, Derek DeBarge provides training that is both informative and engaging.
Attendee List
Sort by:

Date

|

First Name

|

Last Name
When & Where

MassBay Community College
19 Flagg Drive
AUDITORIUM
Framingham, MA 01702


Friday, April 28, 2017 from 9:30 AM to 3:00 PM (EDT)
Add to my calendar
EARLY EDUCATION & CARE - 2017 STATEWIDE LICENSING MEETING