Description
In this course, we will discuss the overall components of an IND and pertinent regulatory guidances. The nature and types of nonclinical information that must be obtained and interpreted before dosing can occur in humans will be presented. We will discuss the regulatory guidance relevant to the design of an FIH trial and how nonclinical data are used to assess and reduce safety risks for patients and healthy volunteers and learn how Sponsors incorporate this information and the predicted pharmacology in humans to design FIH studies that enable decision-making in drug development. A high-level overview of the scope of Clinical Pharmacology-related guidance that impacts drug development will also be presented and some examples of DDIs and regulatory expectations on the evaluation of potential DDIs for a drug candidate will be discussed. Course attendees will participate in group discussions of two case-studies.

Instructors: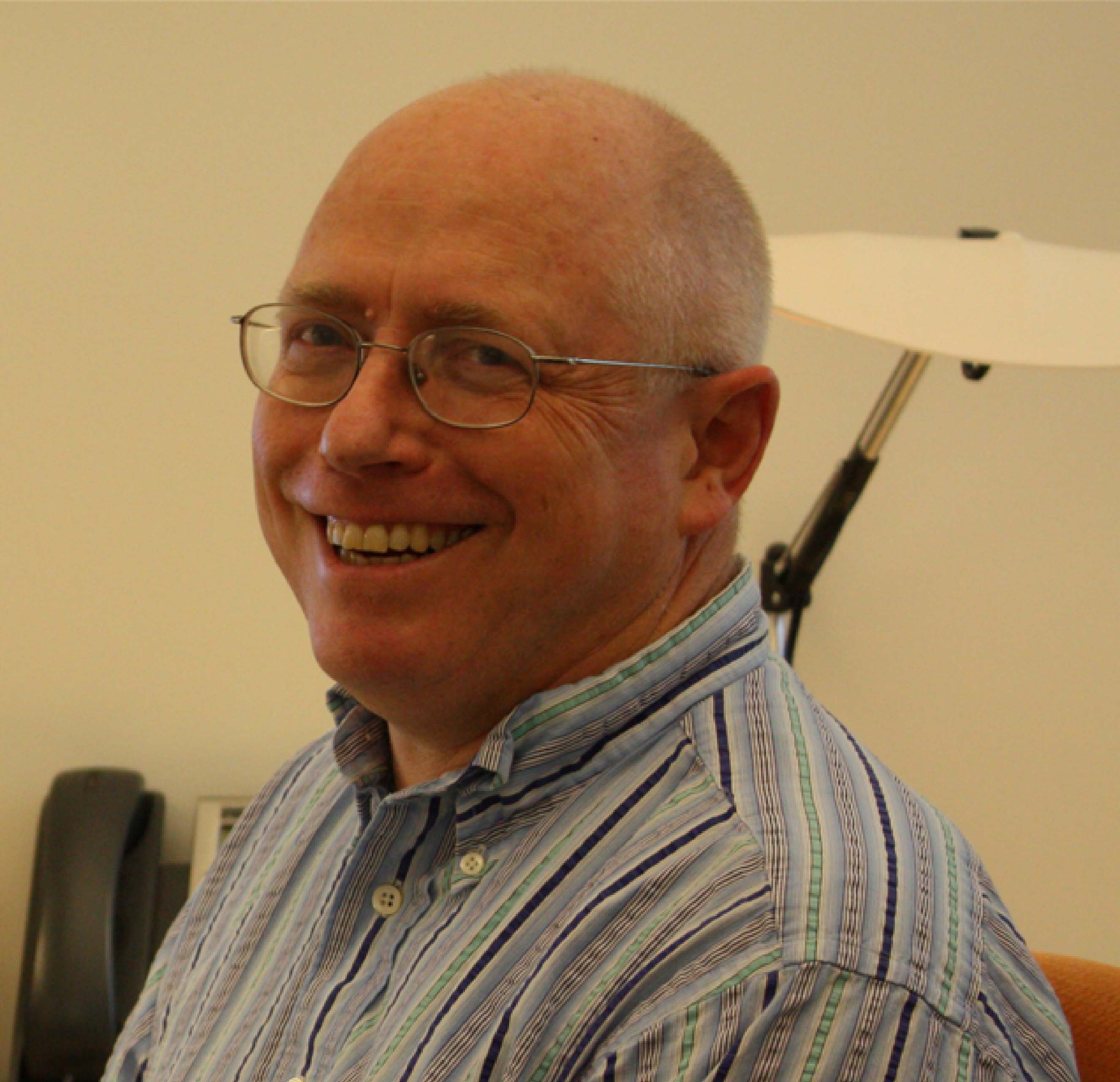 Maurice (Maury) Emery, PharmD, PhD
Maury received BS Pharm and PharmD degrees from the University of Minnesota. Following graduation, he joined the University of Utah faculty in Pharmacy Practice for 10 years where he attained the rank of Associate Professor with an emphasis in neonatal/perinatal medicine therapeutics. After a 3 year position in the post-marketing medical department at Bristol-Myers, he returned to the University of Washington to complete a PhD degree in Pharmaceutics in the laboratory of Ken Thummel. Following his completion of the PhD program, he joined Abbott Laboratories in Chicago supporting drug discovery for 4 years. Dr. Emery then spent 12 years at Amgen in the pharmacokinetics and clinical pharmacology groups. After a very short retirement, he has recently joined Seattle Genetics Clinical Pharmacology Group. He has experience across all stages of drug development in the areas of oncology, inflammation, metabolic and cardiovascular therapeutics. He currently serves on the Board of Directors for the American Society of Clinical Pharmacology and Therapeutics. He is married with 4 daughters and enjoys occasionally working on and driving a British roadster.
Graham Jang, Ph.D., M.B.A.
Graham received a B.S. in Biology from the University of Cincinnati, a Ph.D. in Pharmaceutical Chemistry from UCSF under Dr. Leslie Z. Benet, and an MBA from the Wharton School (U Penn). He also completed a post-doctoral fellowship at an INSERM (Institut National de la Santé et de la Recherche Médicale) lab in Montpellier, France. Graham has 16 years of experience in all stages of drug discovery and development for both small and large molecules, gained first at Bristol Myers-Squibb and then through nearly 14 years at Amgen that included key roles in multiple drug approvals and serving as head of Clinical Pharmacology. He is currently the head of Clinical Pharmacology and interim head of Translational Medicine at Seattle Genetics, Inc.