Description
We're on a mission to get you dancing in Hartford. It's that simple.
Join the Early Bird Social Club as they team up with the Wadsworth Atheneum on Friday, September 14th for a twilight dance party. DJ Connie Carmona is

taking over the beautiful courtyard at the Museum and collaborating with the Museum's Untitled Bistro. $20 is your entry fee and includes

1 signature cocktail and small bites by Chef Steven Wolf (Untitled & Republic) Cash bar will be available throughout the evening.
About EBSC
The dance party that gets you home at a reasonable hour. Because your sweatpants and Netflix are waiting for you.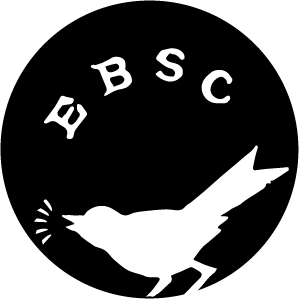 Hosted By: Connie Carmona, Breakfast Lunch & Dinner, Wadsworth Atheneum Museum of Art, Mill Restaurant Group & Untitled Bistro