Description
Collaborate, Thrive, Mastermind
This one-day event is designed to give female high school girls the opportunity to learn about Sciene, Technology, Engineering and Mathematics (STEM) through hands on projects that cover a wide range of topics. Last year over 175 high school girls attended and learned about Solar Cars, LEDs, 3D Printing, Chip Design and More! This year is going to be even bigger and better! If you are curious what Engineering is all about come join us for an awesome day at Intel.
Watch this video from previous years!
List of Workshops
*(Still in the works, students will recieve an email to sign up in a few weeks)
A Leg to Lean On - Come and get a taste of an engineer's perspective as you will be tasked to build a prosthetic leg. Each group will have limited supply and time to build their high tech ergonomic leg! Are you up for the challenge? Are you ready to get creative?
Engineering Clean Water - How do we make river or reservoir water clean enough to drink at home? What happens to the water when it is flushed out of your house? Learn what it takes to get clean water to your home and what happens after it leaves. You will also build a sample water filter using steel wool, miners moss, and other household items.
Solder Your Heart - Learn to about the basics of Electronics and what makes up a Printed Circuit Board, while soldering your own flashing LED heart.
Asphalt Cookies - Students are introduced to basic engineering principles, road construction, and material science. You'll make an "asphalt cookie" based on the specifications where chocolate replaces the oil, flour the sand, and nuts for the rocks.
Auto-mechanics - Learn about the car and how it works. Also, learn how to change a tire before you're stuck in the rain!
Engineering Project Management - Description to come.
Entrepreneurial Chemist - Mix and model your own brand of lip gloss! Create a brand for your product and make it what the customers will want. Students will build their product and present it to the group.
The Solar Car / Renewable Energy in Cars - The earth has many sources of energy. From renewable sources like the sun and the wind … to non-renewable ones like coal and oil, the earth provides for our need of energy to warm our homes, power our factories, and keep our cars moving. In the solar energy unit students will create their own solar powered car and observe the use of the sun's energy to power a vehicle. Indoors or outdoors, this project is sure to excite the student and give them a sense of wonder and pride.
Parent / Educator Track
A workshop for Parents and Educators who are interested in learning how they can support their high school girl in pursuing opportunties in Science, Technology, Engineering and Mathematics. Topics covered will include admissions process, scholorships, coursework, and local resources. More details to come...
Student Attendee Schedule (Tentative, based on 2015 schedule)
8:00am Registration
8:30am Keynote & Orientation
9:30am Hands-On Workshop 1
10:15am Hands-On Workshop 2
11:00am Panel Discussion with Female College Engineering Students
12:00pm Mentoring Lunch
1:00pm Hands-On Workshop 3
1:45pm Hands-On Workshop 4
2:30pm Closing Remarks
3:00pm Program Ends
Student Forms
Consent/Emergency Form (Bring day of)
Student Info Form (Fill out ASAP)
Sponsors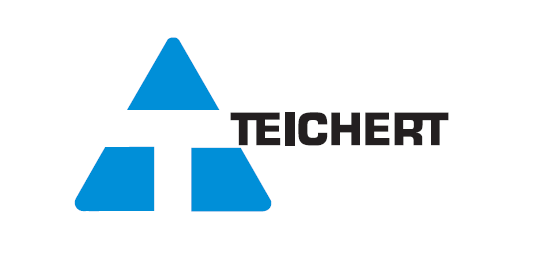 Volunteering
Not in high school but want to help out? Great! We have lots of opportunities to get involved.
Questions?
Email the organizers Nicole Wallenhorst and Liz Anderson atsfs.eap@gmail.com