About this Event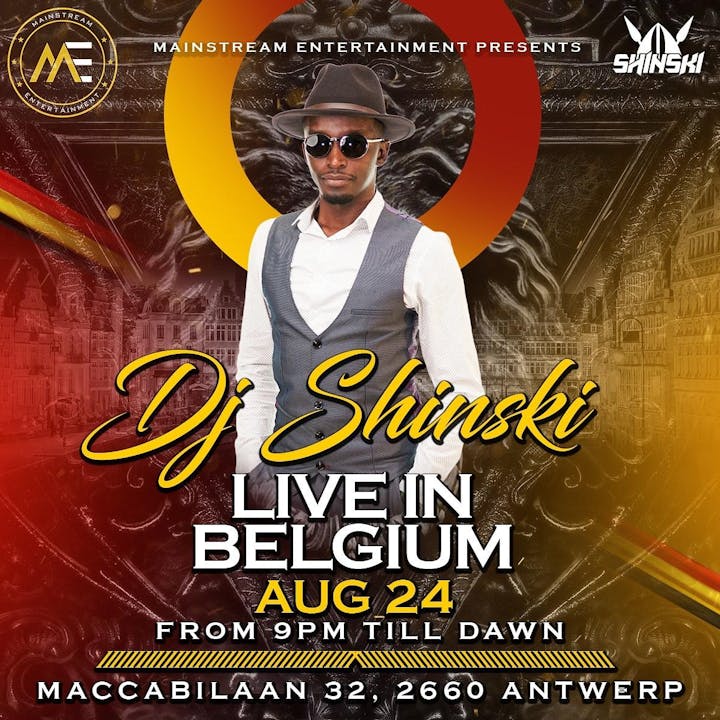 For the first time, we are organizing a soccer/football tournament aimed at bringing the diaspora community together.
This year we will host the east african community at the Maccabi grounds in Hoboken(Antwerp).
There will be plenty of space for kids to support and have their own fun at the kids corner within the same facility. So don't leave the kids behind.
Drinks and snacks including nyama choma (bbq) will be available as well.
Later on the same evening we shall have an after party with the main dj being the one and only DJ SHINSKI from USA.
More details to follow..