Description
Weekend of Events:
October 13th 7:30pm- Everyone will meet at Eastern for the homecoming game, we will have a section of the stands reserved for 2007 alumni and family. Tickets for the homecoming game can be purchased at the gate. After the game we plan to take the celebration to Mebane Knights. For this gathering at Mebane Knights everyone is welcomed, friends and family. For those not sure where Mebane Knights is, it is located Downtown Mebane (212 West Clay Street).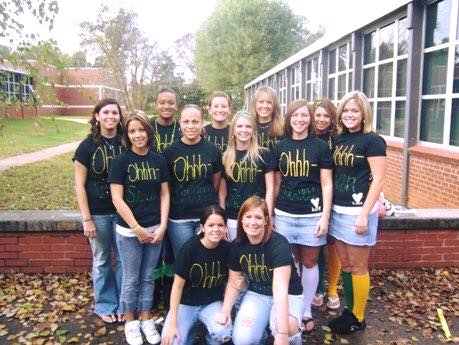 October 14th 8:30pm- Saturday night will be the official reunion. Dress code will be cocktail attire. This reunion will be held at Huey's, I am sure everyone know where Huey's is located but in case you have forgotten- 7601 US-70 Mebane, NC 27302. The official time will be 8:30pm-midnight. Tickets are available for purchase. The pricing will cover the cost of renting the space, heavy hors d'oeuvres, and entertainment. Drinks will be available for purchase at the bar. Some of us will plan to go out afterwards to the bars in Mebane, everyone is more than welcomed to venture out afterwards.
****Saturday nights reunion is ONLY for 2007 Alumni and their plus 1, children and multiple guests are not permitted. Friday night is for family and friends.
Ticket Information:
Tickets will range $25-$40 per person, depending on the date your ticket is purchased. We encourage everyone to purchase tickets early and take advantage of the early bird special, that ends on July 31st.

Tickets will be on sale May 5th-September 1st, if you do not buy tickets before September 1st you can purchase a ticket at the door October 14th. Please note- tickets will be $40 at the door so we encourage everyone to purchase tickets early.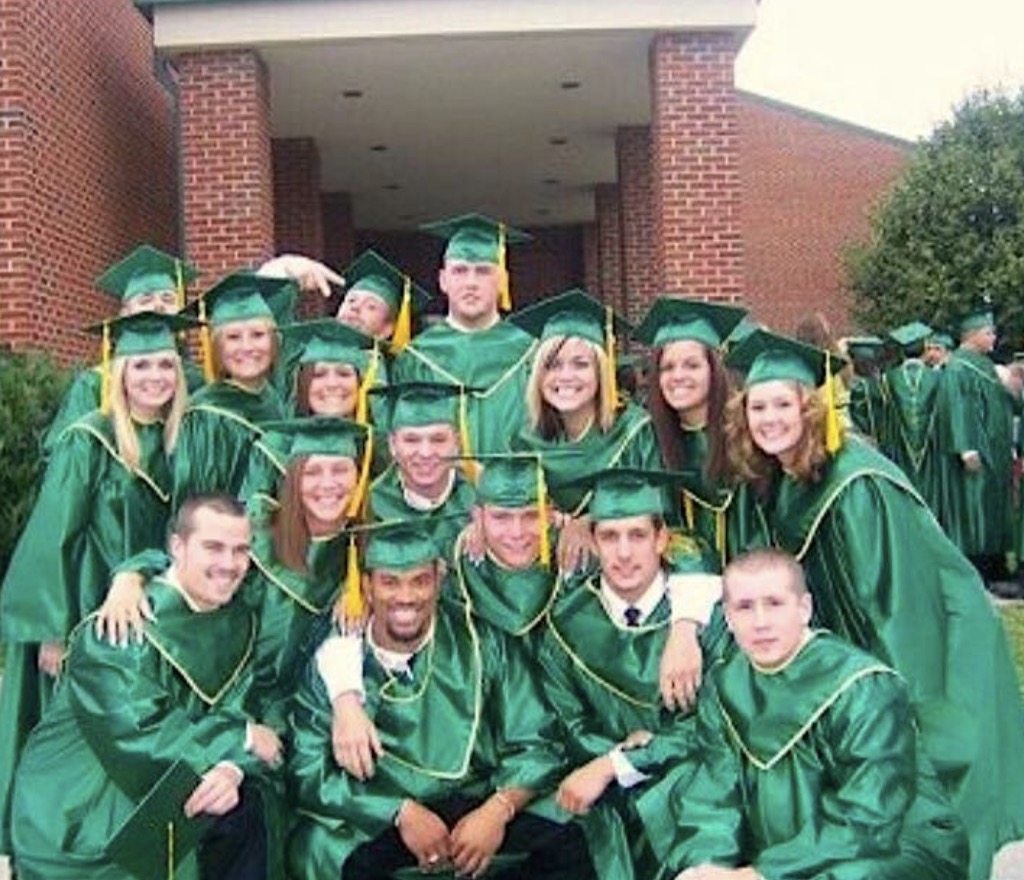 We will have a silent auction for the Eastern Field House, 100% of the money we receive from the auction will go towards the field house and will be donated from the Class of 2007.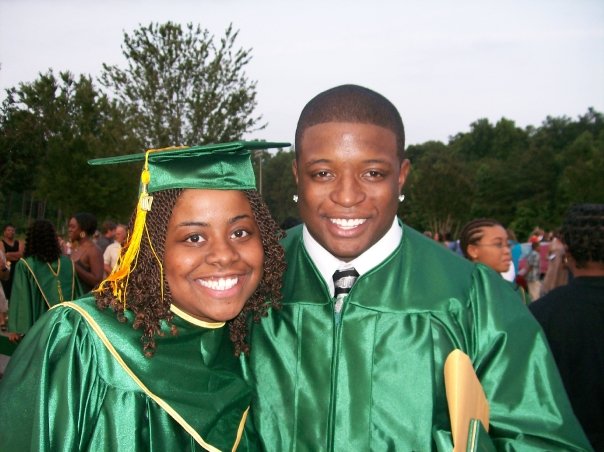 If there is someone who graduated in 2007 that does not have social media, please relay this information to them. We would like as many 2007 graduates as possible to make this a great reunion and we hope to continue the tradition with everyone. Please let us know if you have any questions, comments, or concerns. We look forward to seeing everyone in October. As always, GO EAGLES!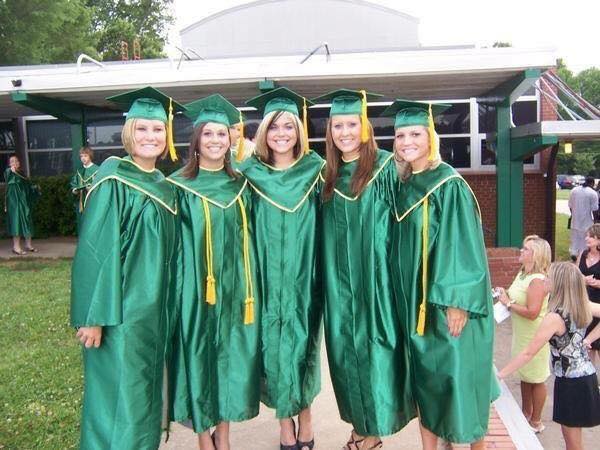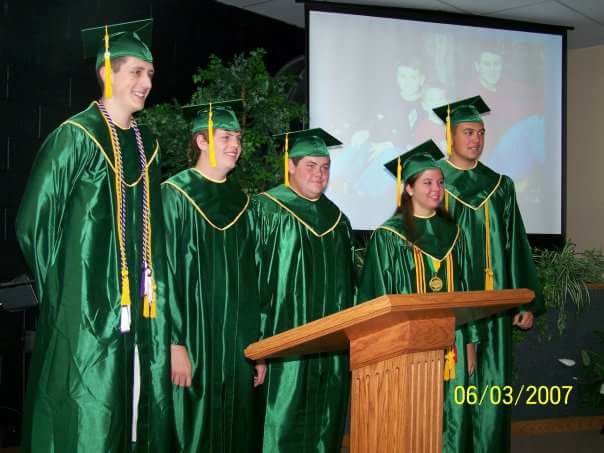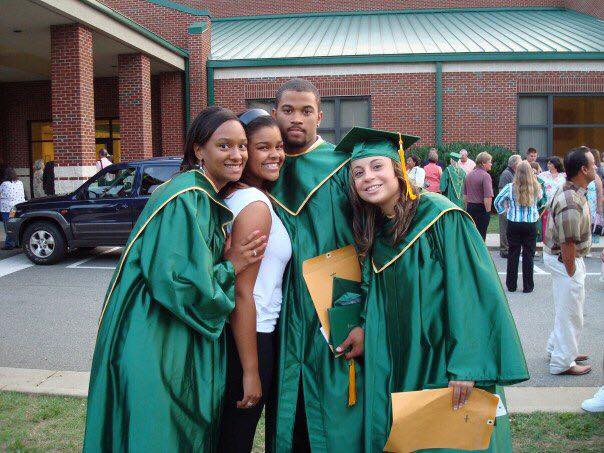 -Brittany Hoggard, Kayla Coleman, Madelyn Hoover, Tiffany Lea, Christy Jeffries
FAQs
How can I contact the organizer with any questions?
We are all on social media, simply send us a Facebook message if you have any questions, comments, or concerns.
What's the refund policy?
There will be no refunds, sorry!
Do I have to bring my printed ticket to the event?
Yes, we will have someone at the front door checking tickets.