Description
E8CM Presents: Picture Me Rollin'
Limited FREE tickets with RSVP before 5pm + Arive at any time with not having to wait in line TICKETS AVAILABLE HERE
Starts 4:30PM // Students with Student I.D!!!
Young Adult/ Teen
Guest DJ: DJ LL
Q. What is Picture Me Rollin'?
A. Picture Me Rollin' is a social gathering type atmosphere where you can enjoy music, dance and skate, watch a preformance, laugh and have fun with friends. It's a 4 piece combo for a great night!
Our Founder Chris Bowers says, "I wanted to redefine millennial skating, having students continue to exercise themselves with laughter and good times among their friends. It didn't seem like there was much to do as a student so why not create something new to do with their friends.
Q. What is e8cm?
A. Elite VIII Creative Movement (E8CM) is a celebrity roller skate team that preformed at the B.E.T. awards show. They hosts events across the country and for celebrities preforming at local skating rinks. They recently hosted Eric Belligers skate party and has preformed for Chris Brown, Jennifer Hudson, Nick Young(Swaggy P) and many more. E8CM is based out of the Inland Empire. Our events are held in the cities of Chino, San Bernardino, Victorville, and Los Angeles. We make an entertaining rhythm in motion high-energized roller skate event.
Q. How Should i Dress
A. Like you were going to school, Fresh.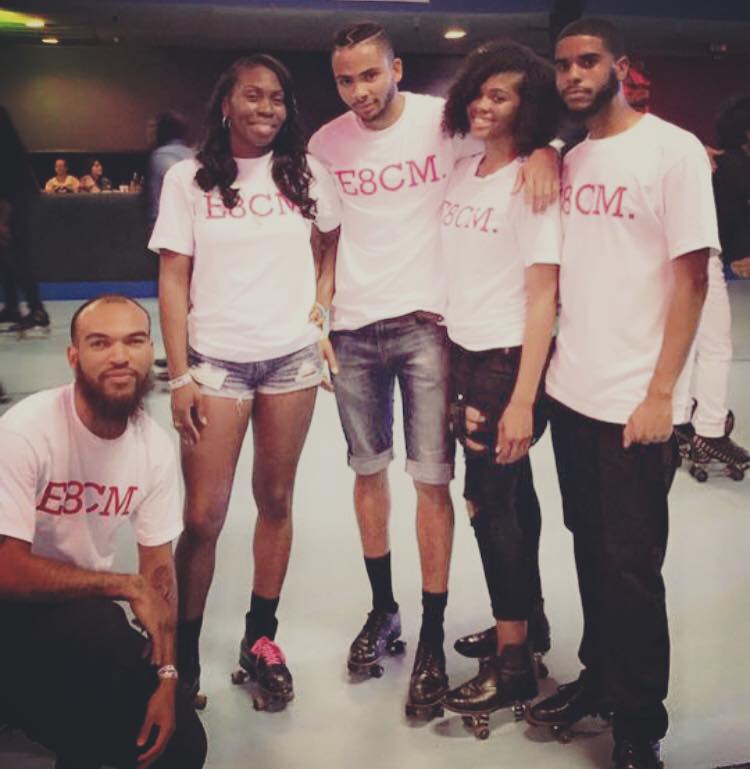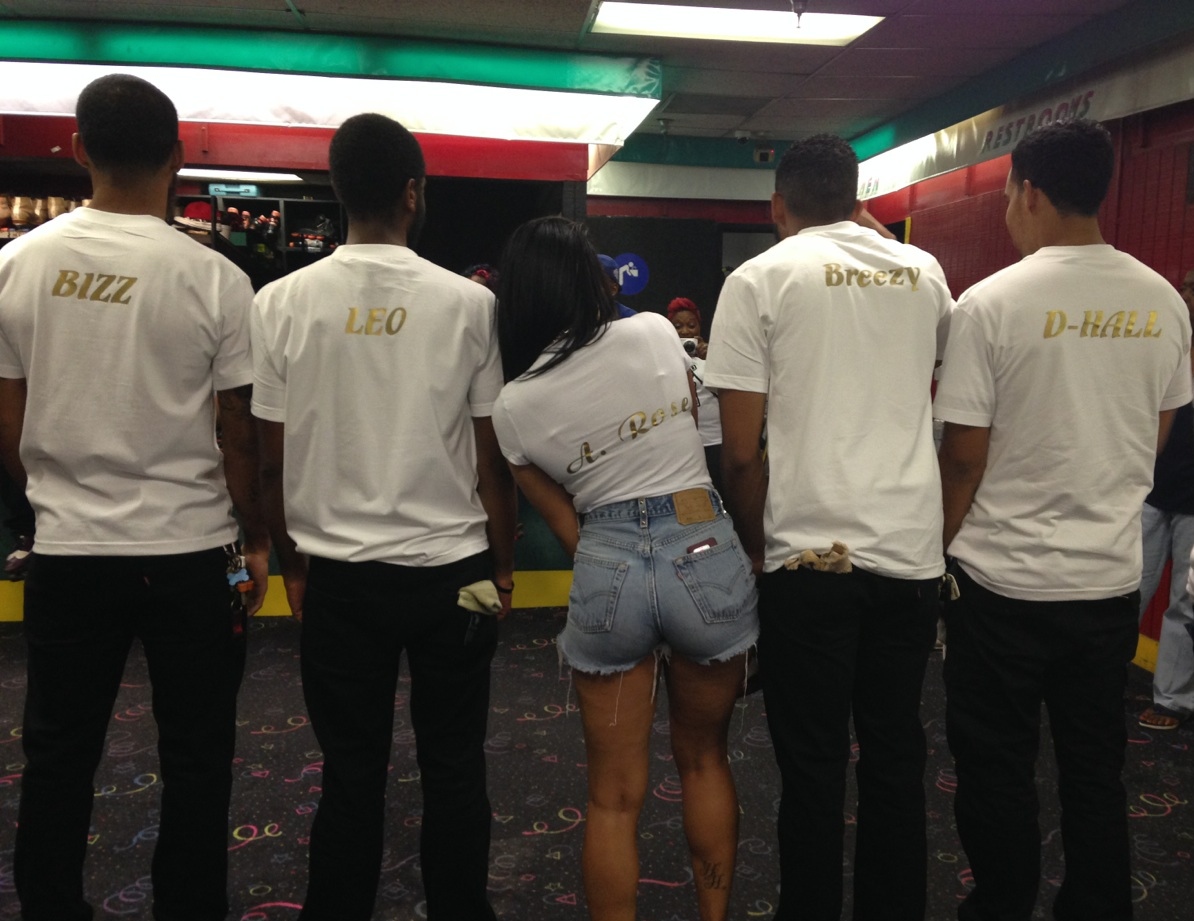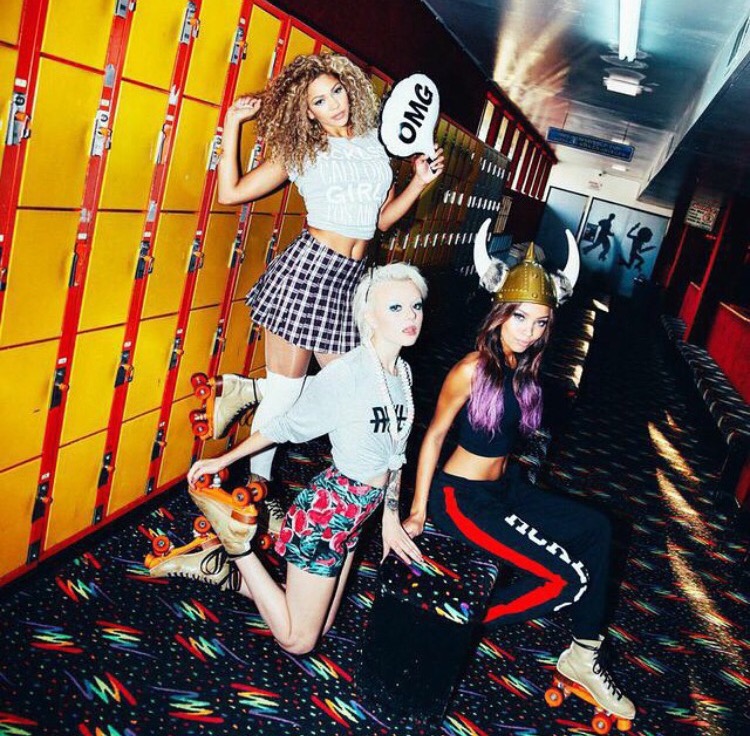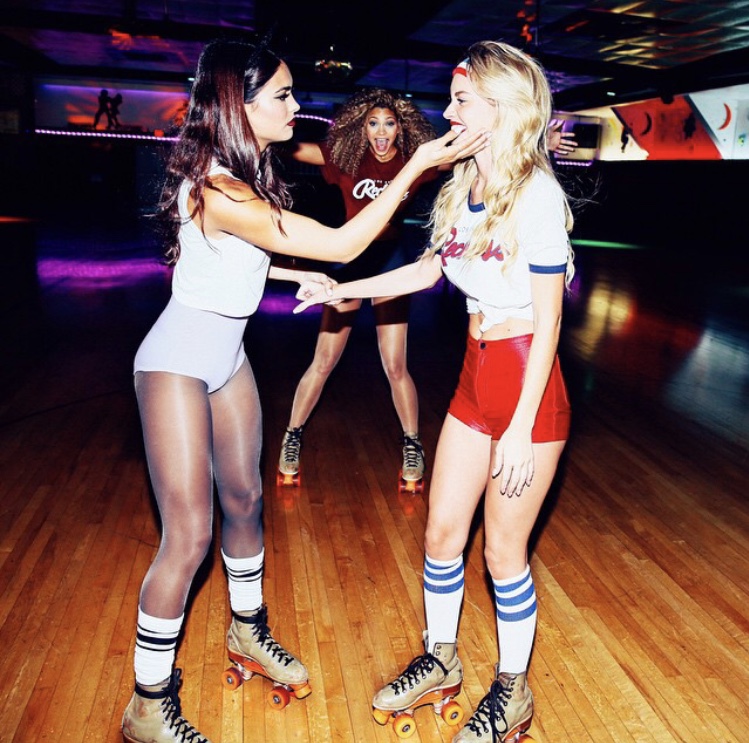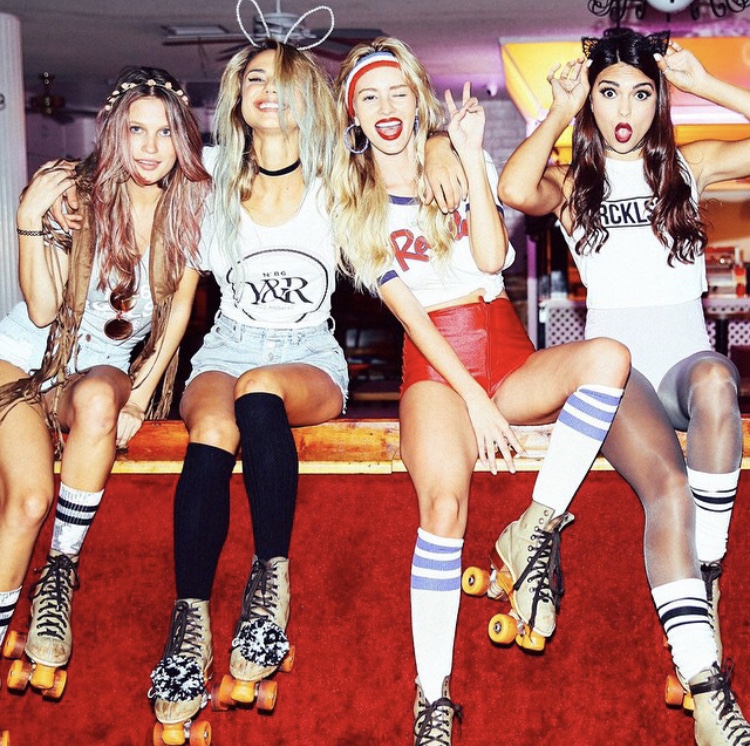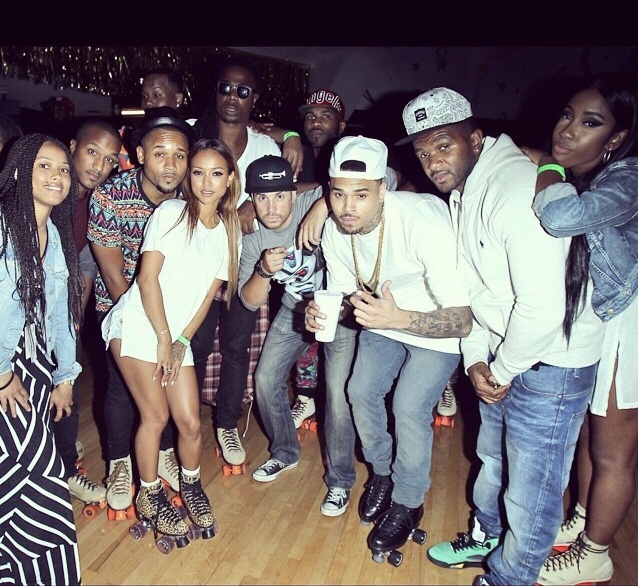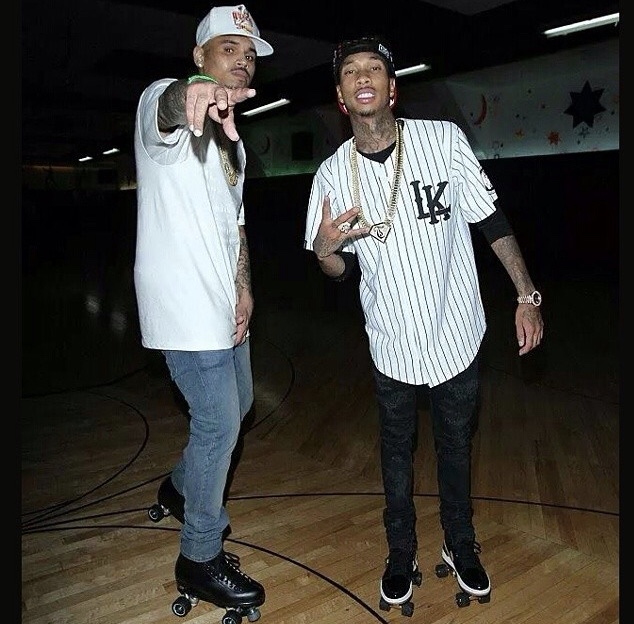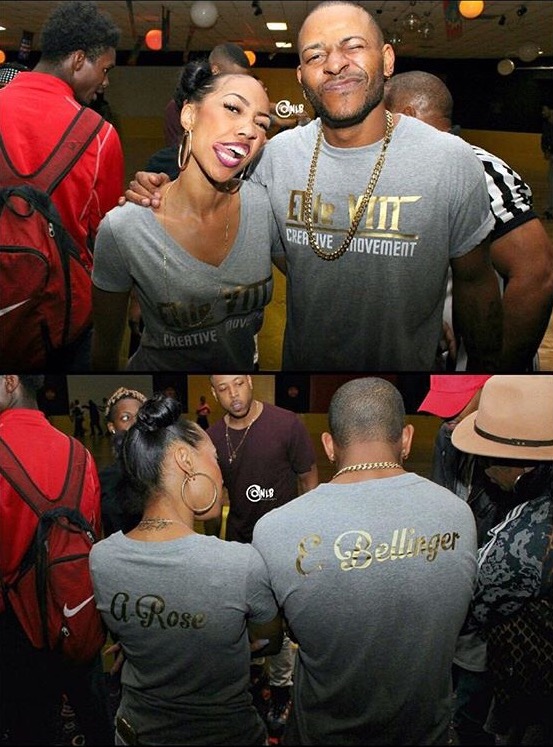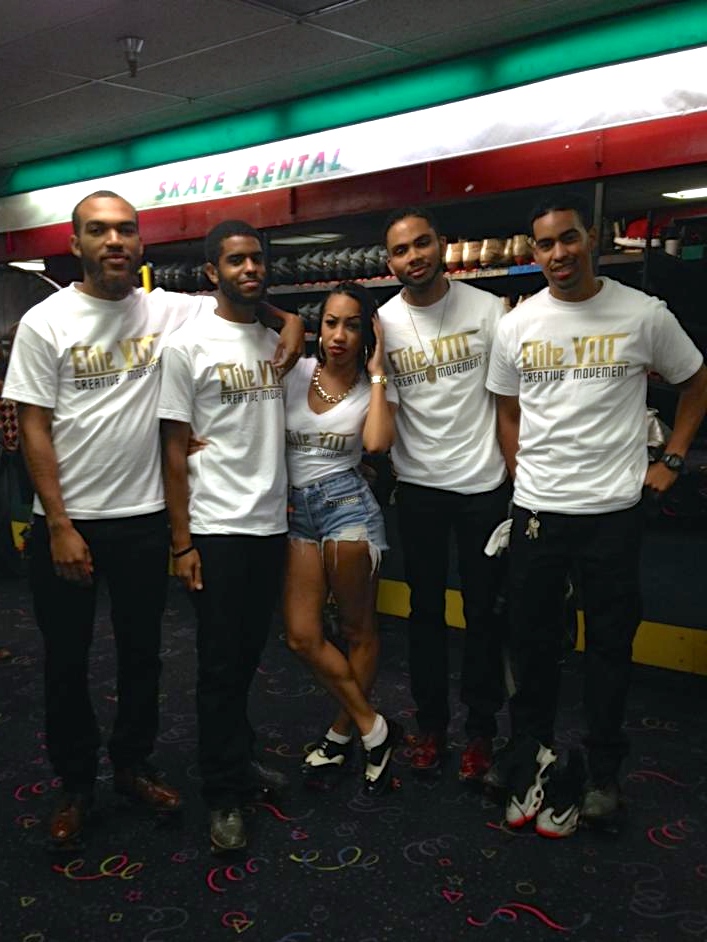 ***Tag Friends you want to Invite***
LEGAL: Must have Student / I.D. to attend. As a condition of your attendance at "Picture Me Rollin" you agree and irrevocably consent to your image and/or likeness being captured on film or video, the benefit of which shall vest in e8cm. Its licensees, successors and assigns, and may be distributed throughout the world in perpetuity, without limitation. All sales are final. With RSVP and/ or ticket purchase you agree to receive communications from e8cm.