Description
America's Crowdfunding Expert and Strategist, Dr. Letitia Wright and Boston Speaks Series Founder, Kit Pang will join Brent Harding, Founder of the Award-Winning E3PowerUP Women Entrepreneurs Conference, for a Special One-Day Conference dedicated to creating #EXPONENTIAL GROWTH for Women Entrepreneurs. JOIN OUR COMMUNITY AND GET THE LATEST UPDATES AT www.brentsharding.com
E3PowerUP2017 – Educate for Business Clarity. Empower through Success Stories. Validate Entrepreneurship as one of the "Best Answers" for WOMEN ENTREPRENEURS to ensure financial independence.
SEPT 2017: "Exponential Growth" happening at The Award-Winning E3PowerUP2017 Women Entrepreneurs Conference
TAKEAWAYS:
How To Grow Your Business Exponentially

How To Invest to Receive Greater ROI's

How To Raise Your Profile to Become A Business Celebrity

How To Become A Better Public Speaker

How to Install Your Entrepreneur MSPP
AGENDA: Day Program (All Attendees)


09:30-10:00 am: Light Refreshments, Networking, Interviews, and Conversations
10:00-10:30am: Introductions, Sponsors, Announcements
10:30-12:00 pm: Morning Presentations, Speed Networking and Entrepreneurial Breakout
12:00-01:30 pm: Lunch, Nature Walks, Green Building Tours
01:30-04:00 pm: Afternoon Presentations, Award Ceremony, and Deal Board Breakout
04:00-0:500pm: Closing, Shout-outs, Networking
05:00-06:30 pm: Laser Coaching Sessions for all Attendees (by Appointment)
AGENDA: Private VIP Evening Program
06:30-08:30pm:
Session 1: "Advanced Investing Designed for Women" (Interactive)
Session 2: "The Power of Crowdfunding via Facebook"


EVENT SPEAKERS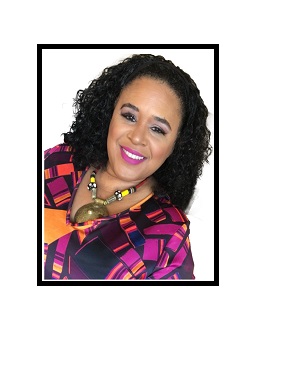 Dr. Letitia Wright is a highly-esteemed and notable business women. She is the Executive Producer and host of her nationally syndicated television show Wright Place Television, which is now in its 16th season with the bandwidth expanding over 6.5 million homes each week in Southern California on Direct TV Channel 64. Wright Place is also seen nationally on DISH on Demand spanning its reach to 60 million plus homes.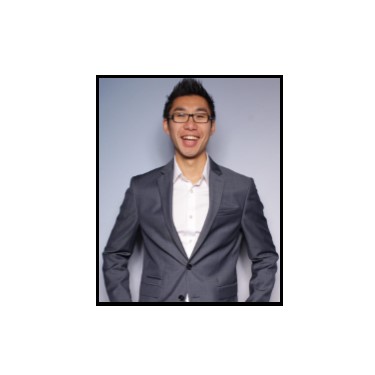 Kit Pang is a public speaking consultant and trainer. He loves to work with entrepreneurs to hone their storytelling skills while offering engaging and insightful experiences through communication seminars for organizations.
Currently, he is the President of the Federal Toastmaster Club of Boston and a member of the Advanced Access Toastmaster Club in Brookline. Kit volunteers as a TEDx Speaker Coach and as a founder of BostonSpeaks, a Meetup group dedicated to connecting speakers in Boston. Kit has won numerous awards in public speaking and actively participates in story slams and poetry slams throughout Boston.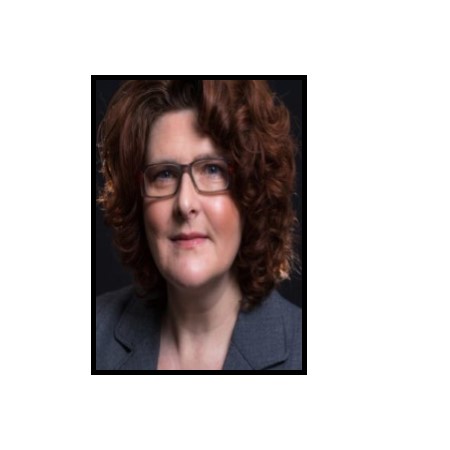 Bobbie Carlton (Opening Speaker)
Founder of Carlton PR & Marketing, Innovation Nights and Innovation Women
She is an award-winning marketing, PR, and social media professional. In 2008, she started her own company…the first one. Carlton PR & Marketing is a boutique agency servicing a wide variety of technology startups and small companies.
Innovation Women is an online "visibility bureau" helping drive visibility for entrepreneurial, technical and innovative women through speaking engagements.
Mass Innovation Nights (MIN) is a social media-powered new product showcase. MIN has launched more than 1000 new products which have received a combined $2.1+ billion in funding.
In 2010 she was called one of the "Ten Bostonians who has done the most for the startup community", and in 2011 she was a recipient of a Mass High Tech All-star award. In 2015 she was named a Boston Business Journal Woman to Watch.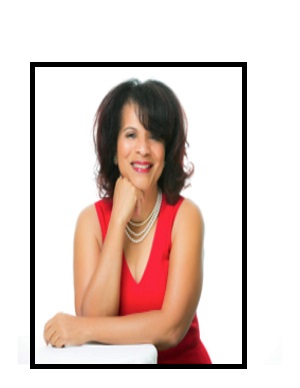 Ms. Brent Harding is the Producer and Event Host for the Award Winning E3PowerUP Women Entrepreneurs Conferences and Founder of the Wealth Warriors Group Internet broadcast, speaker, author, and global entrepreneur.
As an accomplished small business owner, Ms. Harding managed a Mortgage Brokerage firm for 10 years. Her career path includes working for the National Park Service, the Federal Aviation Administration and serving as the Executive Director of S.O.M.W.B.A. for the state of Massachusetts. Brent earned her degree in Business Management from Fisher College and graduated from the Mike Maroney Aeronautical Center as a Certified Air Traffic Controller.
Sponsors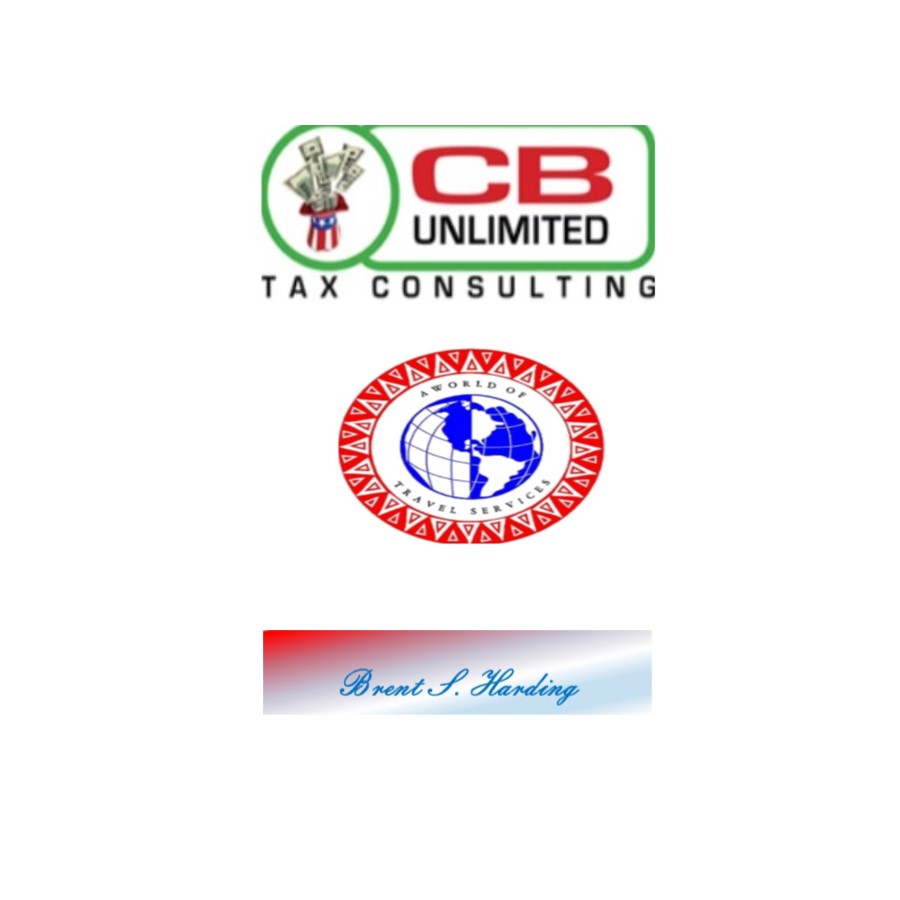 Collaborator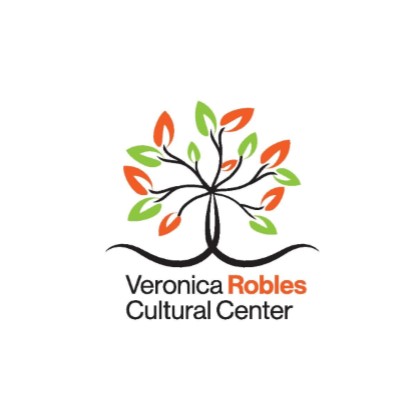 Event Location
Mass Audubon - Boston Nature Center
500 Walk Hill Street
Mattapan, MA 02126
FAQs
Are there ID or minimum age requirements to enter the event?
Bring a copy of your Eventbrite Ticket or Show Your Digital Ticket at the Registration Table.
The age requirement is 18 years of age.
What is the event attire?
The event organizers request that all attendees wear business attire.
Bring a pair of sneakers for lunchtime nature tours.
Is there any on-site parking?
There is an on-site free parking in the lot directly adjacent to the Boston Nature Center building.
How can I contact the organizer with any questions?
Send your questions or inquiries to brent@brentsharding.com
Bobbie Carlton

Carlton PR and Marketing

Keynote Speaker

Brent S. Harding

E3PowerUP2017

Producer and Host

Kit Pang

Boston Speaks (Founder)

Presenter

Dr. Letitia Wright

Wright Place Television

Presenter