Description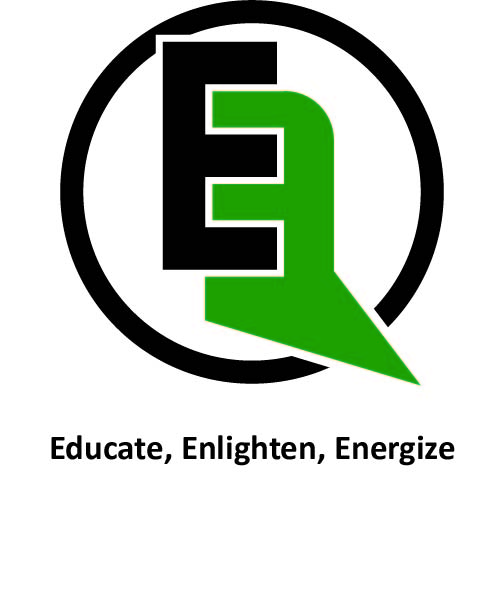 Resolutions starting to already grow old?
E3 (Educate, Enlighten, Energize) is the speakers forum you need. A "speakerpalooza" featuring brief impactful messages from life coaches, experts and inspirations...Get what you need to restart you on your path to a new you for 2016.
The Format
A multi -speaker forum that features speakers across a number of topics presenting for 10- 15 minutes each. Attendees will have a chance to listen and connect with each speaker at the post event reception.
Speakers will be from multiple areas including: self-help, business, and empowerment. Each speaker will present 2-3 times at the event (dependent on the number of participants and tracks for the event).
Listen to Experts in the Fields Of:
* Life Strategies -
* Parenting
* Relationships
* Life Coaching
* Business
Confirmed Speakers:
confirmed speakers
* Life/Career Coach , Author - Andrea Wright
* Former Chicago Bear, Author/Motivator - Desmond Clark
* Businesswoman/Author/Radio Host - Alicia Bowens
* Money Consciousness Coach- Lynn Torre
* Relationship Coach/Author - Yanni Brown
* Parenting Expert/Author - C. Lynn Williams
* Author/Motivational Speaker/Radio Host - Jaime Gill
* Author/Humorist - Bull Garlington
The Event Is Free and Open to the Public:
RSVP (Space Is Limited)
http://e3speakersforum.eventbrite.com