About this Event
Welcome to the 2020 Guam Community College E2 Symposium
ENGAGEMENT + EMPOWERMENT: E2 Equals Inclusion and Diversity
The symposium will take place on January 24, 2020, from 8:00 am to 5:00 pm at the Guam Community College campus in Mangilao, Guam.
The focus will be on engagement and empowerment of underserved groups in island communities through science, non-profit organizations, and education and training. It is intended to be broad-based in order to cover the spectrum of needs and challenges of underserved communities on Guam and the Micronesian region.
Featured keynote speaker John S. Cruickshank, a senior federal agency official at the National Science Foundation (NSF), will speak on "LGBTQ + STEM in Micronesia."
More than just a discussion, this symposium will highlight a call to action at the end of the day-long exploration of challenges and ideas to truly engage and empower underserved communities.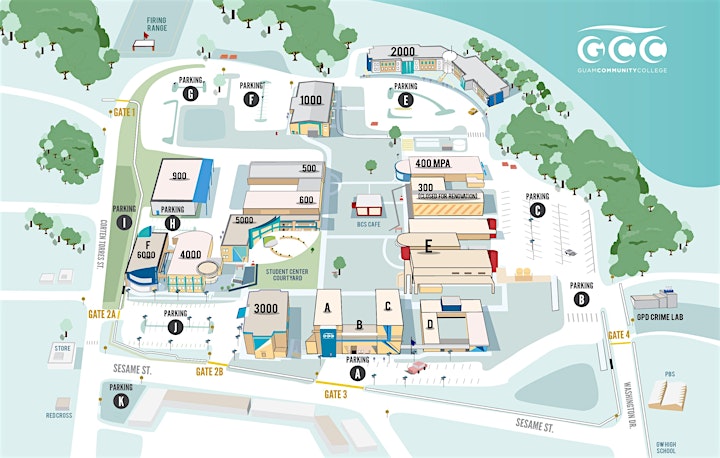 Engagement + Empowerment: E2 Equals Diversity and Inclusion is now open for registration.
Registration fee will cover the following:
Continental breakfast
Asian Fusion buffet lunch catered by GCC Culinary students and chefs
Symposium bag, pen, and notebook.
Questions?
Ana Mari Atoigue
anamari.atoigue@guamcc.edu | (671)735-5527