Description
You are invited to the INTEA e-learning seminar in Stockholm!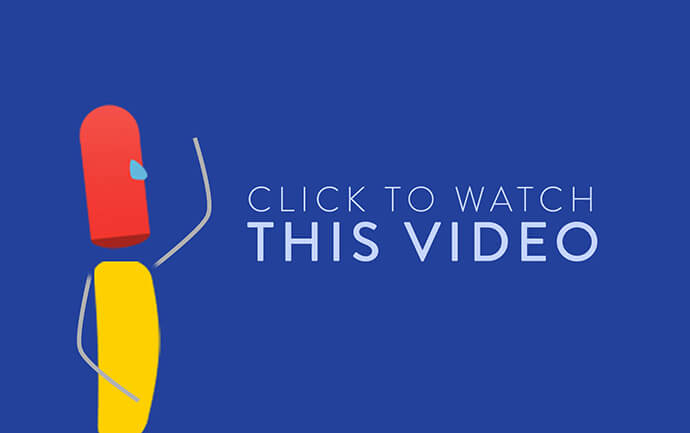 The e-learning playground is changing very fast, complex things cost more and more, and each product is expected to work on every possible device.
As the professional responsible for e-learning at your company, you are expected to solve all these problems and not forget the person that really matters – THE LEARNER.
This seminar focuses on the learners and what still engages and motivates them in 2017. Put simply: what still works.
We invite you to participate in 3 interactive sessions with experienced e-learning professionals. Get inspired and take a chance to discuss challenges you face every day with e-learning experts in your area!
Save the date today and join the free morning seminar on Tuesday, October 18!
Meet our speakers:

Raivis Freimanis
Founder and CEO of INTEA http://intea.lv/en/home;

E-learning professional with a passion to solve e-learning problems and meet the learners' needs;

Guest lecturer on "E-learning as internal marketing tool" at Stockholm School of Economics (Handelshögskolan) in Riga.
Raivis's session:
"BACK TO BASICS: What gamification elements can be used in e-learning to reach and motivate the learner?"

Anne Karlström
Owner of Jilla Kompetens AB;

Has been deeply involved in e-learning since mid-1990s;

In her daily work she is dealing with the pedagogical aspects of e-learning.



Anne's session:
"BACK TO BASICS: How has e-learning developed since the 1990s from the learners' perspective? What motivates your learners today?"

Sergey Snegirev
Co-founded of INTEA;

E-learning professional and passionate speaker;

Has dedicated his career eliminating boring learning from workplaces around the world;

CEO of BranchTrack https://www.branchtrack.com, an innovative branching scenarios platform for instructional designers;

Active member of the Lectora community; acclaimed LUC speaker; author of a series of articles on Lectora development and technology.
Sergey's sessions:
"BACK TO BASICS: Scenario-based training can be simple, too"
"BACK TO BASICS: Minimalist design in e-learning"
OUR AGENDA:
Seminar language: ENGLISH
Discussions: both in English and Swedish;
Each speaker session: 25-30 minutes;
Each session is followed by a discussion.
If you cannot make it on October 18, we will be holding another seminar on e-learning and motivation in mid-January 2017.
Stay tuned for more information!