An introduction to starting a successful business online.
About this event
This event is for you if...
You are wanting to build a business that you can work on from anywhere on your own time
You are wanting to pursue a passion, but you don't want to invest tens of thousands of dollars to get there.
You plan to move on to greener pastures, but you want to increase your skill sets first.
Have you ever wondered…
If you could start an online business for yourself?
How many steps it would actually take to make a profit?
If you could start helping people on your terms in your time?
You are NOT alone!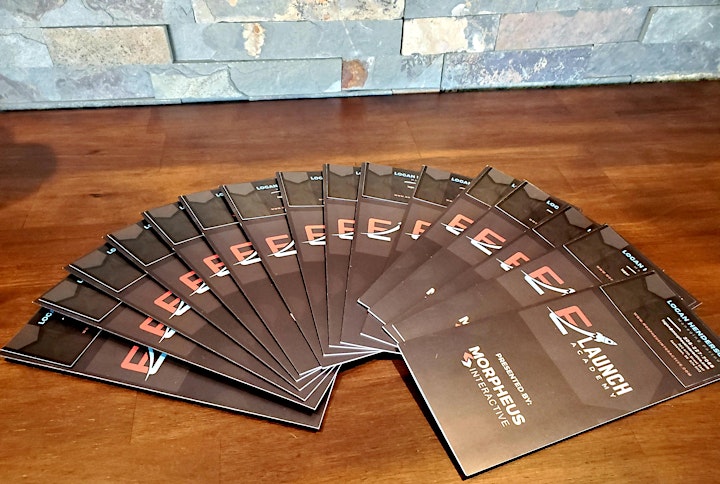 There are a lot of people who want to start their own business. Many people have many different reasons. For instance, some of our past and current clients have these reasons...
"I want to work from my small town"
"I want to work from home"
"I want to work for myself"
"I want guidance and accountability for my startup".
Our sole intent is your success. As such, if you purchase tickets to this workshop, you will get the following.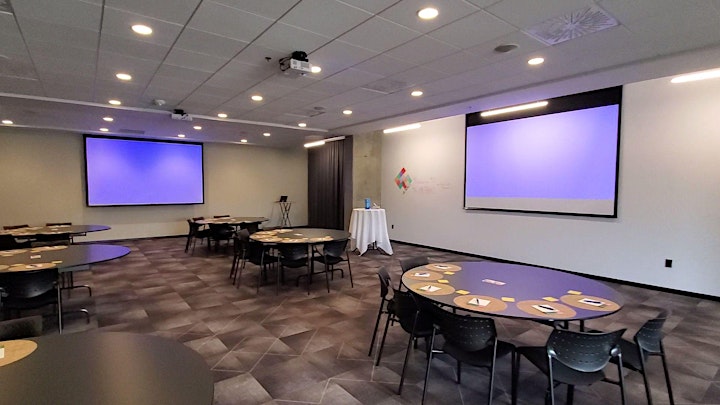 Before the workshop (You will receive immediately after your purchase via email):
A detailed explanation of our marketing tools
How to better implement Facebook Ads, LinkedIn, and Instagram Influencers
Access to a free personality typing tool
A checklist to enable you to prepare for success at this workshop, 1 week before
At the workshop
A 30-page booklet with frameworks and blueprints for starting your business
Interactive Group Exercises
Networking and introductions to strategic partners in whatever stage you are in.
After the workshop:
A video/audio recording of the entire workshop
Be among the first to access future materials and workshops when they become available.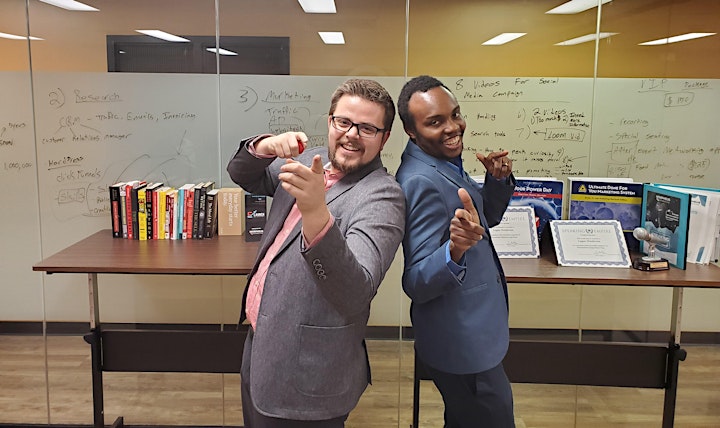 Now, you may be wondering… "Who are you? And why should I listen to you?"
We are a duo of people who started a company called Morpheus Interactive. In this last year, we have invested over $50'000 US to get access to the most current information that is available for online businesses in the Marketing and Selling spaces. With this information, we grew our company from a pair of aspiring entrepreneurs, to an organization with four in house staff. And over 40 contractor staff across the globe. Through testing of concepts and data, we have been able to identify the most effective ways for businesses to get started. Without breaking the bank.
This is why we created E-Launch Academy. This is the answer for those looking to get a powerful start. This is likely the most useful workshop you can take to prepare you for the 2020 year of resolutions and goal setting!

Are you wanting to attend this workshop? But you want to attend FOR FREE? If you refer 4 people to this workshop. Your tickets are on us! Make sure to email us at Beyond@MorpheusInteractive.com To let us know who you referred.

We want to see you at this workshop. We promise to over deliver! If you are not satisfied with this workshop, we will give you your money back. GUARANTEED!
If all this workshop did for you, was enabled you to start building a new foundation for your freedom… would it be worth it?
Reserve your seats! There will not be another opportunity like this in 2019.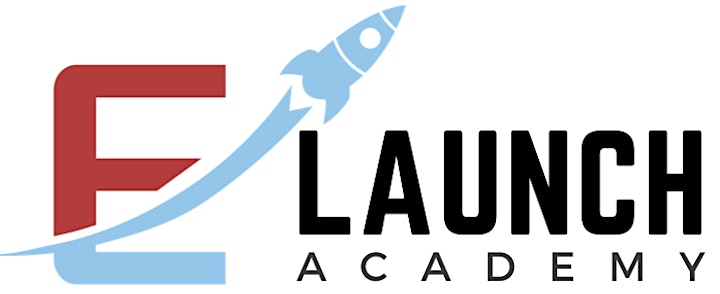 Don't take our word for it. Ask our clients!
Reserve Your Spot Right Now!