Description
E-Connect!™ - Connecting Peterborough's Entrepreneurs™
(Powered by FastStart: a partnership between Trent University, Fleming College and the Innovation Cluster*)
E-Connect! ™ - the monthly forum that connects Peterborough's entrepreneurs and start-ups with our region's most accomplished advisors, experts and investors.
START - it's all about inspiring new/existing entrepreneurs to network, share and exchange ideas, and build supportive relationships.
GROW - E-Connect!™ is THE place where new entrepreneurs are born, where existing entrepreneurs grow, and where successful entrepreneurs share.
CONNECT - Attend E-Connect!™ and connect with top notch entrepreneurs and companies; with like-minded aspiring young entrepreneurs; and with the best advisors, business professionals and investors our community has to offer.
The speakers that will be featured at this month's E-Connect are...
- Brett Proud Co-Founder of GuestLogix Inc., and Peterborough Region Angel Network Member
- Andrew Pyle Canadian Economist, Branch Manager, and Portfolio Manager at ScotiaMcleod
You can expect appetizers, and a cash bar available for you to enjoy throughout the event
The Innovation Cluster and FastStart would like to thank Program Partner Prima IP for their contributions to our E-Connect Series!
Prima IP is a Patent Agency registered with the Canadian Intellectual Property Office. Prima IP specializes in Patents, Industrial Designs, Copyright, TradeMarks, Intellectual Property Portfolio Management, In-House Intellectual Property Protocol Programs, and Infringement, Validity, and Freedom to Operate Services. To learn more, click here.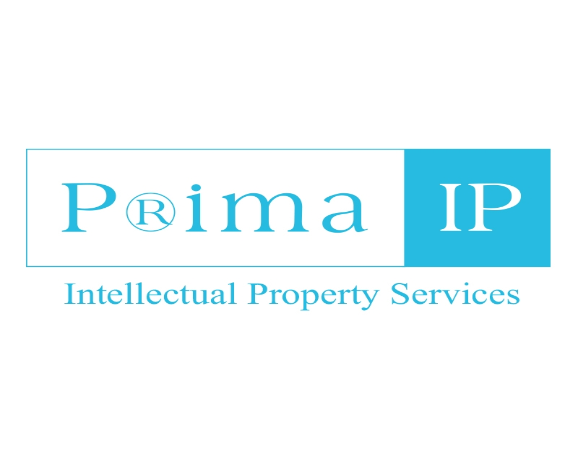 Please note:
*The organizer will be taking photos at the event which may be published. If you wish to not be included in any photographs, please let Innovation Cluster staff know.
*Event attendees will automatically be added to an event list. If you do not want to be added to this email list, please let Innovation Cluster staff know.