Description
E-Connect!™ - Connecting Peterborough's Entrepreneurs™
(Powered by FastStart: a partnership between Trent University, Fleming College and the Innovation Cluster*)
E-Connect! ™ - the monthly forum that connects Peterborough's entrepreneurs and start-ups with our region's most accomplished advisors, experts and investors.
START - it's all about inspiring new/existing entrepreneurs to network, share and exchange ideas, and build supportive relationships.
GROW - E-Connect!™ is THE place where new entrepreneurs are born, where existing entrepreneurs grow, and where successful entrepreneurs share.
CONNECT - Attend E-Connect!™ and connect with top notch entrepreneurs and companies; with like-minded aspiring young entrepreneurs; and with the best advisors, business professionals and investors our community has to offer.
This month FastStart is inviting you to attend a panel discussion with John Gillis, incoming CEO and President of the Innovation Cluster, and Jason Balcombe Supply Chain Manager for Savage Arms Canada. The panel will invite the speakers to elaborate on the manufacturing industry in Peterborough, more specifically how Small/Medium Enterprises and Large Corporations function within the same city, and landscape.
The speakers that will be featured at this month's E-Connect are...
- John Gillis of the Innovation Cluster
- Jason Balcombe of Savage Arms Canada
You can expect appetizers, and a cash bar available for you to enjoy throughout the event
The Innovation Cluster and FastStart would like to thank Program Partner Prima IP for their contributions to our E-Connect Series!
Prima IP is a Patent Agency registered with the Canadian Intellectual Property Office. Prima IP specializes in Patents, Industrial Designs, Copyright, TradeMarks, Intellectual Property Portfolio Management, In-House Intellectual Property Protocol Programs, and Infringement, Validity, and Freedom to Operate Services. To learn more, click here.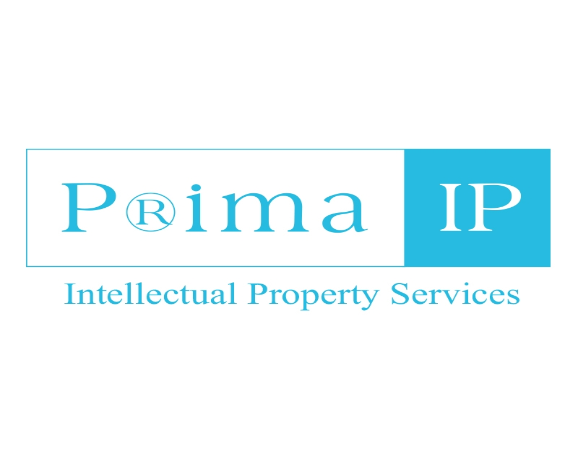 Please note:
*The organizer will be taking photos at the event which may be published. If you wish to not be included in any photographs, please let Innovation Cluster staff know.
*Event attendees will automatically be added to an event list. If you do not want to be added to this email list, please let Innovation Cluster staff know.