Description
E-Connect!™ - Connecting Peterborough's Entrepreneurs
(Powered by FastStart: a partnership between Trent University, Fleming College and the The Innovation Cluster)
Now more than ever, there is a strong call-to-action to progress gender parity. This E-Connect will feature three incredible Female Founders who have successfully pursued and highlighted a path for women in the Peterborough Business Community. For those who regularly attend our E-Connect events, this will be slightly different - we are hosting a panel discussion.
Men are encouraged to attend, these discussions are important for everyone in the community to be a part of!
E-Connect is a monthly forum that connects Peterborough's entrepreneurs and start-ups with our region's most accomplished Mentors, investors and advisers. It is all about inspiring new entrepreneurs and helping existing entrepreneurs to network, share and exchange ideas, build supportive relationships, and make new connections.
Featured Speakers:
Dana Empey - Carlson Wagonlit Stewart Travel Services
Gwyneth James - Cody & James Chartered Professional Accountants Professional Corporation
Michelle Ferreri - Michelleferreri.com and MF Media Group
*You can expect appetizers, and a cash bar available for you to enjoy throughout the event.
The Innovation Cluster and FastStart would like to thank Program Partner Prima IP for their contributions to our E-Connect Series!
Prima IP is a Patent Agency registered with the Canadian Intellectual Property Office. Prima IP specializes in Patents, Industrial Designs, Copyright, TradeMarks, Intellectual Property Portfolio Management, In-House Intellectual Property Protocol Programs, and Infringement, Validity, and Freedom to Operate Services. To learn more, click here.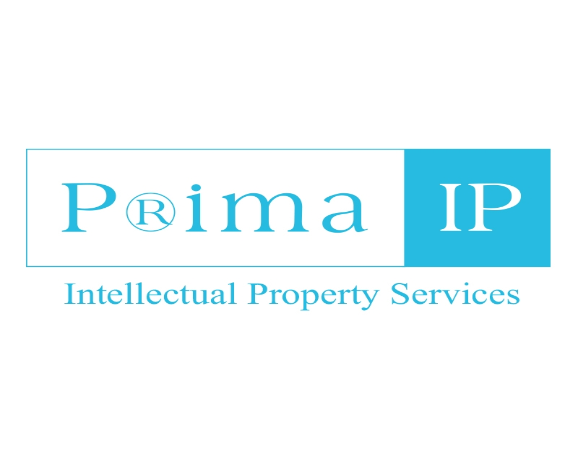 Please note:
*The organizer will be taking photos at the event which may be published. If you wish to not be included in any photographs, please let Innovation Cluster staff know.
*Event attendees will automatically be added to an event list. If you do not want to be added to this email list, please let Innovation Cluster staff know.