E-Commerce & Social Media Marketing for Small Business
The MBDA is hosting a panel-style webinar to help small businesses learn the importance of e-commerce and social media marketing.
About this event
Join the MBDA-Tacoma Business Center for this Zoom workshop where you will learn:
Insights on how to shift business to an online experience.
The importance of establishing a solid eCommerce presence online to help support the impacts of COVID-19.
The importance of social media presence to keep your audience informed.
How to strategize, plan, and execute a professional social media page.
Meet the event panelists: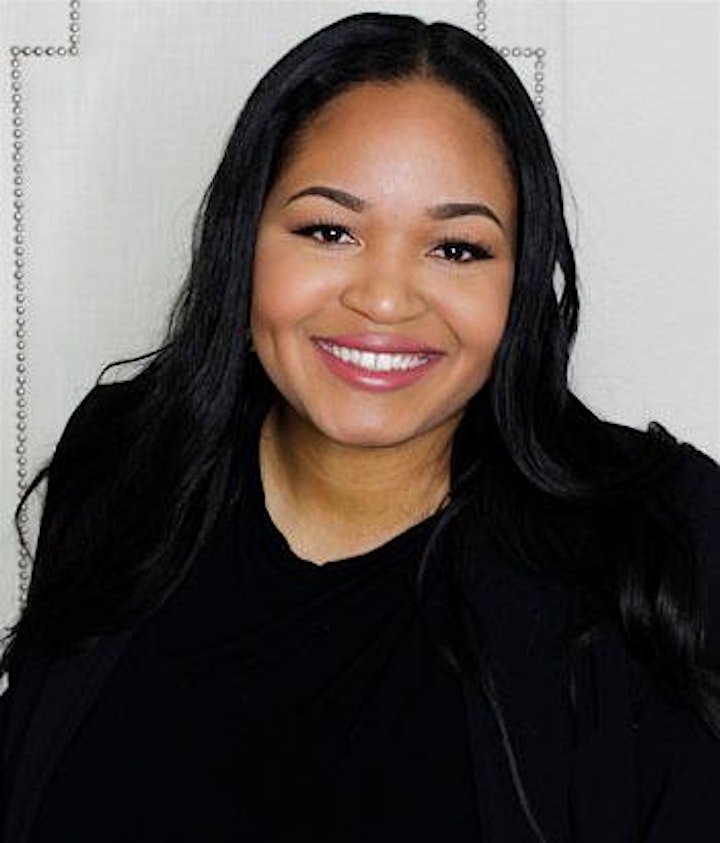 Karen Howell:
Karen is an eCommerce strategist & web designer who runs a high-end eCommerce web design & branding studio for business owners who are ready to scale their online store & up-level their shopping experience. With a focus on improving conversions & helping brands uncover the hidden revenue in their message & website experience. She's also the host of Brand Cultivated an eCommerce podcast that shares strategies and insights that helps business owners grow their stores.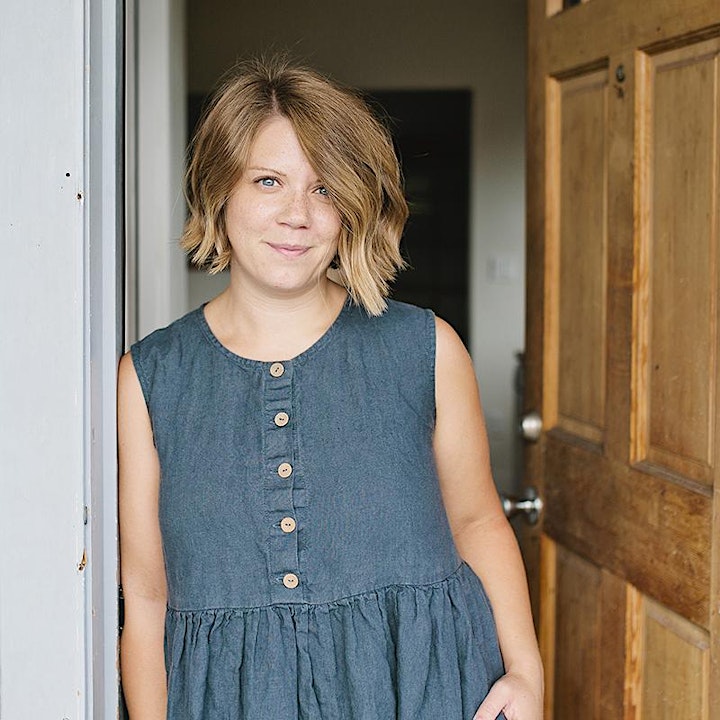 Effie Gurmeza:
A brand photographer and social media strategist, Effie's passion is working with local businesses to showcase and share the little luxuries that make the Pacific Northwest such a vibrant community. Her expertise is in branding photography for everyday luxury products and personal brands. Her Social media strategy initiatives have allowed her to help small business expand their reach and share their story.
Organizer of E-Commerce & Social Media Marketing for Small Business