Description
In the last few years, shopping has changed among the masses. The majority of shoppers have moved from traditional brick and mortar shopping to online shopping. This has led to mushrooming of several E-Commerce startups. With valuations crossing billions of dollars, E-Commerce has become one of the most talked about business models. Another aspect that has fueled the popularity of E-Commerce is the continuous innovation that this sector is incorporating.
The speed at which innovations are taking place and new technologies are coming to the forefront, many people have started to lay focus on the future of ecommerce.
So now the question comes, what is the future of E-Commerce technology?

E-Commerce Is Changing
Today's e-commerce is mobile, personal and engaging. And that's something every entrepreneur needs to embrace. If you have neglected e-commerce, it may be time to think again. As time goes by, we can only expect things to get more and more sophisticated. From Instagram shopping ads to apps that allow you to do virtual try-ons, mobile e-commerce is way different than it used to be five or even two years ago.
That's good and bad news for some of us. The good news is we can take advantage of so many new opportunities to reach more consumers and make more sales. The bad news, though, is that you have to keep up or you'll be left behind.
Take a look at your current e-commerce strategy (or lack thereof) and see how you can embrace the mobile, personal and community-based future of e-commerce.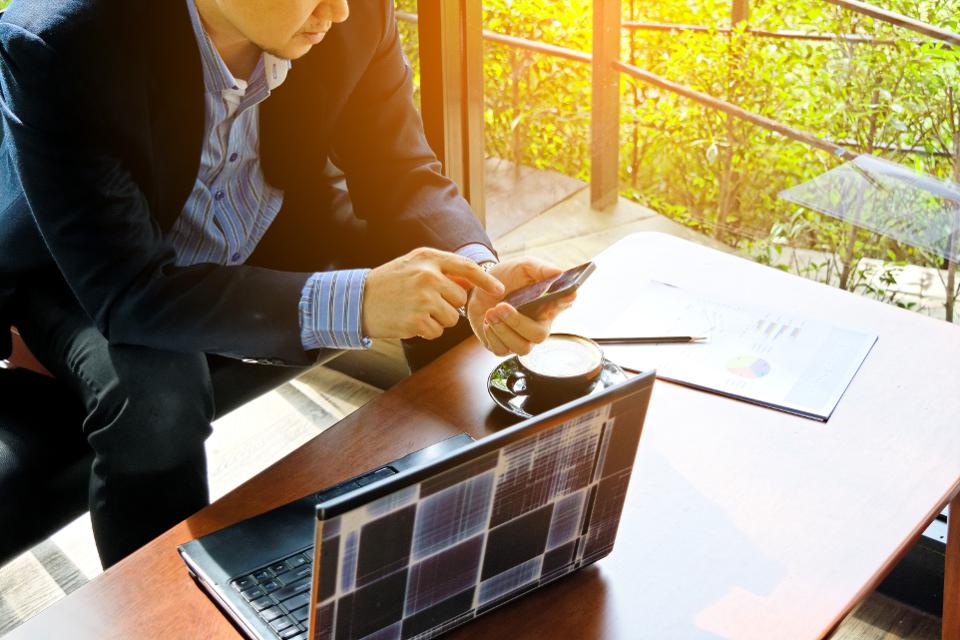 "Nobody should be scared to venture into e-commerce sector. Use the platform and for the young people, it is an advantage for them as they are born in the technology era. Soon, all businesses must be globalised if they want to sustain because the world is moving towards e-commerce" - Jack Ma
Come to this free 2 hours workshop and discover:
1. What is the FUTURE E-COMMERCE business model, and how we can make money from it
2. How To Identify Profitable Business Scientifically Ahead of Your Competitors
3. How To Start A E-Commerce Business without any IT skills or expenses to create a website
4. Which is the most profitable business for the next 30 years
5. The latest model of dropshipping business, and how to find customers for FREE, without spending a single cent on marketing
6. How to leverage on LINKEDIN to find customers! (1st in MALAYSIA!)
7. How to earn 5 figures in one year using proven strategies!
About the Mentor:
Being an ex-real estate agent, Winston had gone through the ups and downs in his career. From being an employee and subsequently owning training school business to having nothing. All these due to the instability of the economy/market.
However, he managed to turn all these around by having a multi-million dollar online business in 4 years! He is now making a 6-figure monthly income through E-Commerce.
He now goes around (traveling all over the world) sharing and empowering others to do the same.
Seats are limited so register early!
If you can't make it to the above dates or if the location is too far away for you, Whatsapp the organiser team at http://bit.ly/whatsappJen