About this Event
Eduardo Arenas & Bardo Martinez of Chicano Batman bring their individual blends of psychedelic soul to The Chapel on July 13th performing their respective solo-projects.
Eduardo just released a new 45 under his solo-project, É Arenas, check out the premiere here. Or stream on Bandcamp
Bardo's first release on his own label, Yemayá Sol Records here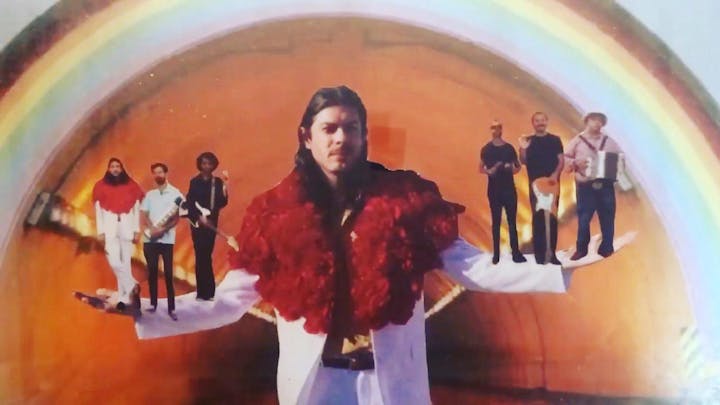 Marinero is the guise of Jess Sylvester, San Francisco native whose songs draws from experiences in Califas as well as Guadalajara and beyond. He has many monikers but his latest is Marinero, a love sick songwriter whose swirling, melodic tunes has organic touches of Mexico where it was recorded; sparse yet lush, sincere and at times playful, you can see why Sylvester has multiple projects on varying imprints emerging worldwide in 2019.
Performers
Date and Time
Location
Refund Policy