DZUL DANCE: World Premiere of PIXOM
When and where
Location
Gerald W. Lynch Theater at John Jay College 524 W. 59th Street between 10th and 11th Avenues New York, NY 10019
Description
DZUL DANCE in partnership with the Gerald W. Lynch Theater
present
PIXOM
World Premiere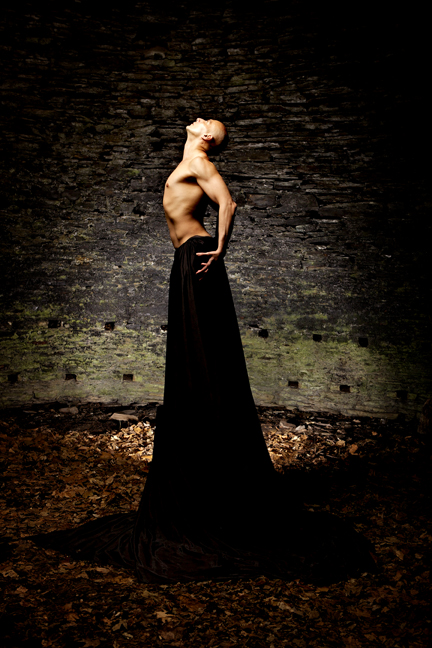 photo above: Roj Rodriguez
photo thumbnail: Tim Petersen
Dzul Dance fuses dance with aerial arts and contortion as a means to communicate pre-Hispanic, Latin and Mexican culture. By transforming his company into earthbound and airborne forces of nature Dzul creates bridges between contemporary art and historical heritage while breaking physical and cultural boundaries.This daring and unique company connects the ancient and modern in order to illustrate the vast array of drama and beauty inherent to the natural world and the human condition.
Javier Dzul's newest work, PIXOM (Maya for Spirit), is based on Mayan fables for children. Much like other culture's fairytales, these fables are both beautiful and macabre. This evening length premiere is inspired by ancient tales of the Aluxes, Kizin and Ixtabay. PIXOM uses these cautionary tales to frighten but also to instill a sense of curiosity and wonder creating a magical journey through the loss of innocence.
Tickets: $35 General Admission & $25 for Students
www.dzuldance.com
DZUL DANCE at the Gerald W. Lynch Theater is part of the CUNY Dance Initiative, supported by the New York Community Trust, with additional funding from the Mertz Gilmore Foundation.