About this Event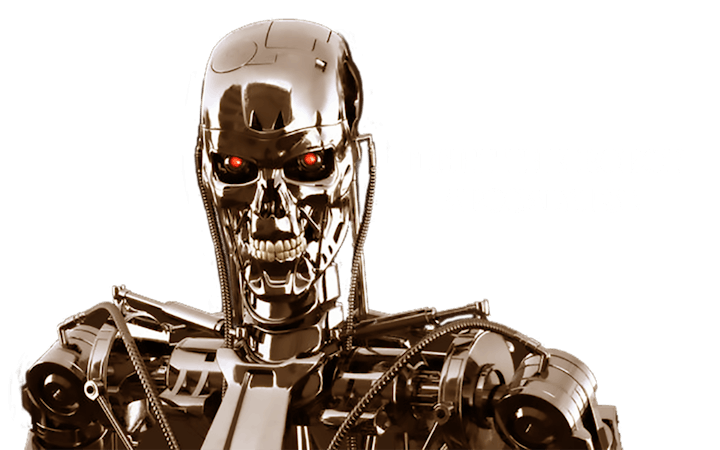 HELP US FIGHT THE ROBOT APOCALYPSE AT DYSTOPIA SCI-FI CON!!!
Dystopia Sci-Fi Con is a 3-day nonstop extravaganza of cyberpunk, future noir, dystopian films, exhibitors, panels, festival films, cosplay, interactive cinema and much more.
The convention will take place November 8-10. Some of the panels include cast and crew from Blade Runner, Battlestar Galactica, Star Trek, and other classic shows. Some of our current guests include Academy award makeup and EFX artist Barney Berman, futurist, and author of the movie The Postman David Brin and Digital EFX engineer, Saku Sakamoto from Ghost in the Shell 2. Tim Russ from Star Trek Voyager, and many more guests to follow. 
There will be panels on classic television and film, stem-based applications to dystopian futures, artificial intelligence, genetic engineering, time travel.
There will be over 100 exhibitors featuring collectibles, comics, video games, fantasy artwork and artist alley and more.
The festival explores the intersection of science fiction with science suggesting science fiction is the science of tomorrow.