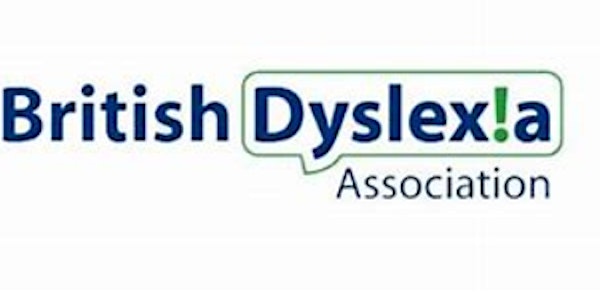 Dyslexia Training from the British Dyslexia Association
This training is being delivered by the British Dyslexia Association
About this event
In order to be eligible for this free training you either need to be a parent carer in Bedford Borough or a practitioner working in Bedford Borough. You also need to be a member of the parent carer forum, if you aren't already a member please complete this form https://mailchi.mp/bbpcf/bbpcf-membership-form
This is the very first module and it will help you gain a proper understanding of what dyslexia is. By developing this understanding, you will be able to appreciate the challenges that your child faces with many aspects of learning as well as recognise the strengths and abilities that they have.
This module busts some myths, identifies the common areas of difficulty, provides an overview of the differences in the brain and provides and insight into the life experiences of dyslexic individuals. All too often the available information on dyslexia can appear to be very confusing.
The aim of this module is to provide a clear introduction to the subject that will lead to a greater level of understanding, which will in turn enable you to effectively support individuals who are dyslexic.
For more information please see the British Dyslexia Association website www.bdadyslexia.org.uk