Description
PROGRAM UPDATE: Registration is still open, however we cannot guarantee a shirt for youth registered after April 15th.
Decoding Dyslexia Iowa invites youth with dyslexia to an afternoon at the Iowa Children's Museum!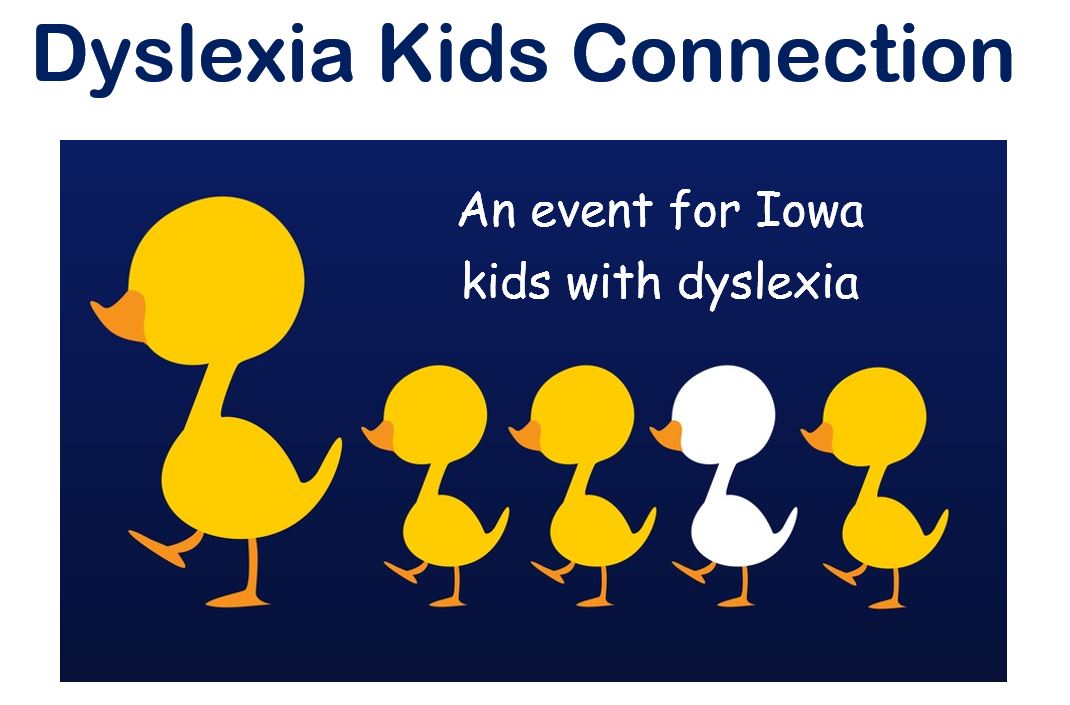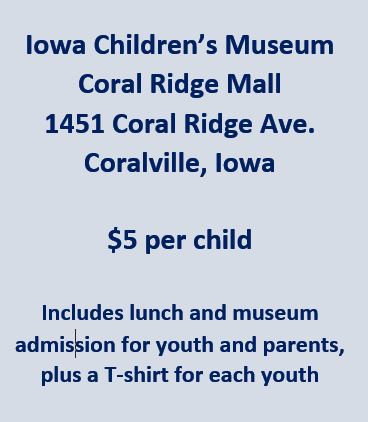 Schedule:
11:00 am Registration
11:15 am - 12:15 pm Program
12:15 pm - 1:00 pm Lunch
1:00 pm - ? Museum time
PROGRAM SPEAKERS:
Brendan O'Sullivan, college student

Dr. Amanda Tew, family physician

Ted Drain, retired


REGISTRATION MUST BE COMPLETED BY APRIL 15TH TO GUARANTEE A T-SHIRT FOR YOUR CHILD!
---
Please Note: This event is for youth with dyslexia and their parent/s or caregiver/s. More than one parent or caregiver may attend - please make sure your registration order accurately reflects the number of adults and youth in your group.
Do I stay with my child or drop him or her off? A parent or caregiver must be present for the duration of this event. We encourage parents to observe the program, eat lunch and enjoy the museum with their child.
Can siblings attend? Due to space and funding considerations, we ask that non-dyslexic siblings not attend. Thank you for your understanding.
What age is this appropriate for? We recommend 8 and up, but this is a guideline. If you believe your 7 year-old can sit and participate in the program, you may register them. Parents should use their judgment.
How long does the event last? After lunch, you may enjoy the museum as long as you like. The museum closes at 6:00 pm.
Questions? Email us at info@decodingdyslexiaiowa.org.
Date and Time
Location
The Iowa Children's Museum
Coral Ridge Mall
1451 Coral Ridge Avenue
Coralville, IA 52241