DYSLEXIA DASH - Registration - including group discounts

Saturday, October 12, 2013 from 6:30 AM to 12:00 PM (PDT)
Event Details
Join us for the Fall Literacy 5000

You are invited to The Tri-Counties' 2013 Literacy 5000/Dyslexia Dash - this is our 4th  5K/1K run/walk through beautiful Fairmount Park in Downtown Riverside.  Previously, we have held our event in April but we are moving to October to simultaneously celebrate National Dyslexia Awareness Month!
LITERACY 5000 is part of a national tradition sponsored by the International Dyslexia Association. ALso called the Dyslexia Dash, its goal is to promote awareness of dyslexia and the many eff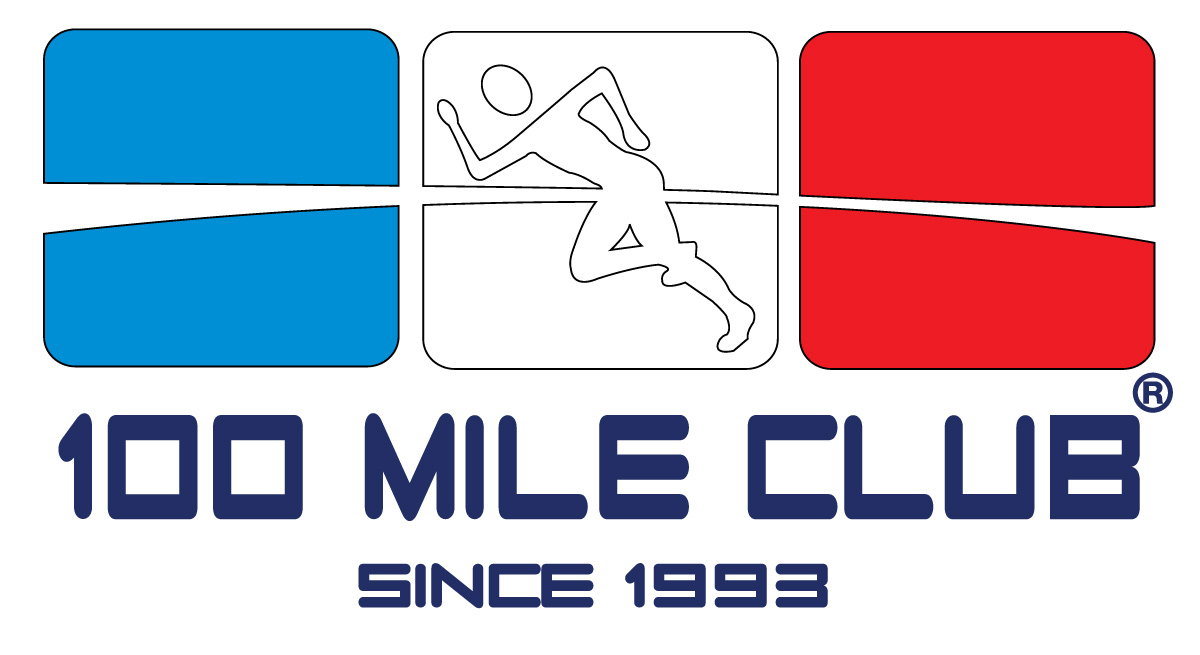 ective strategies to overcome literacy issues.
Come and be part of the celebration!! Awards will be presented. All youth participating in the 1K will receive a ribbon honoring their participation.  All 1st, 2nd, and 3rd place winners in each age group running the 5K will receive a medal (this is different than what we've done in the past).
Run or walk the beautiful Fairmont Park, which was designed by Frederick Olmsted, who also designed Central Park and Prospect Park in New York City. The park features rose gardens, several lakes, a bandshell, and the historic boathouse. It is a lovely venue for this event - come and celebrate with us!!
We will also be including a Costume Contest!  Watching the runners and waiting for them might be a bit boring for some.  But.....it's not at all boring when you add zany costumes to the mix!!  We hope that many of the walkers - and some of the runners - will dress up in a fun and exciting costume!  Invite your family and friends to join you and walk or run the course in wacky and inventive costumes!! Awards will be presented for the:
Best Individual Costume
The Best Literacy Theme Costume (e.g., favorite storybook character, favorite author)
The Best Team Literacy Theme Costume (e.g., from Cat & the Hat 'thing 1, thing 2'; Little Women; 7 Dwarfs)
Be creative - come in a costume!!!
The goal of the 5K Dash is to raise funds to aid on-going programs in four major areas: information, referrals, conferences, workshops.  Why?  Because literacy issues (poor reading and writing skills) are a national public health concern because of the impact they have on social skills, employment, and especially self-esteem.♠
You may register as a team; and in doing so you may still compete for individual prizes.  All team members receive a special ribbon! Be sure to include your team's name on the registration form.
When running as a group, you will receive a discount if you sign up as the group.  You may sign up either in groups of 5 or more --- or of 10 or more.  There is opportunity for groups of kids or groups of adults.
In honor of Dyslexia Awareness Month, we will also have a special literacy event for chi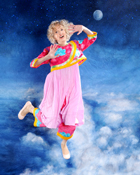 ldren and their parents and teacher.  This event features actress, singer, and professional story teller, Karen Rae Kraut and begins at 10:15 am.  Karen Rae will do dancing and activities with the kids, as well as tell her stories.  All children attending will receive a free book.  The cost for this is only 1 raffle ticket per child (no charge for adults).
Schedule:♠
Health and Education Fair --- 7 -- noon
Registration begins at 6:30 am
5K Run begins at 7:30 am
5K Wallk begins at 7:45 am
1K Run/Walk begins at 8:00 am
Raffle and Awards Ceremony begin at 9:15 am 
Literacy event, featuring Karen Rae Kraut begins at 10:15 am

List of sponsors  - coming soon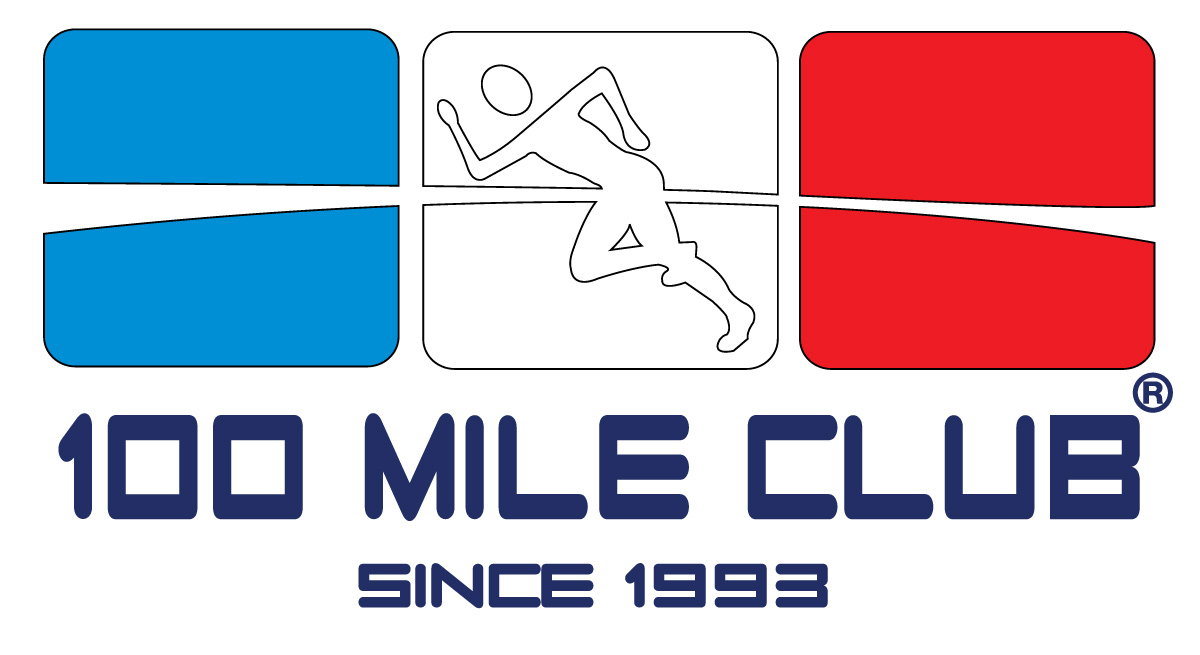 The Literacy 5000 is proud to be a 100 Mile Club event! Students --- Come and join our race and earn some miles! Use the special registration ticket above for 100 Mile Club Members!
Our event will include a large Health and Education Expo -  fun activities such as wall climbing, face painting, and a fire truck for you and your children!

If you feel compelled to support this very worthy cause - Whether or not you are attending the Literacy 5000, you may donate to our efforts to help the one in five citizens with literacy problems! Click here!
Please help us spread the word...............
Send this to your Facebook page!
Send this to your friends!
Share the information --- thank you from all of us interested in literacy
 You may register the day of event at Fairmount Park beginning at 6:30 am. On-site registration is $40 adults and $25 for kids.  Group discounts are not available during on-site registration.
When & Where

Fairmount Park
2601 Fairmount Park
corner of Redwood Drive
Riverside, 92501


Saturday, October 12, 2013 from 6:30 AM to 12:00 PM (PDT)
Add to my calendar
Organizer
So CA Tri-Counties Branch of the International Dyslexia Association
We are a volunteer nonprofit organization consisting of parents and professionals caring about literacy.
Our focus is to benefit individuals, adults, students, educators, and professionals dealing with dyslexia and learning disabilities.
The So CA Tri-Counties Branch (formerly the Inland Empire Branch) is dedicated to informing and educating our communities about dyslexia. Browse our website and learn about dyslexia and dysgraphia: www.dyslexia-ca.org
You may contact us by phone: 951/686-9837 or by email ieb.info@dyslexia-ca.org

DYSLEXIA DASH - Registration - including group discounts