About this Event
This event is for teachers, parents, related service providers, and school administrators.
Come learn more about Dysgraphia.
You guide the discussion. Ask questions. Make comments. Learn strategies to add to your mental toolbox to engage students in the classroom.
Come discuss the book contents.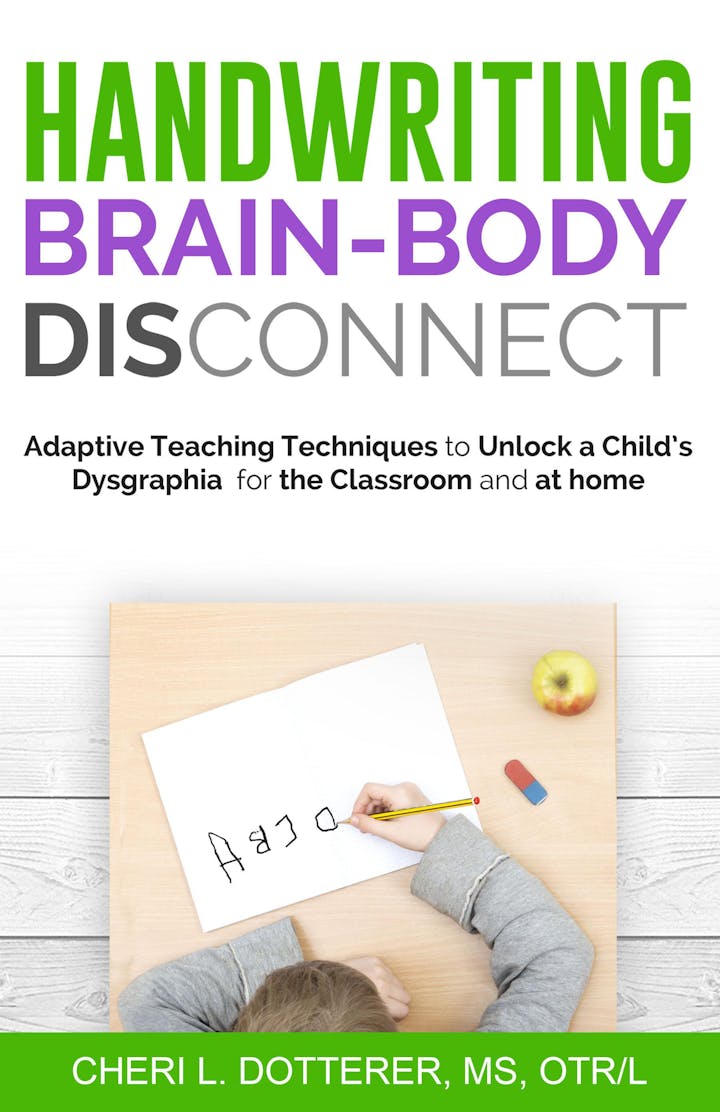 School is tough enough when you know how to write. Imagine being one of the 33% of students who simply can't write letters and numbers. This inability or difficulty is called dysgraphia. For over a decade, Cheri Dotterer has observed children with these challenges in school systems across the world. She witnessed their struggle with not only writing but also the challenging behaviors due to their feelings of defeat from the frustration. She discovered a powerful process that reduces anxiety and frustration and builds confidence and competence.