DYNAMITE WORKSHOP ON CASH RECOVERY PARTY & VELOCITY BANKING #1 Oxon Hill,MD
Description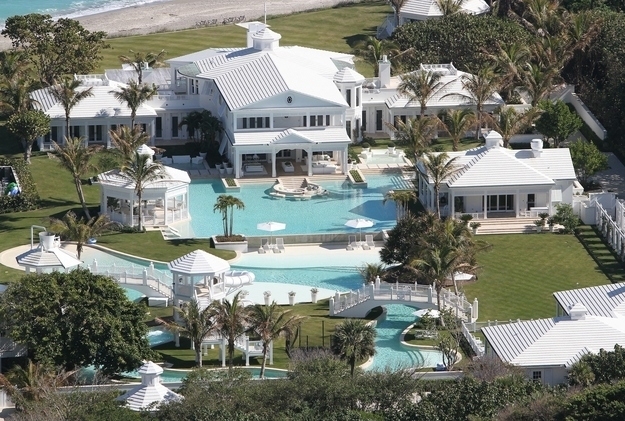 RESERVATIONS REQUIRED
TEXT ONLY
(646) 470-8121
NO FEE TO ATTEND.
HATE PAYING HIGH TAXES?
STRESSED OUT ABOUT CREDIT CARD DEBT?
WORRIED ABOUT STUDENT LOANS?
TIRED OF THE NEVER ENDING MORTGAGE?
... THEN THIS IS THE RIGHT EVENT FOR YOU!
JOIN US FOR A VERY SPECIAL SEMINAR ON HOW TO RESOVLE THESE ISSUES
ONE HOUR OF YOUR TIME WITH US COULD BE ABSOLUTELY LIFE CHANGING!
LEARN HOW TO SAVE HUNDREDS OF THOUSANDS OF DOLLARS IN INTEREST AND TAXES.
MORTGAGES, CAR LOANS, STUDENT LOANS, CREDIT CARD DEBT....
ALL BIG-TICKET ITEMS CURRENTLY STRANGLING THE WEALTH RIGHT OUT OF SO MANY.
DISCOVER THE POT OF GOLD HIDDEN IN YOUR OWN BALANCE SHEET...
*******************************************************************************
Learn the basics of 'Velocity Banking'
Use LOC's to CREATE WEALTH, PAY DOWN DEBT, CREATE WEALTH, PAY DOWN DEBT, by owning a business while investing in REAL ESTATE
While you're here, you can meet some members of our Local Team.
RESERVATIONS REQUIRED
TEXT
(646) 470-8121
For more information about our future events check out
https://plus.google.com/u/0/+RealEstateMillionaireMastermindsClub