Dynamic and Interactive Assessments in Family Placements - Tools and Frameworks for Assessors, Two-Day Workshop, Sheffield

Tuesday, January 17, 2017 at 9:30 AM

-

Wednesday, January 18, 2017 at 4:30 PM
Event Details
     Focus
 Family placement practitioners are faced with the task of undertaking complex assessments within tight timescales. Many assessments still rely purely on interview style self reporting which can lead to 'stock' answers being given by applicants. This course will enable practitioners to further develop their assessment skills through the use of tools and frameworks which can 'surprise the unconscious' and lead to a more holistic understanding of applicants' strengths and vulnerabilities.
This is a skills based, experiential programme in which participants will practice the use of a variety of interactive assessment methods to engage with prospective foster carers, adopters and any children in the family.
Participants will come away with a range of different tools and questionnaires which they can apply in and some of the tools used will also benefit carers when children are placed.
The course will look at planning issues, the use of references and checks and will also provide workers with a variety of frameworks to ensure that the reports they produce are underpinned by sound analysis, robust evidence and professional judgement.
Target Group
 Family Placement Social Workers conducting assessments of foster carers, adopters and kinship carers.
Trainer   
Nicky Probert is a Training Manager for Family Action with over 30 years of social work experience. She has worked as an Assessor and Manager in the field of adoption and is an experienced Trainer, having worked for BAAF for over 12 years.
Learning Outcomes      
 By the end of the two-day workshop participants will be able to: 
Plan and manage the assessment process;

Name sources of evidence which can be used to support applications;

Develop robust methods to review and analyse checks and references based on learning from Serious Case Reviews ;

Define the secure base model and its application to the assessment of prospective carers;

Identify tools to help assess different styles of adult attachment; adult   relationships; family dynamics; diversity and cultural issues; parenting capacity; capacity for reflection;

Identify and apply tools to engage with other family members in the assessment process;

Apply frameworks for analysis which identify risk and protective factors;

Present robust and well evidenced recommendations to Panel.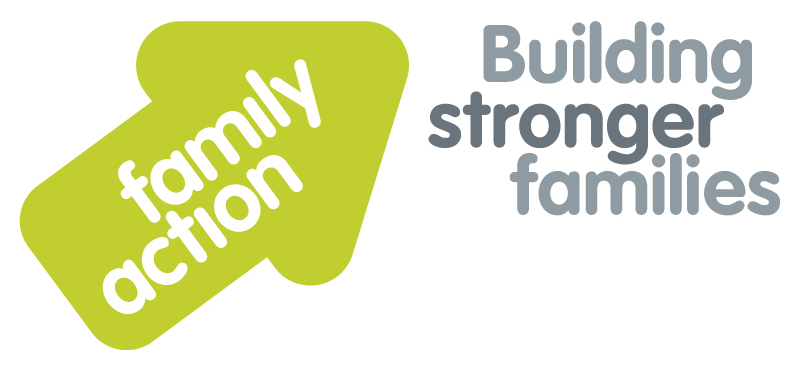 When & Where

Showroom Workstation
15 Paternoster Row
S1 2BX Sheffield
United Kingdom


Tuesday, January 17, 2017 at 9:30 AM

-

Wednesday, January 18, 2017 at 4:30 PM
Add to my calendar
Organizer
Family Action - Training and Consultancy Services
0203 640 2303
Dynamic and Interactive Assessments in Family Placements - Tools and Frameworks for Assessors, Two-Day Workshop, Sheffield