Sales Have Ended
Registrations are closed
Please contact Dylan Rafaty at Dylan@DylanListed.com if any concerns or questions you may have.
Sales Have Ended
Registrations are closed
Please contact Dylan Rafaty at Dylan@DylanListed.com if any concerns or questions you may have.
Description
We are pleased to host a Dinner & Learn event showcasing three fantastic organizations from the North Texas community. Our target audience is families and adults with disabilities. We will be highlighting the importance of Continuing Education, Employment and Independent Living and possible educational opportunities. This event will be a great opportunity to network, engage with the presenters and other attendees.

Dinner is provided by Grub Burger Bar.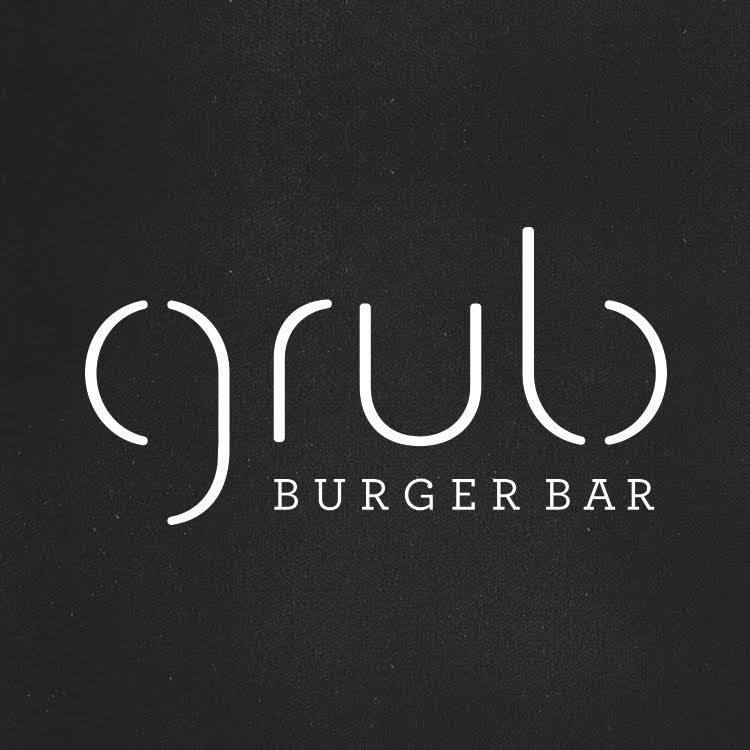 Menu will be provided soon. This is a limited capcity event. Please register before we sell out.
Our Presenters:
Molly Sullivan Taylor*, Ph. D. | Daymark Living Director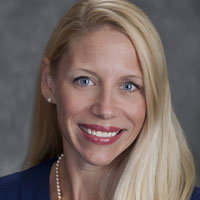 Dr. Molly Sullivan Taylor attended Baylor University and earned an undergraduate degree in communication sciences and disorders in 1998. She did a full-time internship at both Cook Children's Hospital and Our Children's House at Baylor in child life. She worked at The Rise School of Dallas as a lead teacher from 2000–2007 and as Educational Coordinator from 2006–2009. Dr. Taylor received both master's and doctoral degrees in child development from Texas Woman's University with a research focus on the effects of early intervention on the development of children with Down syndrome. She was recently a contributing author for a book on public school reform titled Yes We Can! Improving Urban Schools Through Innovative Educational Reform and is a special-interest author for Texarkana Parenting Magazine. Dr. Taylor is an adjunct professor at Texas Woman's University, where she teaches graduate-level classes to others who share her passion.
Dr. Debra Caudy* | 29 Acres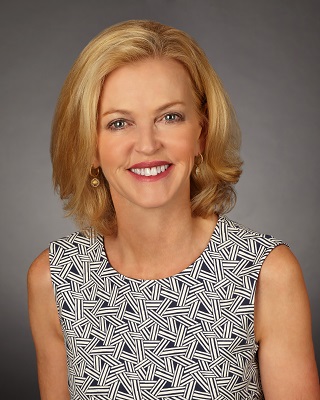 Dr. Caudy, originally from upstate New York, came to Dallas in 1982 for training at UT Southwestern Medical School in Internal Medicine and Medical Oncology. After a successful career with Texas Oncology, she returned to UT Southwestern Medical School where she specialized in the treatment of breast cancer. Debra ultimately retired from the practice of medical oncology. She accepted the challenge of immersing herself in the process of connecting her son with ASD to the best technologies and people to support his growth, including direct teaching in a home-based therapy and educational program.
Dr. Caudy also worked with the President of UT Southwestern Medical School, Dr. Kern Wildenthal, to raise money for the successful establishment of the Center for Autism and Developmental Disabilities (CADD) at Southwestern. CADD is a multidisciplinary resource center and clinic specializing in the clinical challenges of ASD diagnosis, medical treatment, and behavioral management.
Michael Thomas* | Executive Director, My Possibilities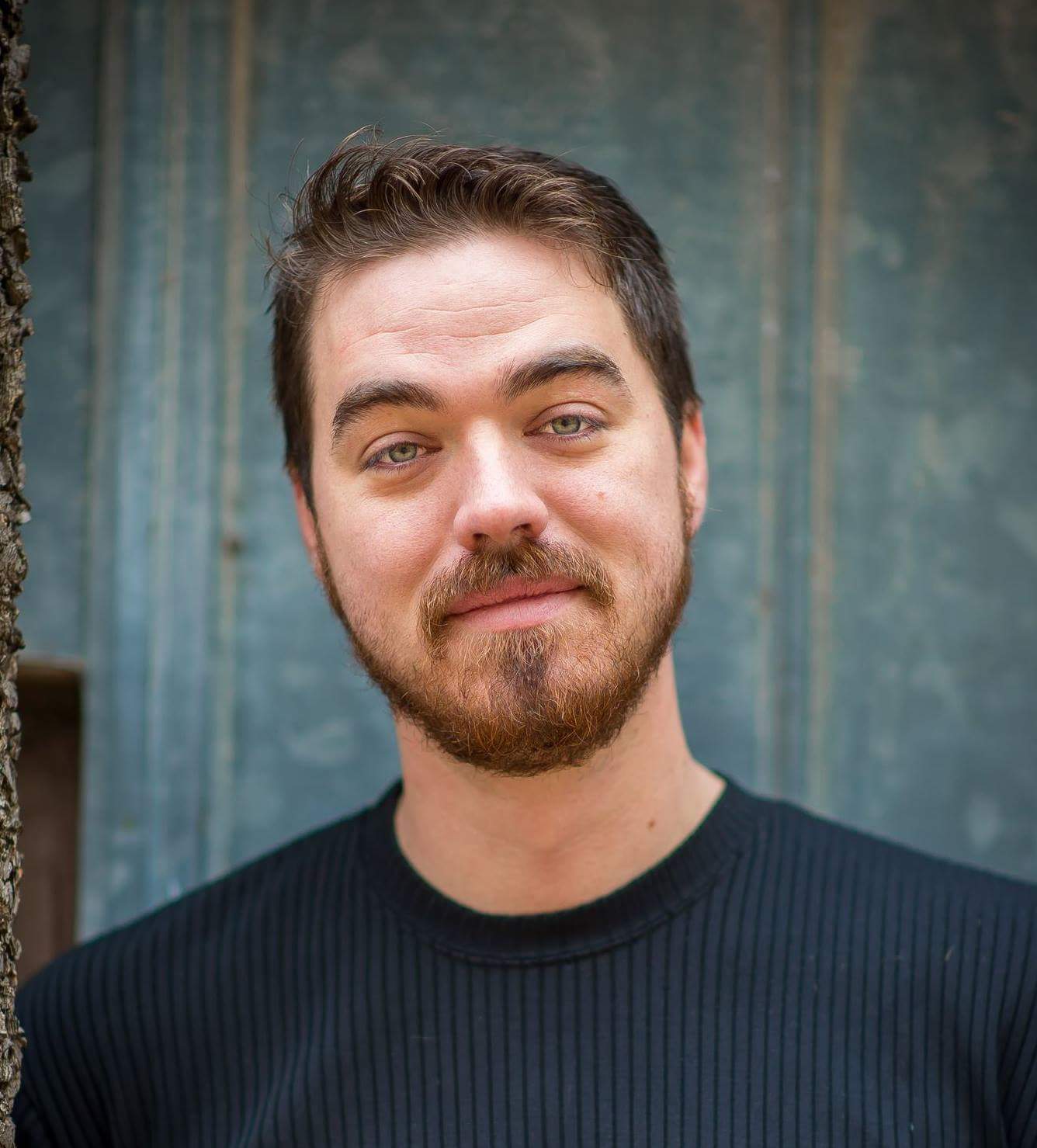 Michael is a graduate of Southern Methodist University with degrees in philosophy and religious studies. After graduating from SMU in 2006, Michael began his non-profit career with the Muscular Dystrophy Association (MDA) in Corpus Christi, Texas. He later relocated within the MDA organization to Las Vegas, Nevada, where he was assigned the role of assistant director.
Michael then moved on to work with a non-profit organization called Opportunity Village, an organization dedicated to vocational training for adults with disabilities in the Southern Nevada area. He spent two years working both as a special events manager and program development manager for the organization.

In April of 2010, Michael moved back to North Texas to join My Possibilities as the organization's executive director. Under his management, MP has grown from serving 30 families each week to over 400. Michael oversaw the organizations move in 2013 to the current larger facility where he played an integral part in the building design and remodel and where he expanded the therapy department to include speech, music, counselling, and behavioral therapies. MP is now working on a long term expansion project, establishing a campus for higher learning set to open in the spring of 2018.
*All Presenters will present for roughly 10 minutes each and there will be a moderated panel discussion afterwards moderated by Dylan Rafaty.

DylanListed Connect is a Texas 501c(3), membership-based, non-profit organization based in North Texas. Our Three Pillars are: a) Building a Cross-Disability Community, b) with Interactive Engagement with the Abled Community, c) through Community Education.