Join Bear & Co. for a spirited presentation of Dylan Thomas's beloved Christmas poem, enhanced with carols and our own childhood memories.
About this event
Holiday time: so many traditions! So much joy in such a difficult time, as we gather to share an hour.
Dylan Thomas transports us to a snow-blanketed town—the seaside Welsh town where he was born. Nicholas D. Amott and Rachel Eugster bring his rough-and-tumble characters to life, share their own memories, and send your spirits soaring with midwinter harmonies. Join us for candle-lighting and stories, and a sweet carol hum.
Whether your December is never complete without hearing this story, or whether this will be your first experience of Thomas's lyrical classic, this is for you.
Come share a warm hug of a show. And build your Christmas memories all over again.
Note: all atttendees must show proof of vaccination and will be asked to remain masked during the show.
http://www.bearandcompany.ca/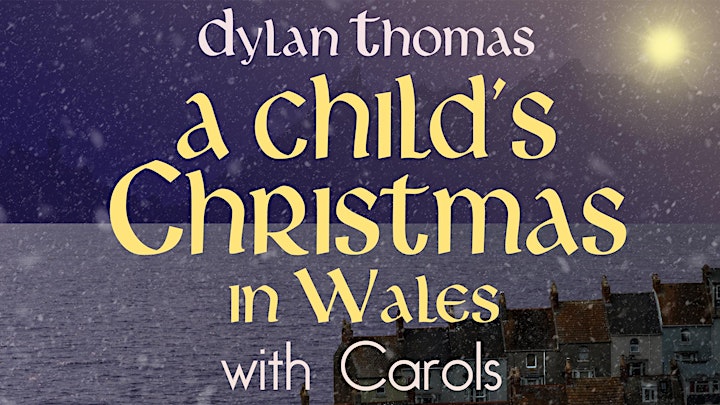 Organizer of Dylan Thomas's A CHILD'S CHRISTMAS IN WALES (with carols)
Bear & Co. is a professional indie theatre company based in Ottawa, whose guiding principle is "Compelling theatre. Close to home." Functioning as a collective, the company reforms with each production around the people involved and core artists Rachel Eugster and Eleanor Crowder. http://www.bearandcompany.ca/ for more information.