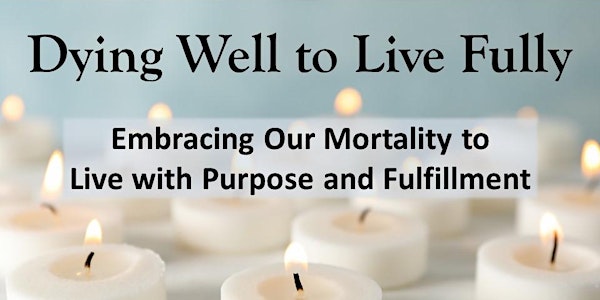 Dying Well to live Fully: Embracing our Mortality to Live with Purpose
Through this RECORDED webinar explore the thoughts, emotions, and beliefs that you have toward death, to live a more fulfilling life.
About this event
Socrates called death "the greatest of all human blessings," and Freud called it "the goal of all life." What on earth were they talking about? Though ultimately the most universal human experience, death and dying in the United States is often shrouded by fear, conflicting beliefs and an overwhelming culture of silence. But what if a more embracing awareness of death could be the first step to truly living? How can our experiences of death teach us and inspire us to live with purpose and intention?
What you'll learn:
This free LIVE webinar is designed to open dialogue, questions, doubts and beliefs in a supportive environment about what death means to us. We will practice journaling as form of expression as well as mind-body techniques to consciously process, make space and release past emotions. Through body tapping and chakra opening, connect to a grounded place and open up the energy for self-reflecting: how do I wish to live? How can living with a more open-minded and embracing view of death also help us to have a more embracing view of life?
Meet the Trainer: Amy Long
End of Life Doula, Energy Healer and Wellness Coach, Brain Education Trainer, Vice-Regional Director of Body & Brain New York East region.
After registering, you will receive the link to watch the recorded video. You can watch it anytime you choose to.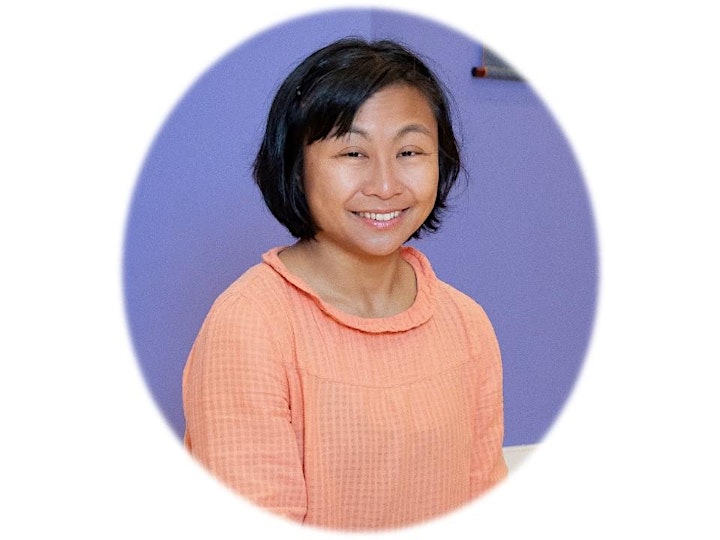 Amy has always been fascinated by end-of-life mysteries, and sought the spiritual path through studying Buddhism in Japan and Taiwan, pursuing a Masters of Theological Studies at Harvard Divinity School, and practicing and teaching mind-body healing work with Body & Brain for over 12 years. A tragedy in her family during the pandemic in 2020 catapulted her into a deep state of rage, despair and questioning. It also initiated in Amy a transformative search to create meaning in her life. She completed End of Life Doula training in 2021, and feels deeply drawn to heal herself and others through embracing both the mortality and power of our humanity.