Description
This is the only moment you have.
Make it the most precious moment you've got!
Let's turn the subject of Dying and Death into a transformative continuum of life's journey.
This workshop will empower you to take control over your end of life choices NOW before it's too late!
Finish Your Unfinished Business - From Your Finances To Your Family Tree
Checklist Essentials - Wills, Power of Attorney, Medical & Death Directives
Five Wishes - Your Take-Away From The Workshop and more...
Drumming Meditation with Elisa Pho- Inward Journey To Your Soul
Essential Oils To Enhance Your Path
Don't Wait a Moment Longer. Life Is Too Short!
Purchase your tickets TODAY!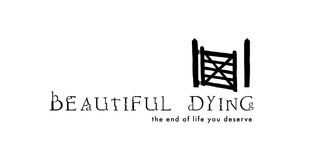 Date and Time
Location
Encinitas Community and Senior Center
1140 Oakcrest Park Drive
Encinitas, CA 92024