Dave Kiss Presents: DYGL, Future Punx and John Markow at Kung Fu Necktie
About this Event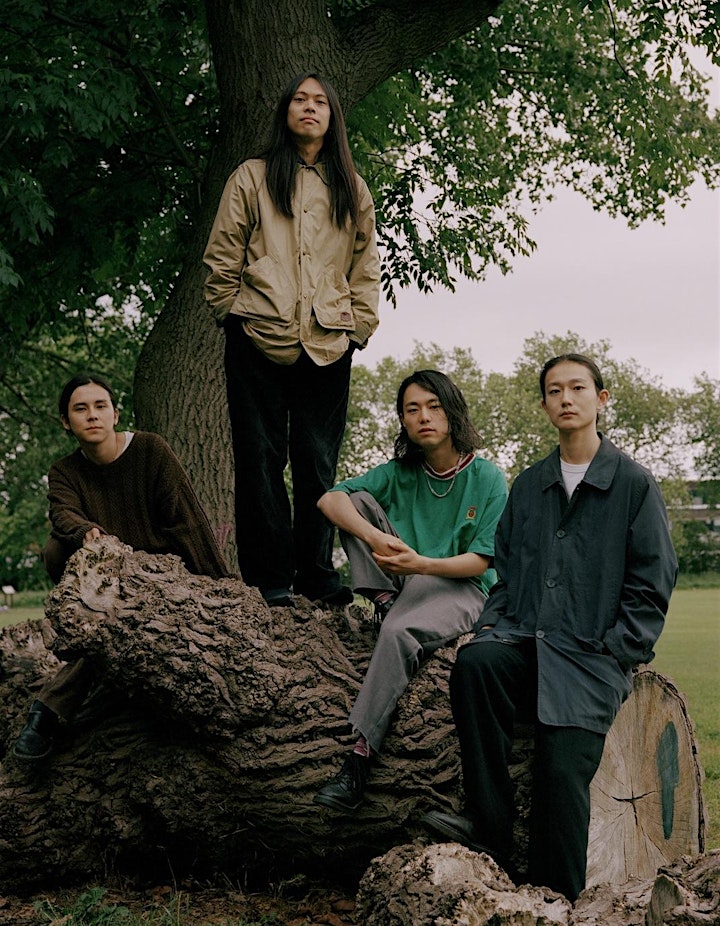 DYGL
"From doing shows across the world now, we've realised that, living in Japan, there's more need to look around," begins DYGL singer and guitarist Nobuki Akiyama. "When we went to New York, we made some friends, but we found that only two or three people even knew The Libertines out there! But we live on an island, and the underground music scene isn't very big, so we need to look outside it."
Formed in Tokyo at one of the city's regular after-college music clubs dubbed 'The Circle', DYGL (pronounced 'Dayglo') might have begun via a hometown tradition, but it's in this cross-continental, wide-reaching approach that they've truly found their place.
Meeting back in 2012, the group started as a trio, with guitarist Yosuke Shimonaka and drummer Kohei Kamoto bonding over their Circle's noise and avant garde leanings. "When we started it was quite punk, without any melodies – just playing hard and shouting," laughs the singer. "It wasn't really based on our influences." Those influences, however, had always tended towards the UK and US' alternative guitar scenes. Nobuki cites Britpop and grunge, as well as formative 00s bands like The Strokes and Pete'n'Carl's aforementioned Libertines as key inspirations; by the time that bassist Yotaro Kachi joined a couple of years later, the quartet had begun to take those ideas and run with them.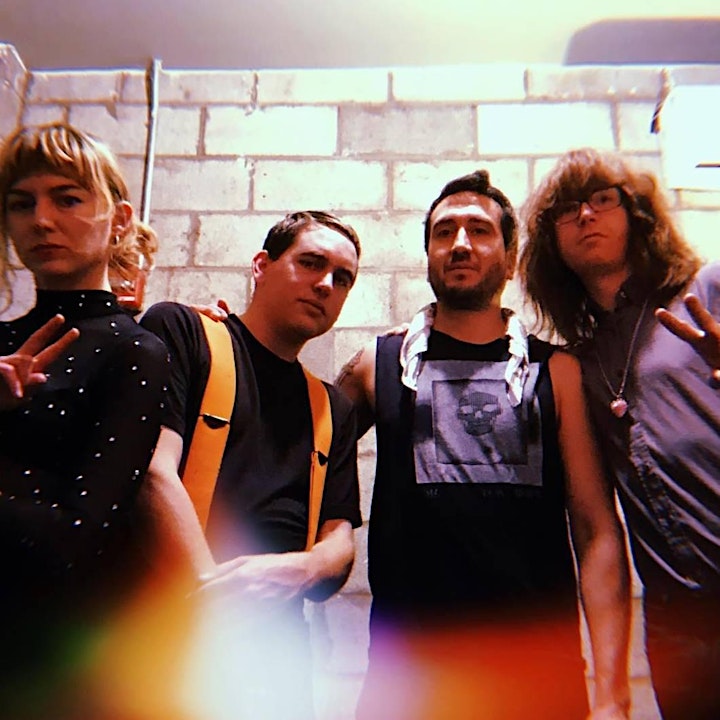 Future Punx
Pulling from the entire collective subconscious. Coming from a punk background. Taking a limitless approach. Future Punx are an open hearted exploration of the astral planes of punk, ever broadening an infinite palate.
Post Wave // Brooklyn, NY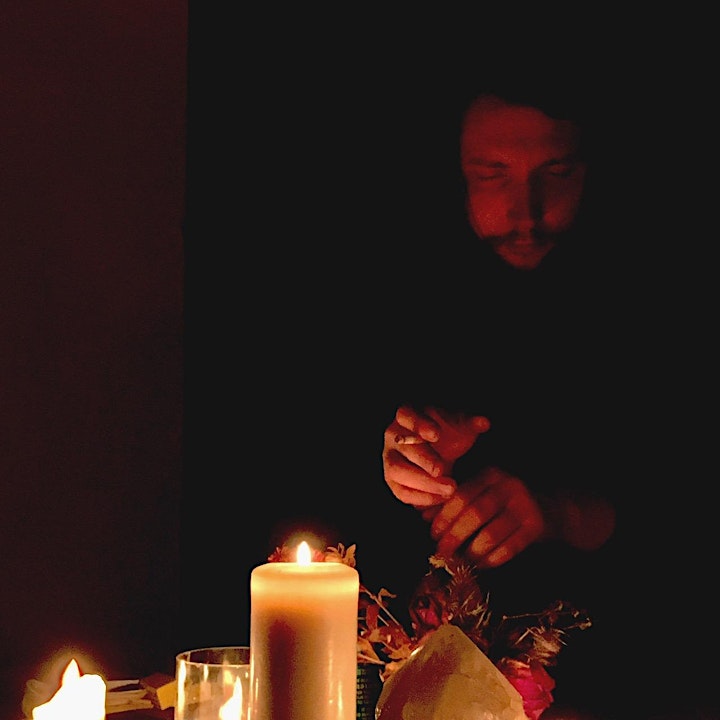 John Markow
Philadelphia based experimental songwriter, guitarist, and vocalist. John Markow fuses electronic samples and acoustic textures over classical guitar movements to craft unique avant-pop songs.
Performers
Date and Time
Location
Refund Policy