Dwyane Wade & Charles Tillman Sports Academy

Friday, July 29, 2016 at 10:00 AM

-

Saturday, July 30, 2016 at 5:00 PM (CDT)
Event Details
Dwyane Wade & Charles Tillman Sports Academy
Special Appearance by Cappie Pondexter of the WNBA's Chicago Sky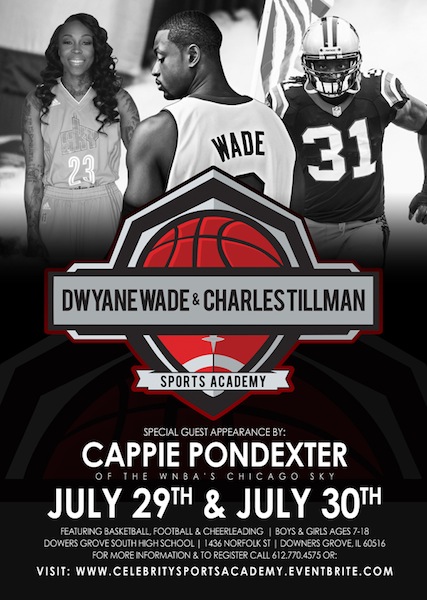 ---
Two Days, One Unforgettable Experience!
July 29 & July 30, 2016
Join 3-time NBA Champion Dwyane Wade, along with NFL great, Charles "Peanut" Tillman and WNBA superstar, Cappie Pondexter for this year's boys & girls sports academy! Featuring basketball, football and cheerleading for ages 7 to 18. Taking place Friday, July 29th and Saturday, July 30th at Downers Grove South High School (Downers Grove, IL). 

Qualified and experienced instructors, along with our dedicated camp counselors, run each camp session. On the first day, camp attendees are accessed into skill levels and based on that information, will be placed on teams.  Over the course of the two days, campers will rotate through various skill & drill stations learning the fundamentals of their selected sport. Our young athletes will have the chance to show off what they have learned in tournaments, scrimmages or routines, again based on selected sport.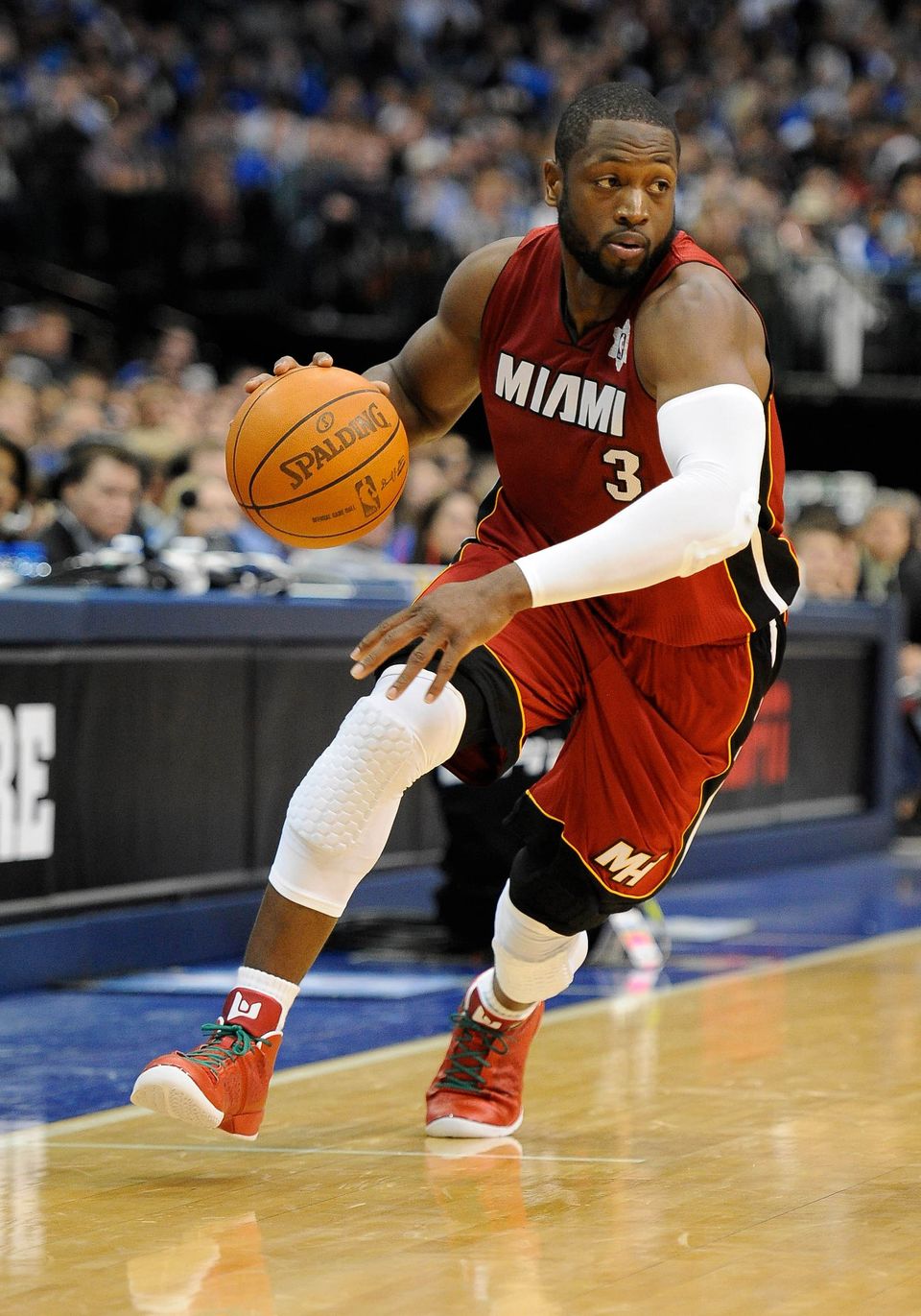 One question we are always asked, "will Dwyane actually be there?" the answer is...YES! The Robbins, IL native and 13-year NBA veteran, Dwyane Wade will be at camp both days overseeing the basketball side of camp & offering his insights & testimony.  Wade entered the league in 2003 and since then has established himself as one of NBA's most recognized, respected and popular players. He's made 12 NBA All Star appearances, been named Finals MVP, won a gold medal with the USA Men's Basketball team, and is the Miami Heat's all time leading scorer. All basketball campers will receive a team photo with Dwyane Wade and autographed photo frame.
We are honored to have 13-year NFL veteran, Charles "Peanut" Tillman lead the football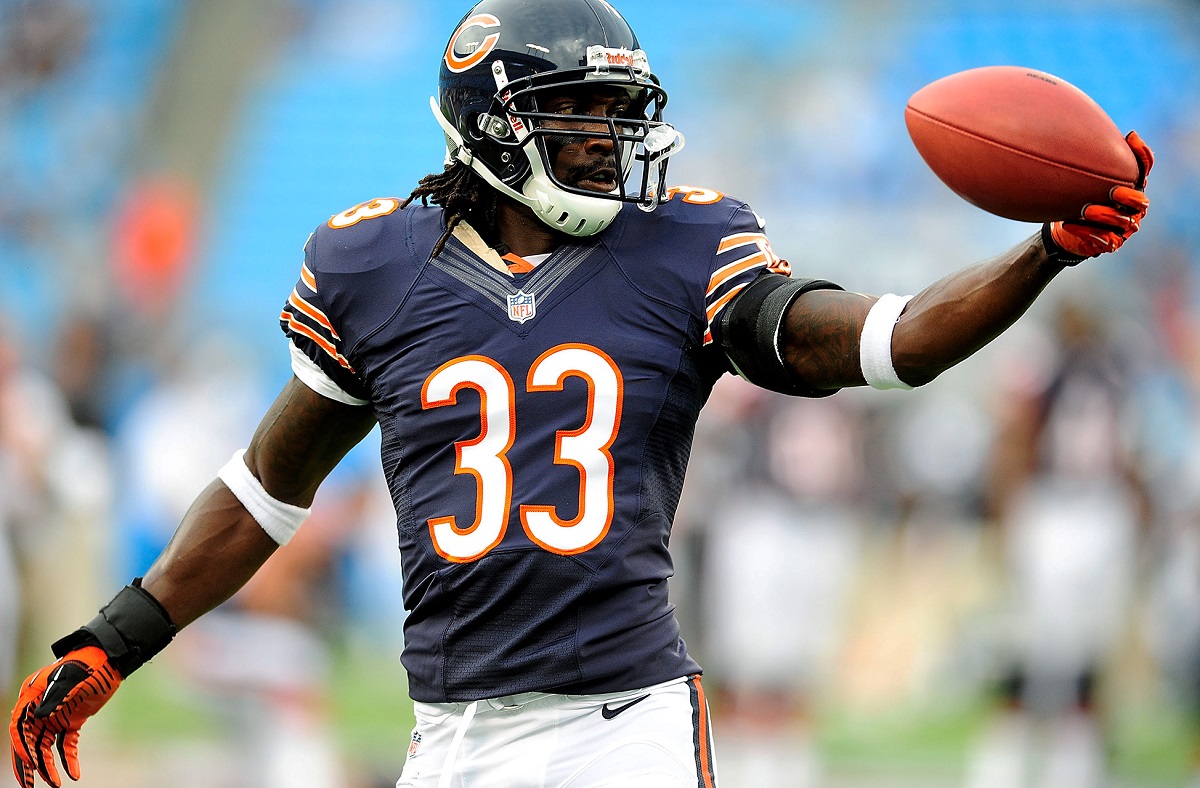 side of camp.  Tillman is widely renowned as one of the league's top cornerbacks of the last decade. He has started 164 of 168 career games and boasts 911 total tackles, 126 pass deflections, 38 interceptions, 44 forced-fumbles, and 11 fumble recoveries. The two-time Pro Bowl selection and All-Pro spent his first 12 seasons with the Chicago Bears and his 13th with the NFC-Champion Carolina Panthers.  Tillman will also be at the Sports Academy both days to interact with our young athletes and offer his pro experience.  All football campers will receive a team photo with Charles Tillman and autographed frame.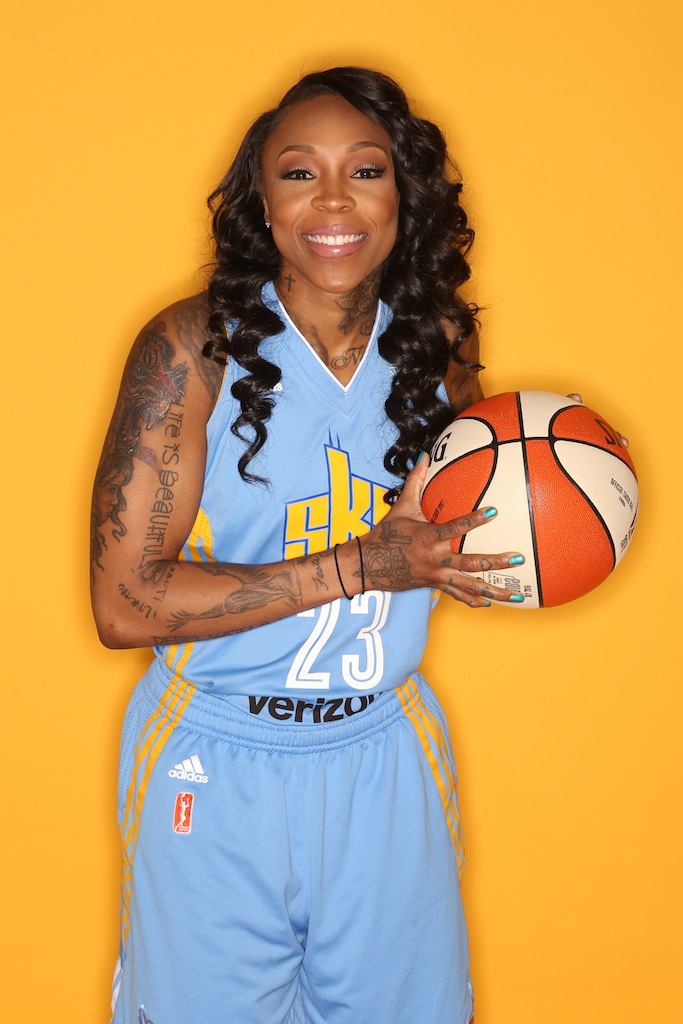 The Celebrity Sports Academy is know for it's special guest appearances as well.  While these are sometimes a surprise, we are happy to announce an official visit will be made by 7x All Star and 2x WNBA Champion, Cappie Pondexter! The Chicago Sky guard attended John Marshall Metropolitan High School, and like Wade, is an Olympic gold medal winner.  Cappie will make a one-day guest appearance to speak with our female basketball campers about making it in the WNBA and be available for Q & A.  She'll also spend time interacting with all campers during our closing sessions.  Our official partnership with the WNBA Chicago Sky organization will allow all campers access to discounted game tickets.
Returning to camp this year will be our Cheerleading Skills Camp led by Dreamz Elite. Campers will rotate through tumbling, stunting and dance/cheer stations, based on level, learning basics and improving technique. Over the two days, cheerleaders of any skill level will be trained and taught a choreographed routine that will be performed during the last day award ceremony.  

Our football & basketball campers will rotate through the Fit Speed Agility Station.  Run by professional athletic trainers, campers will perform some of the same agility work that Fit Speed puts it's professional athlete clients through. Fit Speed Athletic Performance even trains several of your favorite Chicago Bears players!  With locations in Aurora and Northbrook, Fit Speed trains athletes of all ages, levels and sport backgrounds.

We're proud to partner with the Courtology Institute, founded by Donell Ausley.  Basketball sessions will be provided a block of time to visit the Courtology Student Athlete Study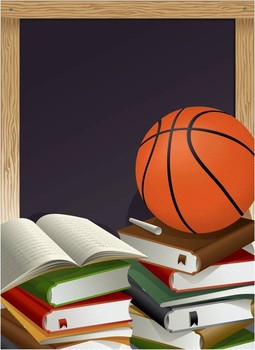 Hall.   Through fun, interactive sessions, campers will discuss the importance of proper sportsmanship, being a great student-athlete, healthy behaviors (on & off the court), positive thinking, successful attitudes and overall discipline.  Like Coach Ausley, we believe that all sports are extra-curricular activities and come second to academics!
  
ALL CAMPER INFORMATION: All campers will receive a camp t-shirt at check in on the first day (to be worn during camp), lunch on both days, water & Gatorade throughout the day, a keepsake Gatorade water bottle and copy of Charles Tillman's youth book, The Middle School Rules of Charles Tillman.
Your camper will attend their selected session on BOTH Friday, July 29th and Saturday, July 30th. This is a two-day camp, with half day & full day sessions to choose from. All sessions are open to boys & girls ages 7 to 18. Please ensure your camper comes dressed in athletic socks, shoes & shorts.  
Parents are welcome and encouraged to stay and watch their campers from the designated viewing areas. We especially recommend parents attend the last 30 minutes of their camper's session on the last day for special awards and other surprise activities. 
*please note all camp registration is final and non-transferable. Scheduled event features, times and players subject to change without notice or warning. The Football / Basketball All Day combo package is only valid for ONE CAMPER, cannot be split between two kids.
---
CAMP INQUIRIES & MORE INFORMATION
For further questions please feel free to call 612-770-4575 or email info@jdstylegroup.com

SPONSORSHIP OPPORTUNTIES 
Please email Jessica@jdstylegroup.com or call 612-770-4575
SCHOLORSHIPS

Scholorships are distributed through our non-profit partners for youth to attend camp that would otherwise not be able to. If your business is interested in providing additional scholarships to these youth organizations, please contact Jessica@jdstylegroup.com to learn more.

Thank You to Our Generous Partners & Sponsors: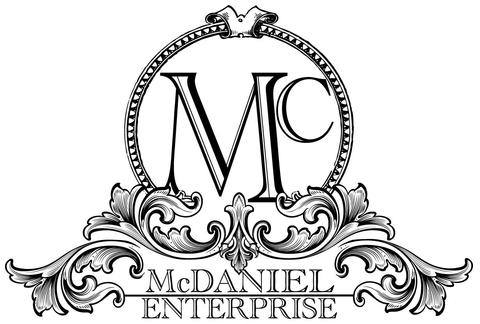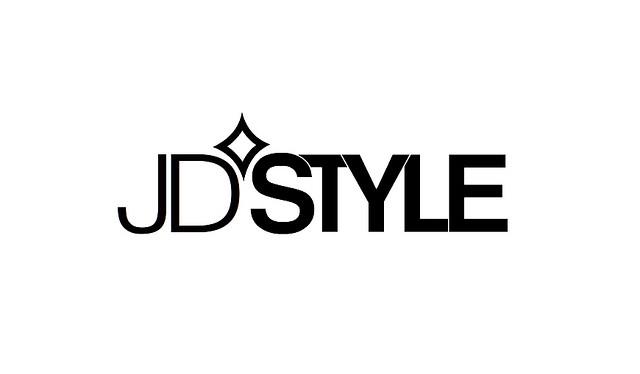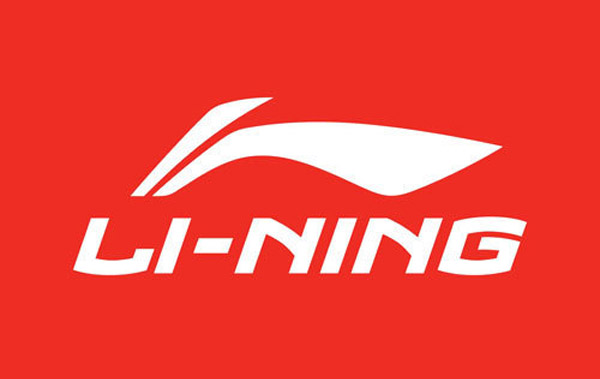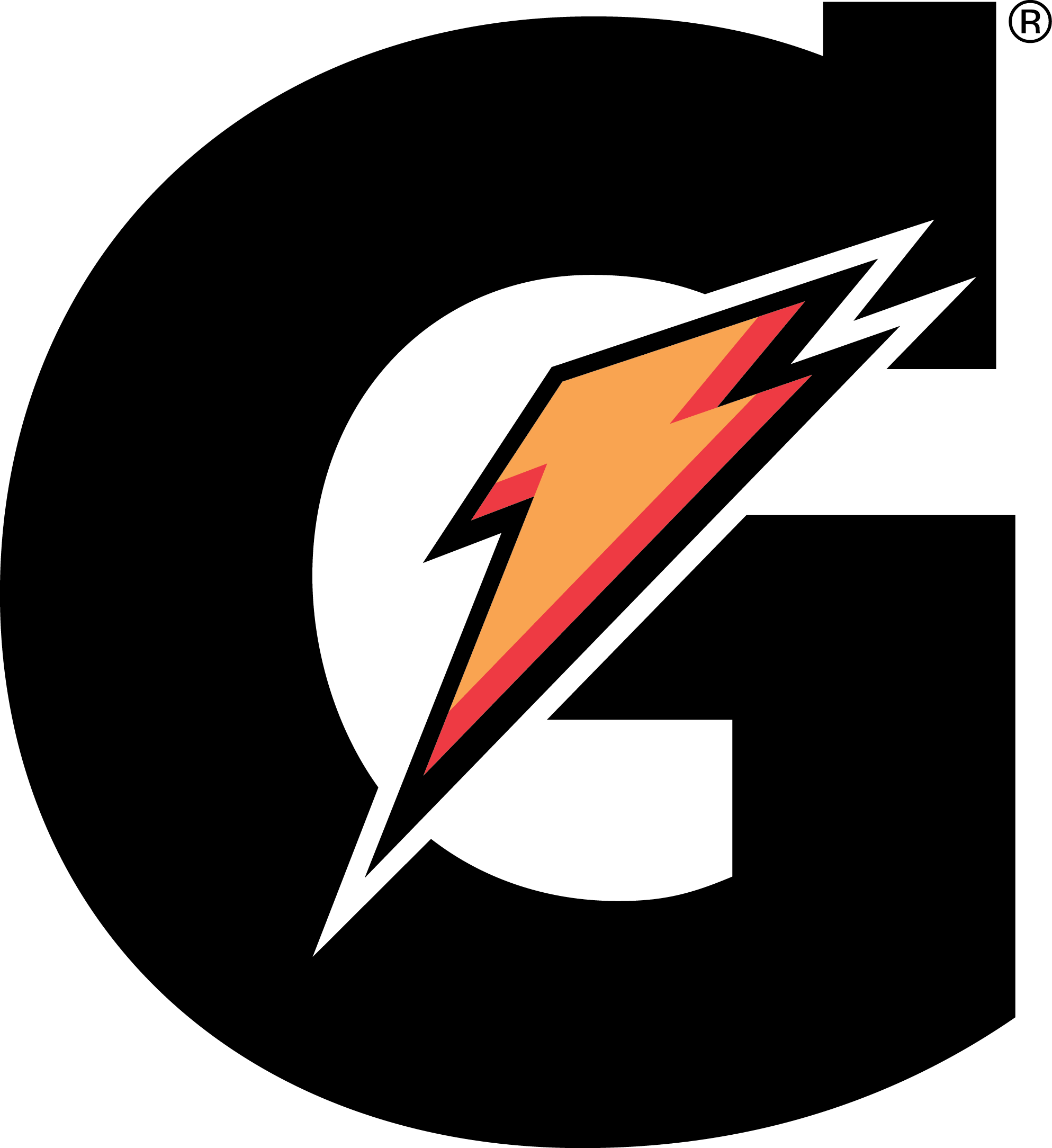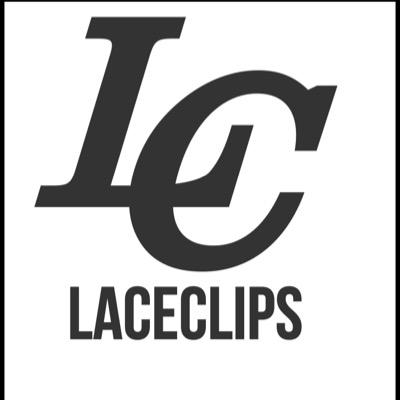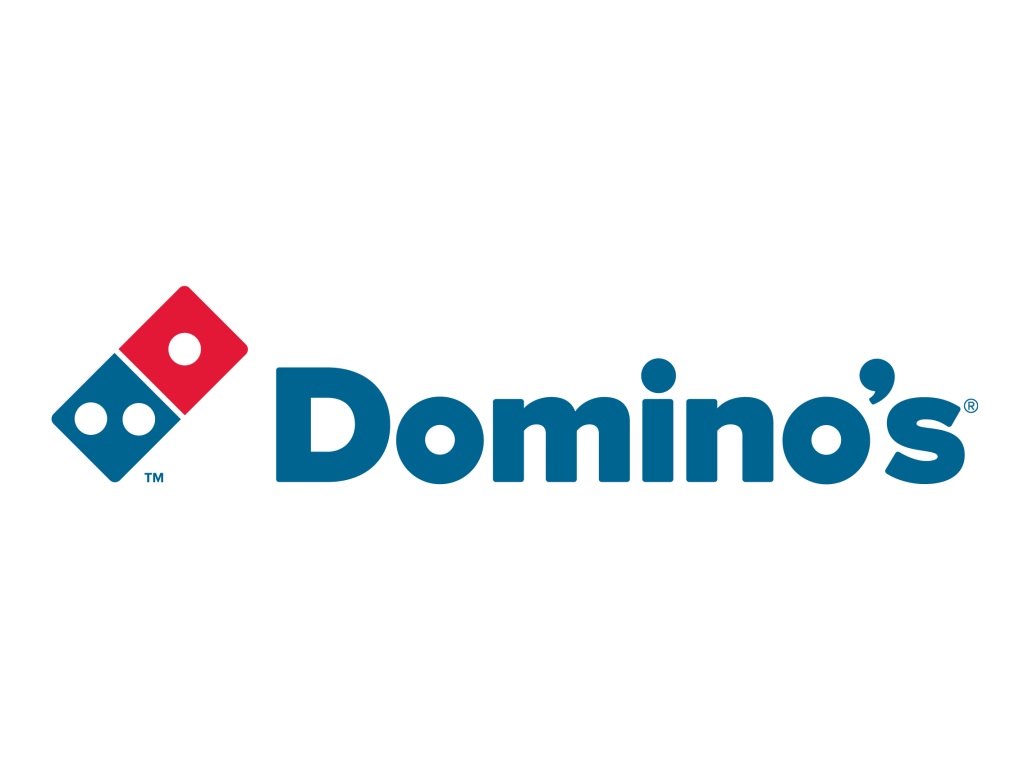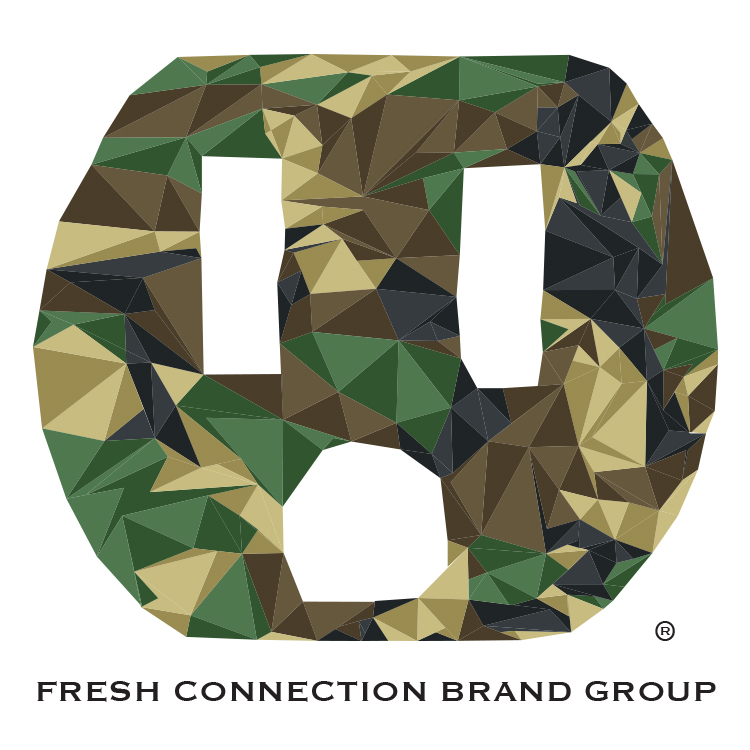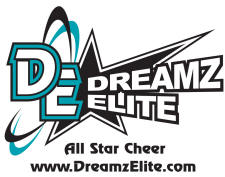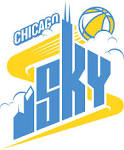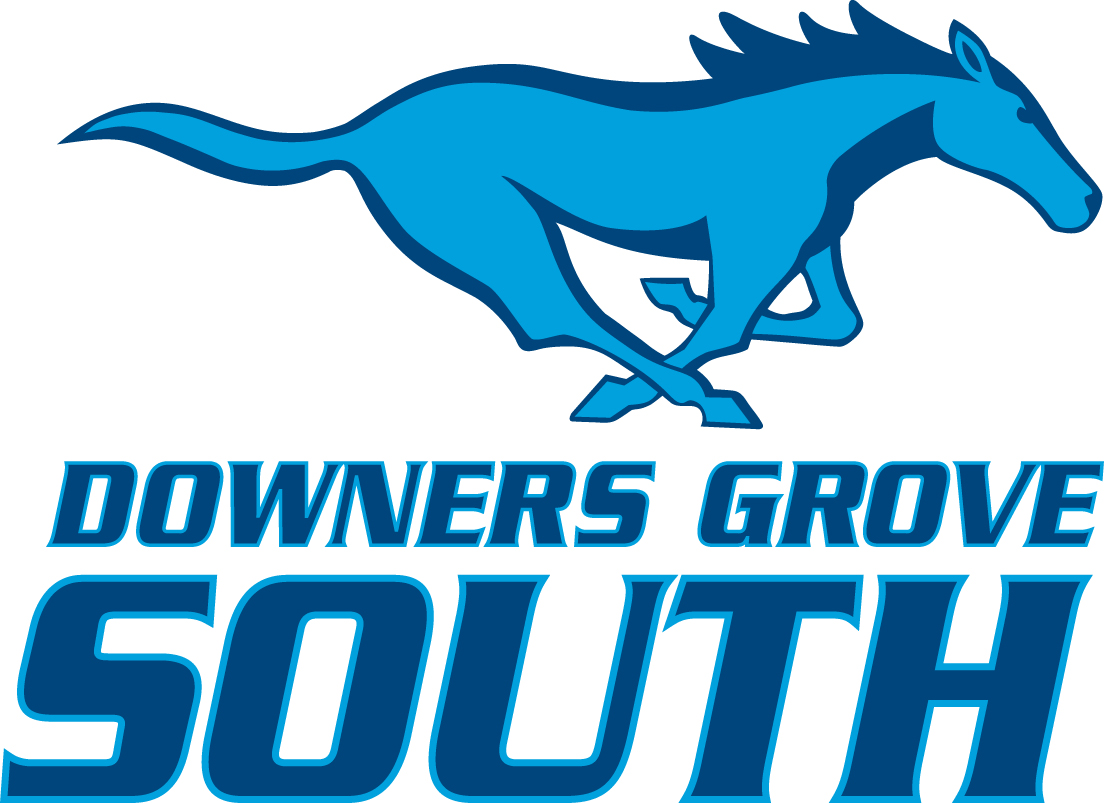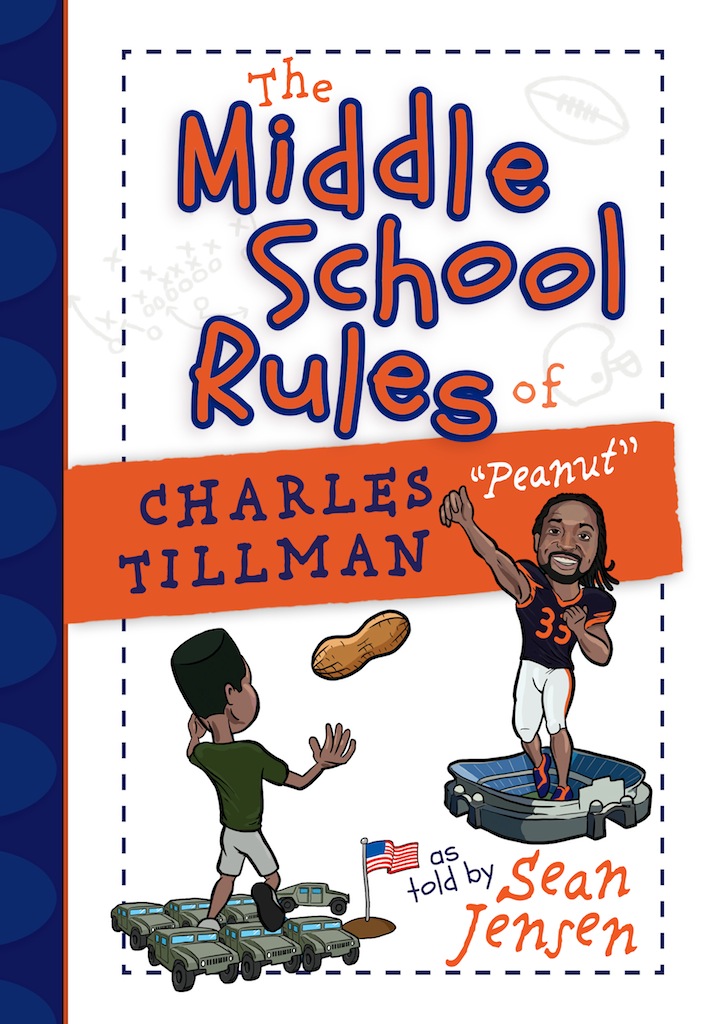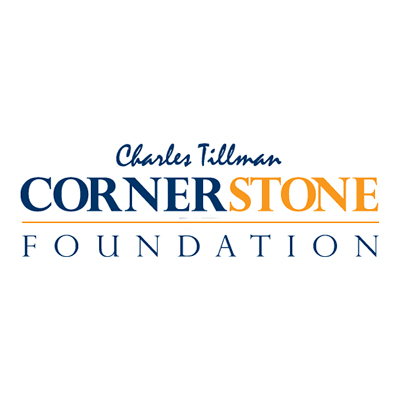 When & Where

Downers Grove South High School
1436 Norfolk St
Downers Grove, IL 60516


Friday, July 29, 2016 at 10:00 AM

-

Saturday, July 30, 2016 at 5:00 PM (CDT)
Add to my calendar
Dwyane Wade & Charles Tillman Sports Academy