Dwyane Wade & Brandon Marshall Sports Academy & Cheerleading Skills Camp
Sales Have Ended
Ticket sales have ended
Sorry camp registration is no longer available on line. Registration will be available at the door for $200 for Basketball & Football Sessions and $100 for Cheerleading Sessions. For AM Session please arrive at 8am to register & for PM Session arrive at 12pm to register. For questions please call 612.770.4575
Sales Have Ended
Ticket sales have ended
Sorry camp registration is no longer available on line. Registration will be available at the door for $200 for Basketball & Football Sessions and $100 for Cheerleading Sessions. For AM Session please arrive at 8am to register & for PM Session arrive at 12pm to register. For questions please call 612.770.4575
Description
Mayor Baldermann & the Village of New Lenox Presents
Dwyane Wade & Brandon Marshall Sports Academy
Featuring
Cheerleading Skills Camp presented by maxathletics
Special Appearance by WNBA Chicago Sky Player Elena Delle Donne
---
July 22nd & 23rd, 2014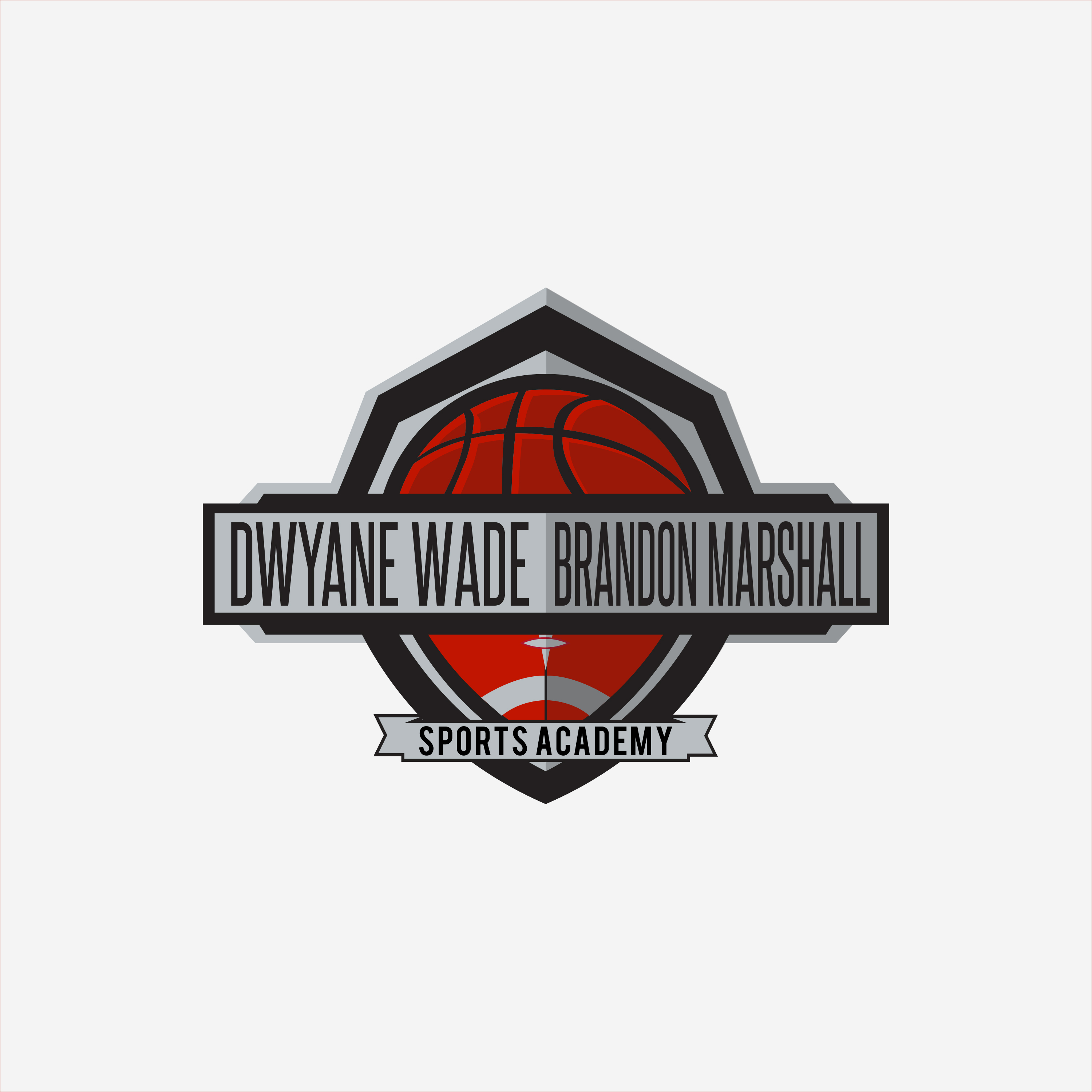 Lincoln-Way Central High School l 1801 East Lincoln Hwy, New Lenox, IL 60451
Join 3 Time NBA Champion and Miami Heat player, Dwyane Wade along with 5x Pro Bowler and Chicago Bears player, Brandon Marshall for this year's boys & girls sports academy! Featuring basketball, football and cheerleading skills camps for ages 7 to 18. Taking place Tuesday, July 22nd and Wednesday, July 23rd at the Lincoln-Way Central High School located in New Lenox, IL.
Each camp session is ran by qualified, knowledgeable and experienced instructors along with our dedicated camp counselors. Insuring every youth that attends is given the time and attention they deserve. On the first day, camp attendees are accessed into skill levels and based on that information, will be rotated through various skill & drill stations learning the fundamentals of their selected sport. The second day our campers will take their first day knowledge and put it to the test in tournaments, scrimmages or routines, again based on selected sport.
The football camp will be co-run by Lincoln-Way Central football coach, John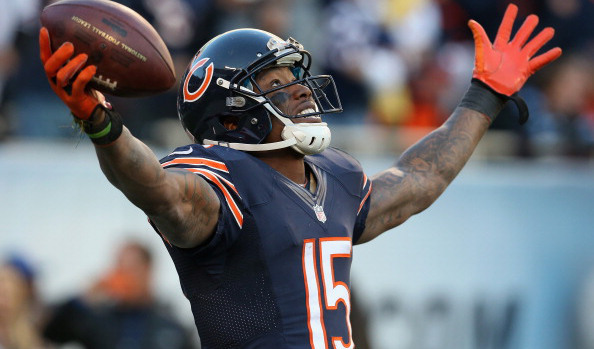 Karales. Chicago Bears player, Brandon Marshall, will be appear at both days of camp, providing personal testimony & coaching to the football AM & PM sessions. Brandon is currently ranked #27 of the NFL.com's Top 100 Players of 2013 and holds the record for most receptions in a game in NFL history. He has made 5 Pro Bowl appearances and was named Pro Bowl MVP in 2011. Easily one of Chicago's favorite football players, campers are sure to walk away with not only improvement to their game, but amazing memories of being on the field with Brandon. All football campers will also receive a camp photo with Brandon Marshall and autograph.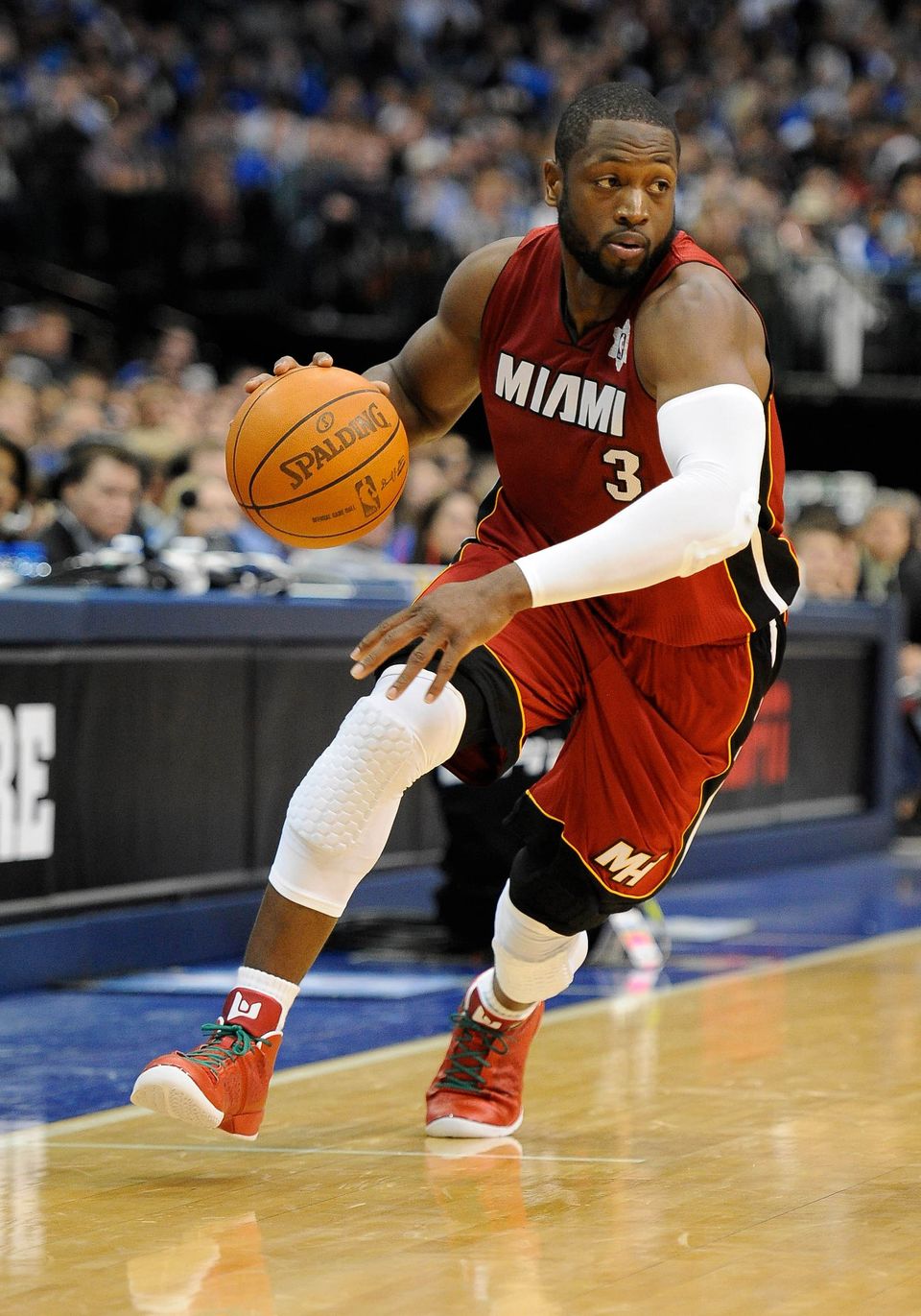 Returning for a third year, the basketball camp will be co-run by former Harold L. Richards head basketball coach, John Chapetto. Coach Chapetto brings over 21 years coaching experience and led the Richards Varisty program to the 2008 State Title. Basketball AM & PM sessions will also include personal testimony and coaching from 11 year NBA veteran, Dwyane Wade. A Robbins, IL native, Dwyane entered the league in 2003 and since then has established himself as one of NBA's most recognized, respected and popular players. He's made 10 NBA All Star appearances, been named Finals MVP in 2006, helped the USA Men's Basketball to win Gold and is the Miami Heat's all time leading scorer. This will be Dwyane's ninth year returning to the Chicago area to host a youth basketball camp, proving the skills and experience provided to the youth do indeed have a lasting effect. All basketball campers will receive a camp photo with Dwyane Wade and autograph.
This year we are proud to announce an appearance by WNBA Chicago Sky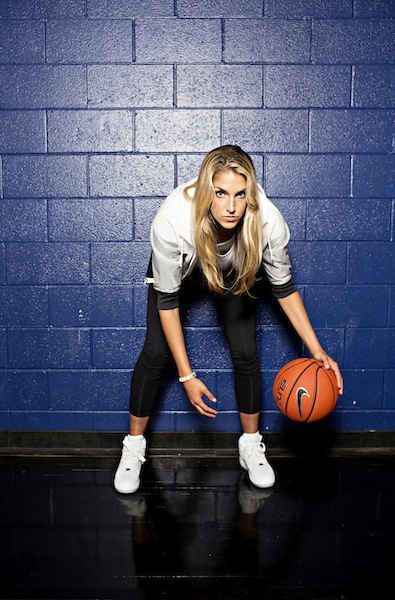 player, Elena Delle Donne. She not only made an appearance at the WNBA All Star games during her first year, but also was named WNBA Rookie of the Year in 2013. Elena will visit the camp on Wednesday, July 23rd to meet with the female basketball campers, offering her insight on the game and what it takes to make it as a WNBA player.
We believe in creating well-rounded athletes, which is why our camp not only teaches the physical side, but also the mental side. We're proud to partner this year with the Courtology Institute, founded by Donell "Coach Dee" Ausley, creator of the "Student-Athlete Study Hall". Football & basketball sessions will be provided a block of time within their session to visit the "Student Athlete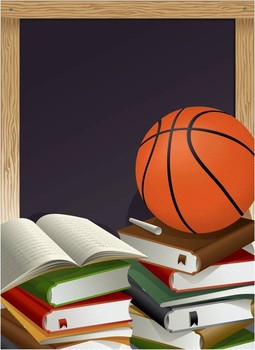 Study Hall", where the IQ of their game will be further developed through the assistance of film, worksheets or teacher instruction. During this time, focus will also be paid to the importance of proper sportsmanship, healthy
behaviors (on & off the field/court), positive thinking, successful attitudes and overall discipline. Coach Dee will lead the basketball study hall program while Vincent Holmes, coach for Dwight D Eisenhower High School football program, will lead the football side.
New to camp this year will be our Cheerleading Skills Camp presented by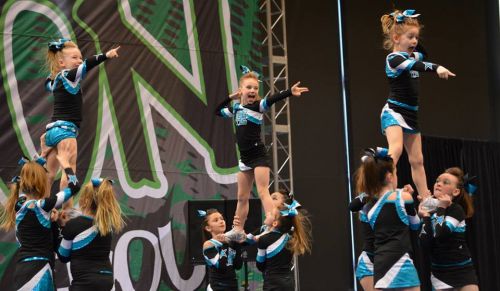 Max Athletics. Founder of Max Athletics, Ramon Beaulieu, brings over 22 years coaching experience and has worked with some of the top names in gymnastics and cheerleading, including Olympic coaches and athletes. We are also pleased to announce a partnership with Dreamz Elite All Stars Cheerleading founded by Kimberly Scherp. Kim comes highly qualified as a former Chicago Luvabulls cheerleader and brings over 25 years experience. Campers will rotate through tumbling, stunting and dance/cheer stations, based on level, learning basics and improving technique. This camp will train cheerleaders (of any skill level) utilizing the same teaching techniques and equipment used at gymnastics & tumbling camps, while focusing on cheerleading specific goals. Not just any cheer camp, our campers will train on inflatable air tracks and equipment used by Olympic Gymnastics coaches and award winning college cheer programs.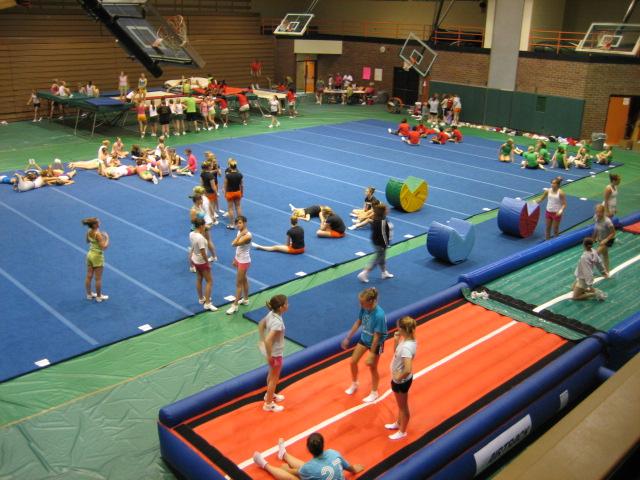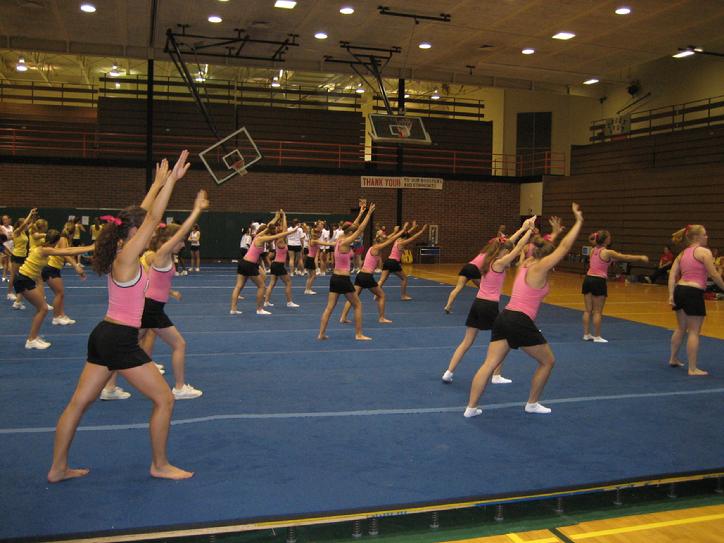 Each camper of the football, basketball and cheerleading skills camp will receive a camp t-shirt at check in on the first day (to be worn during camp), lunch on both days following their session, water & Gatorade throughout the day and a keepsake Gatorade water bottle. Please ensure your camper comes dressed prepared with athletic socks, shoes, shorts and sunscreen (if needed). Football camp sessions are held outdoors, all other camp sessions held indoors.
Your camper will attend a half-day session on both Tuesday, July 22nd and Wednesday, July 23rd. Camp session options are available above. You may also take advantage of our Two-Session Discount and select both an AM & PM session of different sports. All sessions are open to boys & girls ages 7 to 18.
Parents are welcome and encouraged to stay and watch their campers from the designated viewing areas. We especially recommend parents attend the last 30 minutes of their camper's session on the last day for special awards and other surprise activities.
For those families & campers traveling, we encourage you to stay with our preferred hotel partner, Country Inn & Suites at 18315 S, La Grange Rd, Tinley Park, IL. Conveniently located 15 minutes away from the Lincoln-Way Central High School. Offering a competitive rate of $99 + tax, they also feature a pool and complimentary breakfast. To book a room please call (708) 560-9300 and mention the Dwyane Wade & Brandon Marshall Sports Academy. Discounted rate only valid until July 8th or while rooms are available.

Toledo, Ohio Area: The Sports Academy is proud to offer a partnership with the Toledo, Ohio area to provide round trip bus transportation, supervision, all meals and hotel accomodations for youth wishing to attend. Please see packages that include the all inclusive trip + camp fees. Bus transportation will leave from Stranahan Hall, Monday July 21st at 2pm and return Wednesday, July 23rd at 8pm.
*please note all camp registration is final.
---
CAMP INQUIRIES & MORE INFORMATION: For further questions please feel free to call 612-770-4575 or email info@jdstylegroup.com
SCHOLORSHIPS & SPONSORSHIPS
Dream Awake Project (a registered chapter 82 non-profit) is providing over 75 youth the opportunity to attend camp that would otherwise not be able to. A portion of these scholorships will be provided to the Brandon Marshall Foundation/Camp 15 and Wade's World Foundation. To assist us in being able to provide even more scholarships, please consider donating a full or partial scholarship, contact Jessica@jdstylegroup.com to learn more.
FOR CORPORATE SPONSORSHIP OPPORTUNTIES – please email Jessica@jdstylegroup.com or call 612-770-4575
Produced by McDaniel Ent LLC & JD STYLE GROUP Inc.
with the help of these Sponsors: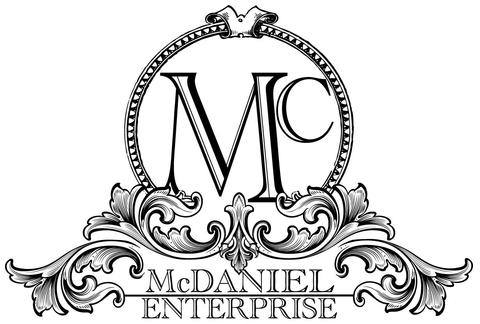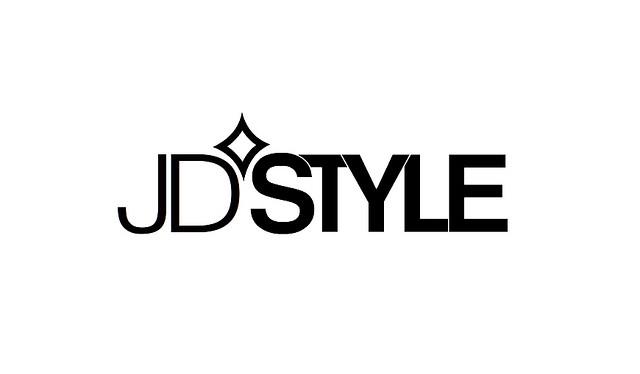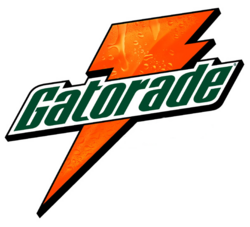 maxathletics.com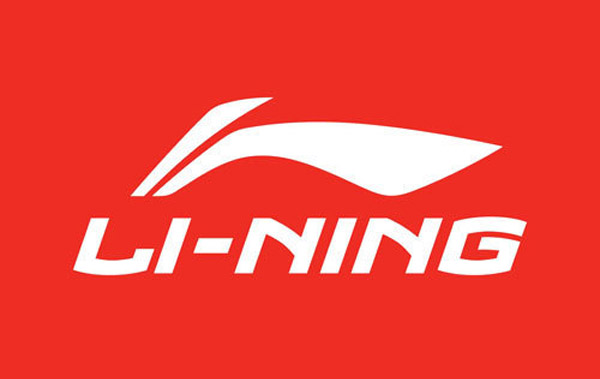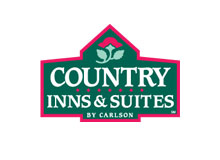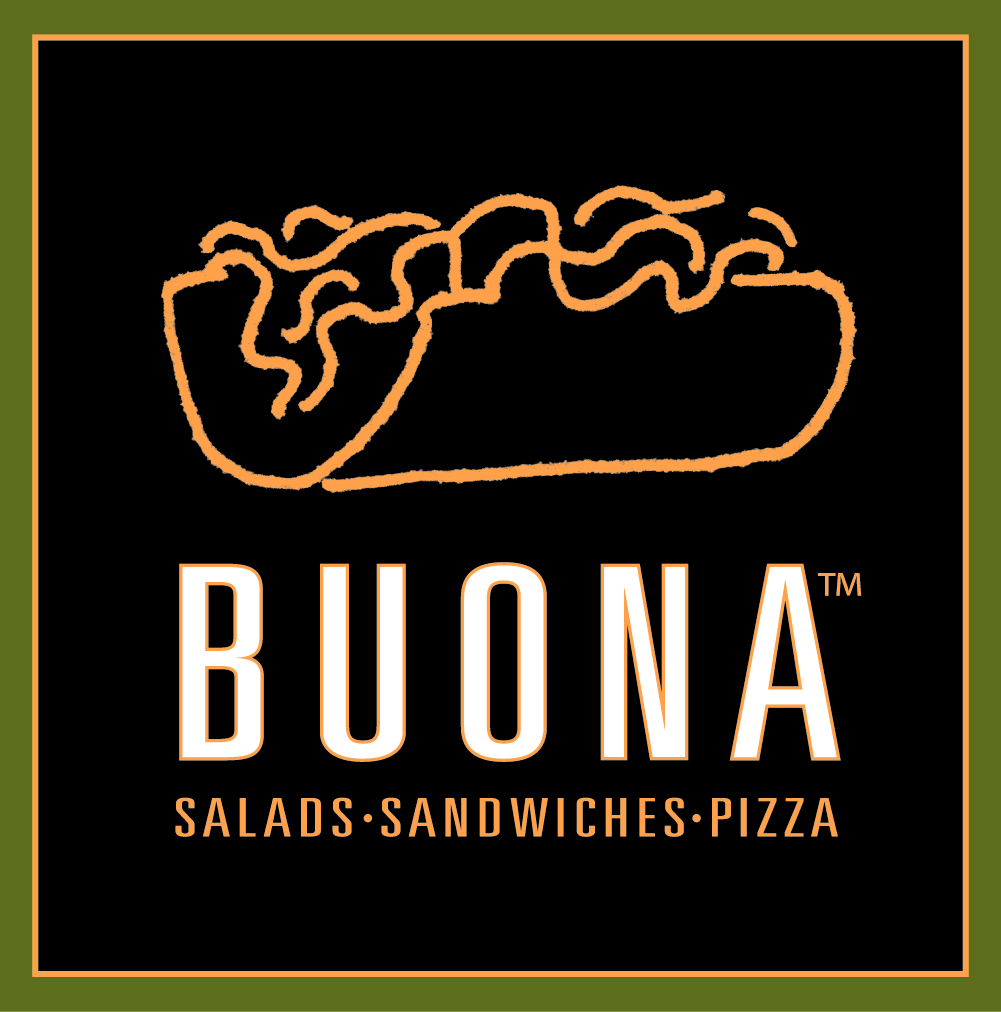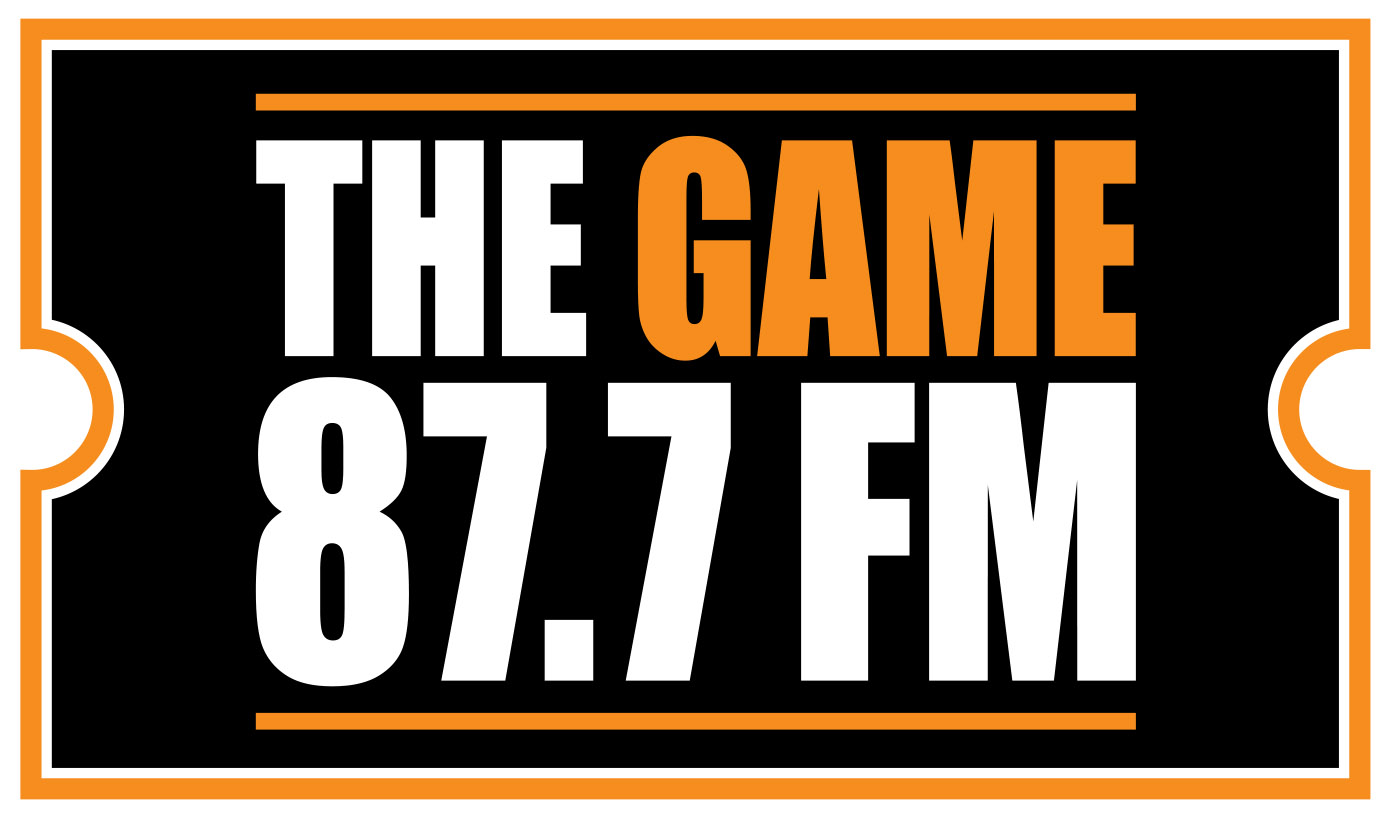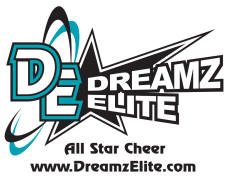 Organizer of Dwyane Wade & Brandon Marshall Sports Academy & Cheerleading Skills Camp