Description
VIRTUAL WORLD
Seeing beyond reality
Technologies allowing us to interact with virtual objects have been around since the '70s, but in the last few years the technology has become more sophisticated and pervasive. Augmented reality and virtual reality—a wholly virtual world—are being used in almost any industry you can imagine, transforming the way we experience architecture, archaeology, history, education, medicine, visual arts, and more. Come unleash your imagination at Autodesk Design Night Portland and see how these technologies are fusing the digital world into our analog one.
Experience virtual worlds for yourself at our three VR demos
Hear from David Weinstein, Director Enterprise VR | NVIDIA
Bling out your own VR Cardboard Goggles
Groove to DJ Rev Shines
Eat! Drink! Make! Learn!
Tickets: General Admission $15/Students $10.
Price of admission includes open bar, food, activities and a guest speaker. Tickets purchased are non-refundable.
** Check out Parkopedia.com for a listing of nearby parking garages.**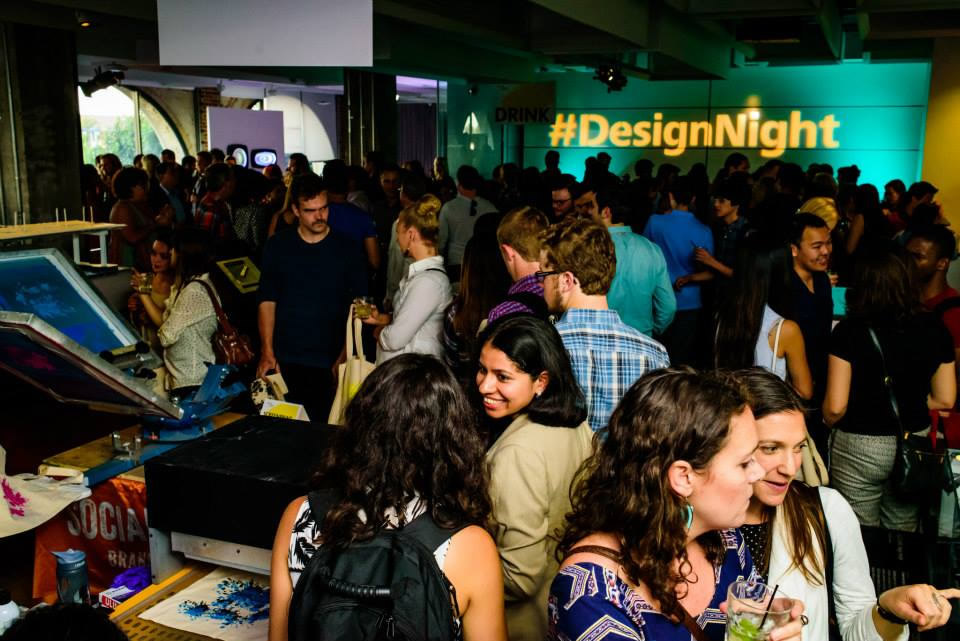 #DesignNightPDX