Description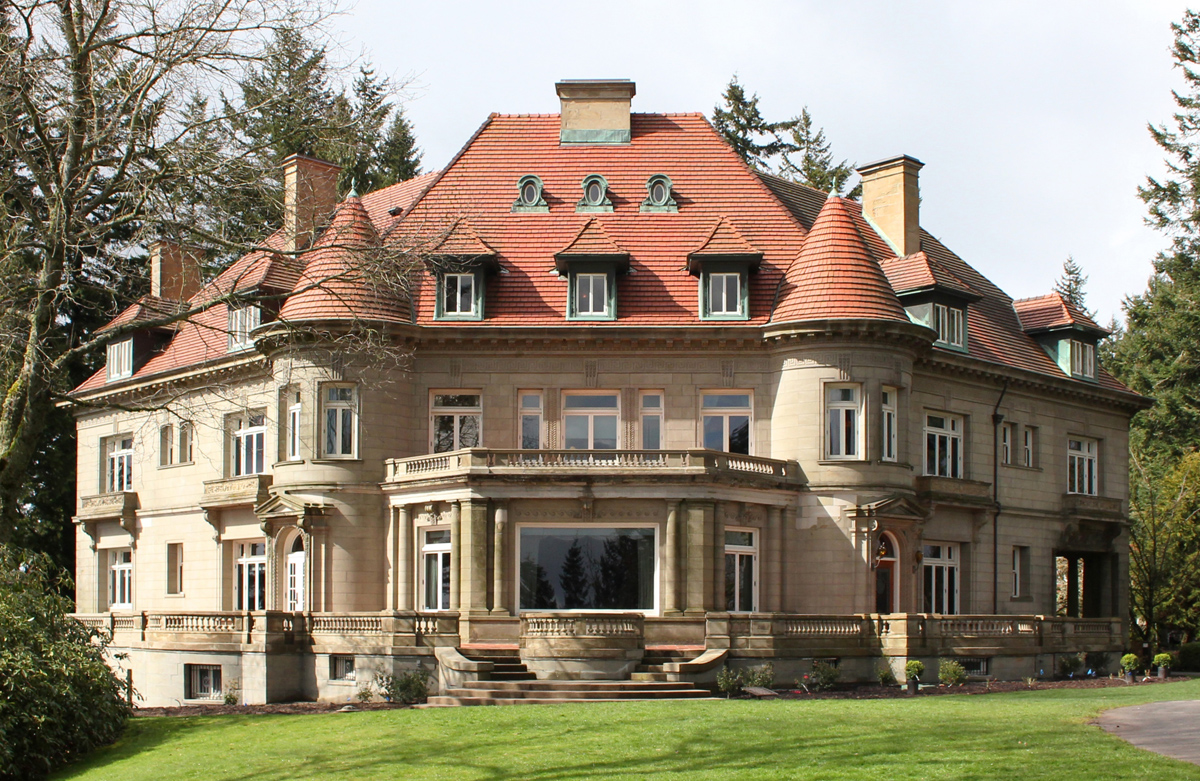 Discover the beauty of antique posters at Pittock Mansion, a 100+ year old mansion overlooking downtown Portland!
Advertising long relied on handbills and posters, but improvements to lithographic printing in the 1880s meant publishers could inexpensively reproduce colorful artwork. The new artistic possibilities prompted an international poster craze and elevated graphic design to a fine art.
Magazines, a popular source of entertainment at the time, were among the many products advertised through posters. In this exhibit, explore stunning American examples from a golden age of poster design from beloved magazines like Harper's Monthly and bygone publications like Lippincott's and The Century from a private local collection.