| | |
| --- | --- |
| DVD of FREE webinar: sales tips from Tim Huckabee AIFSE | |
Event Details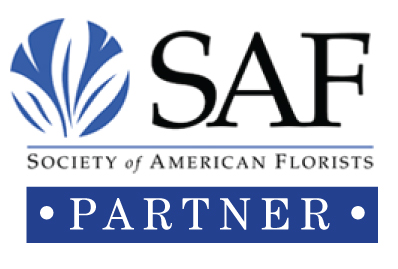 This webinar is completed and now you may order a DVD recording of the session for just $9.95 (to cover production, shipping and handling). Click the ORDER NOW button above.
Thank you!

---
You are invited to attend a FREE webinar sponsored by SAF and presented by Tim Huckabee AIFSE, President of FloralStrategies, the only customer service, sales and POS system training program in the floral industry. Tim writes the column Flower Shop: CSI in SAF's Floral Management magazine and is the creator of the SuperSalesSkills monthly sales training webinars for florists. 
In this FREE 30-minute webinar on May 27 Tim will share elements of his powerful training program that will boost your average sale and customer satisfaction level by double digits. Join us for this important educational event and kick off your summer on a high note!
DATE: Friday, May 27, 2011
TIME: 1:00pm to 1:30pm Eastern
           (6:00pm to 6:30pm in the UK)
Any questions? Please call the office on 800.983.6184 and leave a message.
---
Where

via the WorldWideWeb

from our main office in
New York, NY 10034


DVD of FREE webinar: sales tips from Tim Huckabee AIFSE