Description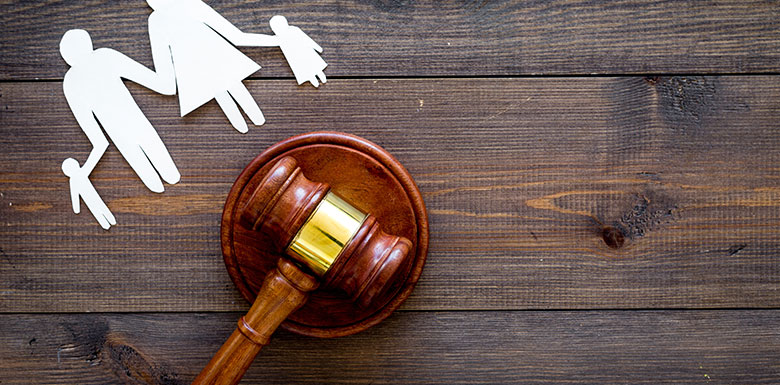 Domestic Violence Training Series
The San Francisco Family Support Network is pleased to partner with Safe & Sound to offer a 4-part Domestic Violence training series! In this series, we will be offering content on understanding how DV affects the family; creating safety plans; bridging services between DV and FRCs; and supporting families in crisis. Join us for our third of four installments, DV 103: Understanding and Navigating Family Court.
Description:
Through a strengths-based lens, you will learn how to support families impacted by domestic violence by identifying what families need and how to navigate systems to get them necessary supports. Specifically, this engaging training will focus on the complexities of domestic violence and what resources are available for families experiencing domestic violence, particularly as it relates to human rights. Participants will also learn how to begin to have these challenging conversations with families. Hear from legal expert Kevin Cunningham and family support expert Erika Pappas, who will describe the implications for family law and family advocacy, focusing on takeaway information. There will also be time to ask these experts the questions you have on these complex topics.
Learning Objectives:
Participants will:
Better understand the complex issue of Domestic Violence and the systems of support available in San Francisco.

Name engagement strategies to support families experiencing Domestic Violence and connect them to resources
Understand the law as it relates to Domestic Violence issues and client rights
Who should attend: Management and direct service staff who work with families
FAQs:
Where is this training?
Safe & Sound Bayview, 3450 3rd Street, Multi-Purpose Room
How can I contact the organizer if I have any questions?
For questions, please contact Ricardo Eugenio at (415) 694-5864 or ricardo@sffsn.org.
Is there a cost for this training?
No. This is a free training.