Dutch Demo Night! Meet 6 of the Netherland's Best Startups!
Location
Wework
154 Grand Street
New York, NY 10013
Description
Dutch Demo Night, Dutch Startups meet NYC tech experts at WeWork Soho
The Consulate General of the Kingdom of the Netherlands and WeWork invite you for a unique chance to meet six of the Netherlands' most promising startups as they present themselves to a panel of NYC tech experts. The Netherlands, particularly Amsterdam and Eindhoven, are European hubs of high-energy, high-tech expertise with startups appearing everywhere. The six Dutch startups featured during Dutch Demo Night are Dayview, eFaqt, 20/20 Vision, IQNOMY, Plot, and Nanotronics. Dutch Demo Night is the culmination of an intensive four-day program, "Holland in NYC Startup Bootcamp," designed to introduce Dutch startups to the NYC tech scene. Networking will follow the presentations.
Meet the 2013 Startup Bootcamp Participants: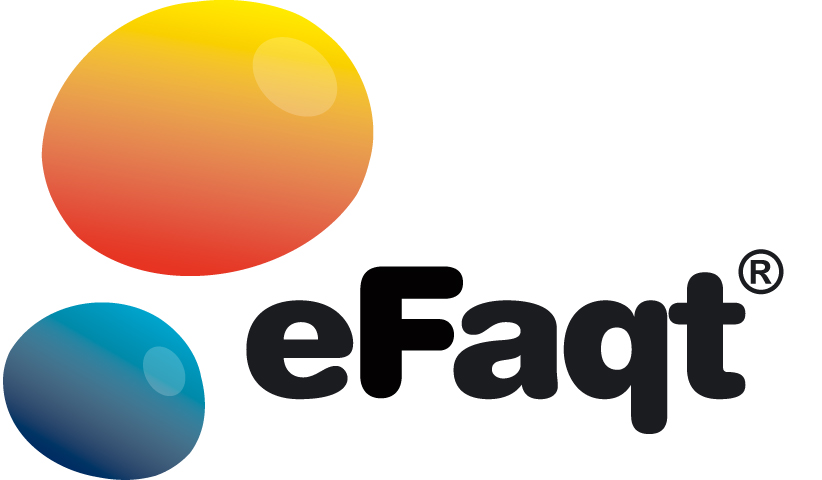 eFaqt helps users to study textbooks better and faster up to 60%! Works for each textbook and each article in the world and gets used by schools, students and companies.

Helps organizations to offer a valuable online social media experience and to improve the online engagement of their audience.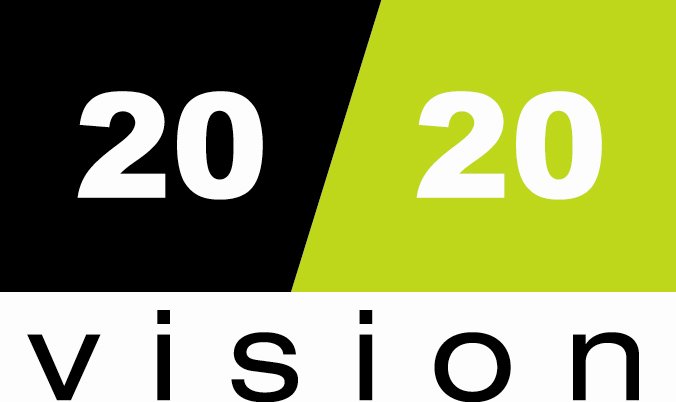 20/20 Vision Provides successful standard solutions for your entire Budget2Pay process as well as electronic invoicing plus

Plot is a location based marketing plugin for apps. It allows app publishers to reach out to the users of their app based on user location and time.

Dayview is an innovative worldwide news delivery service. It filters and analyses all the news that is most relevant to you, from endless sources, 100% automatically.
Nanotronics
Nanotronics builds the essential tools for building a Quantum Computer.