Description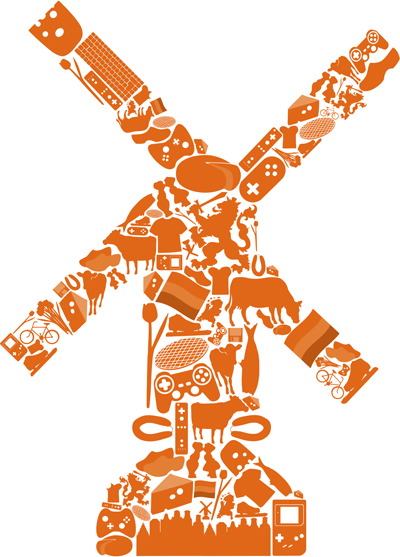 The Dutch buy you breakfast!
On behalf of the Creative Industries Fund NL we invite you to our
Dutch Business Breakfast
March 15
The perfect place to get an early start, some breakfast and meet the Dutch companies attending GDC.
Program
07.30 - 08.00 Breakfast is served
08.00 - 08.05 Welcome by Peter Laanen and DLA Piper
08.05 - 08.35 Keynote Arjan Brussee (co-founder Boss Key Productions)
08.35 - 08.55 Elevator pitches moderated by Peter Laanen
08.55 - 09.00 Q&A
09.00 - 09.30 Networking
This breakfast is made possible by the Creative Industries Fund NL.
Law firm DLA Piper is our kind hosts.
Entrance is free, but registration is mandatory.
(Invite only)
Creative Industries Fund NL is the cultural fund for architecture, design, e-culture and every imaginable crossover. The Fund was initiated in 2013 as a new type of cultural fund that operates at the cutting edge of culture, economy and society, with a new sphere of activity: the creative industries.
DLA Piper is a global law firm with lawyers in the Americas, Asia Pacific, Europe, Africa and the Middle East, positioning us to help companies with their legal needs around the world. They strive to be the leading global business law firm by delivering quality and value to our clients.
Date: March 15, 2016 (Tuesday)
Time: 7:30 - 9:30 AM
Venue: Offices of DLA Piper
Address: 555 Mission Street, Suite 2400
Please note that you need present photo ID for check-in.