Location
Papaw's Opry Barn & Theater
3549 Airport Road
Pine Orchard Community, TN 37854
Description
The Morgan Country Tourism Alliance Benefit
Presents the Annual Music
Pathways Concert Series
Held at Papaw's Opry Barn and Theater
Come RAIN or SHINE
Tickets available at the door (cash/check)
Featuring GONE COUNTRY Knoxville's premier country Cover Band,
playing all of the classic hits from the 80's-90's
with Guest Appearance Bree Davis a 21yr old Country Singer from Oakdale, TN.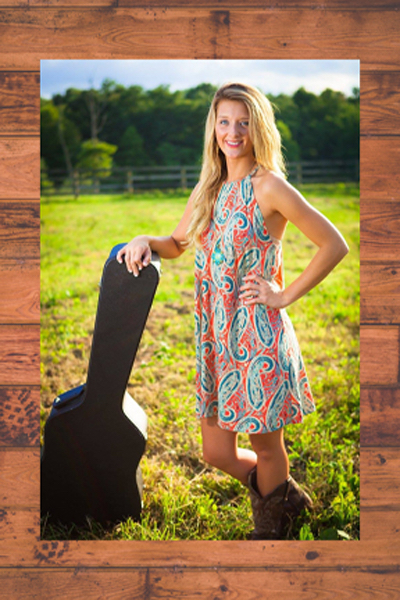 What's FUN, making NEW friendships, have a GREAT laugh,
don't need a partner & make mistakes,
LINE DANCING
One of the things that makes country music the very best is the ability it has to bring
folks together on the dance floor.
There is something simple and old fashioned about dancing in a group, which makes going
out dancing to country music so much fun. Line Dancing is friendly to those who are learning
the steps, so no need to be shy, come out and make some new friends.


---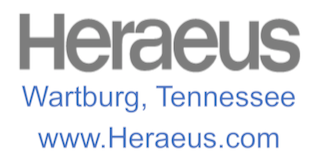 PLATINUM SPONSORSHIP - WARTBURG, TN
HERAEUS.COM
A globally leading technology group, Heraeus is headquartered in
Hanau, Germany. Founded in 1851, it is a family-owned portfolio
company which traces its roots back to a pharmacy opened by the family in 1660
Today, Heraeus combines businesses in the environmental, energy, electronics,
health, mobility and industrial applications sectors.
---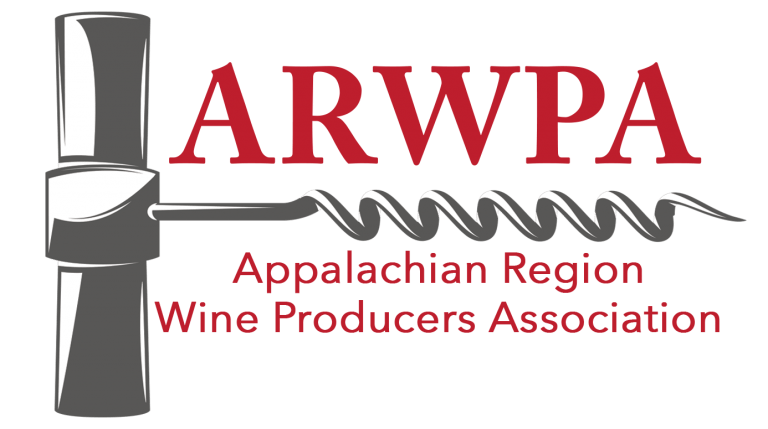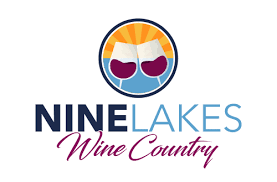 NINE LAKES WINE COUNTRY
https://www.ninelakeswinefestival.com
Wine Tasting & Complimentary Wine Glass
Come taste some of the best wineries in Tennessee! With nine lakes between
two Appalachian Mountain Ranges- the Great Smoky Mountains and the
Cumberland Mountains - the region of Middle East Tennessee called
Nine Lakes creates a climate unique to anywhere in the United States.
Our skilled and talented winemakers craft wines that can only be found in East Tennessee!

HIGHLAND MANOR WINERY
https://www.highlandmanorwinery.com
Discover Tennessee's Oldest Winery located on the Cumberland Plateau.
For over three decades, Highland Manor Winery has been producing fine
handcrafted wines in Jamestown, TN. Our owners, Frederick and Rhonda Moody
are committed to continuing the winemaking tradition in Tennessee.


The Winery at Seven Springs Farm
http://www.winerysevenspringsfarm.com/about/winery/
Open in 2015, The Winery at Seven Springs Farm is one of the newest
and most state-of-the-art wineries in Tennessee. Our selection of
onsite-produced wines is varied, containing dry, semi-dry, and sweet.
You'll love the expertly balanced wines Nikki Riddle and Michael Coombs have crafted.
---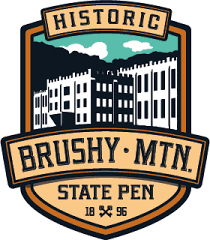 BRUSHY MOUNTAIN GROUP
https://tourbrushy.com
Brushy Mountain Group will be providing the BBQ and sides for this event.
They have donated (6) paranormal tickets for a drawing. It will surprise you,
terrify you, and make you wonder what it would've been like to be locked u
in there for the rest of your life. This will be an experience like no other.
A short guided tour starts at 10pm to help familiarize you with the site.
After the tour, you are free to investigate on your own or with the guide until 2:00AM.
---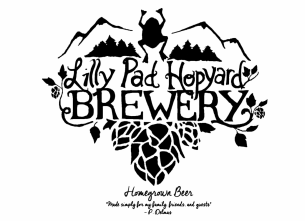 LILLY PAD HOPYARD BREWERY
http://www.lillypadhopyardbrewery.com
We are a small batch, craft brewery on the Cumberland Plateau
Adjacent to the Obed Wild and Scenic River National Park.
We serve home-grown beer. It is not unusual for us to use our
own hops, honey, herbs and berries. Our beer is simple, clean and delicious.
TICKETS are $35 a person and includes dinner, appetizers, beverages,
wine tasting, complimentary wine glass & (2)beer tickets.
Tickets are available at the DOOR. Your ticket will automatically
be entered for several donation drawings.
Must be present for drawing.
---
DONATION DRAWINGS
BRUSHY MOUNTAIN PARANORMAL TOUR - Group of (6)
COPPER CELLAR RESTAURANT - Dinner for (2)
CUMBERLAND PLAYHOUSE - Tickets for (2)
GREY GABLES BED & BREAKFAST INN: Get Away Gift Certificate
FLOWERS AND CRAFTS BY LORNA: Floral Supplies
---