Actions and Detail Panel
Dustbowl Revival @ Uptown Grill's Playlist Theater
Wed, June 21, 2017Doors at 7:30 PM CDT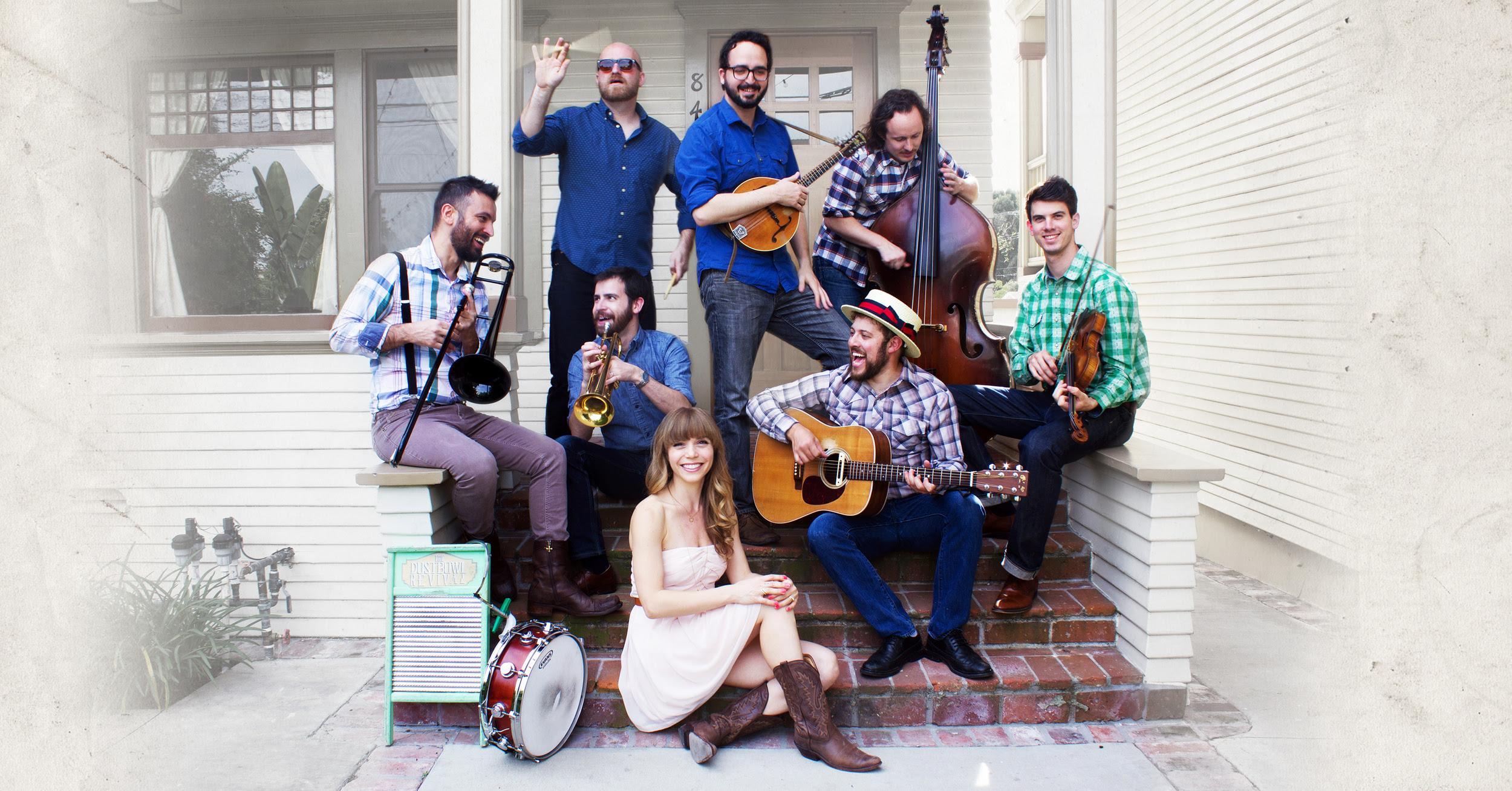 Description
About Dustbowl Revival:
The Dustbowl Revival is a Venice, California-based collective (8 musicians) that merges old school bluegrass, gospel, pre-war blues and the hot swing of New Orleans to form a spicy roots cocktail. This will be Dustbowl's fourth time performing at our Playlist Theater, and they have quickly become a fan favorite. We are very excited host them again! For more information on THe Dirty Boubon River Show visit thier website.
About the Venue:
Uptown Grill is centrally located off Interstate 80 and Interstate 39. Our newly redesigned space offers intimacy through seated spaces for the entire venue, featuring full service with cocktails and appetizers. We invite you to join us for dinner before the show, we accept reservations. We offer free parking and our shows are welcome to all ages. All tickets purchased our non-refundable.