Description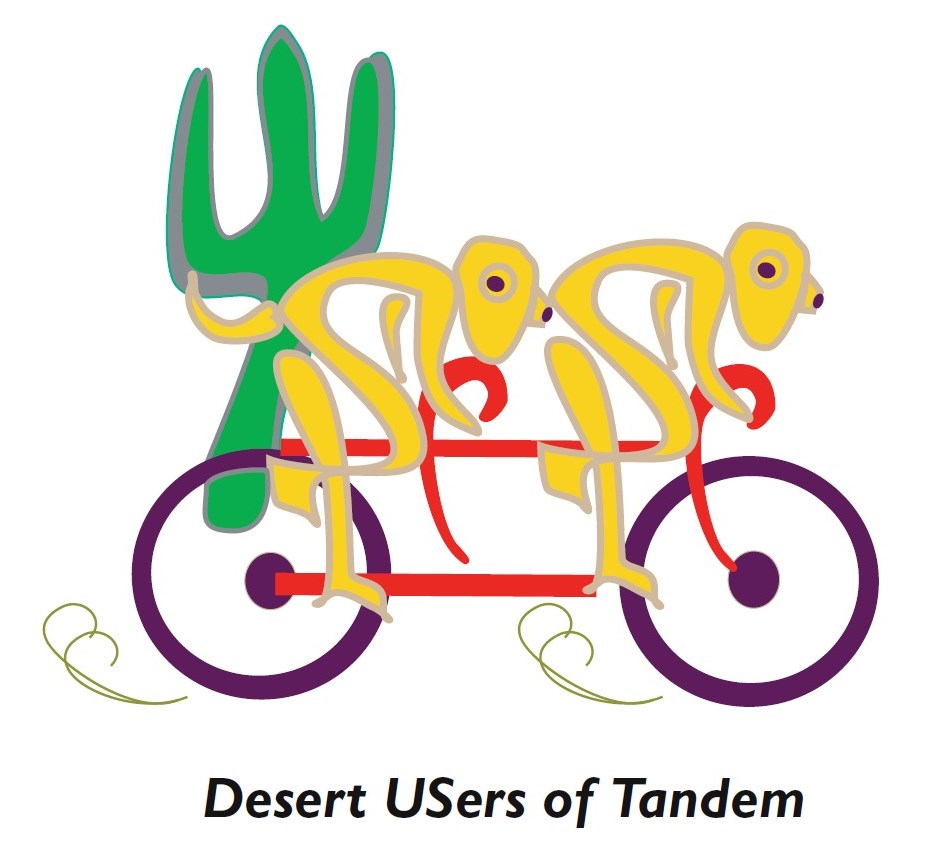 Our Theme this meeting is "API's into and out of the NonStop System".

This topic was requested by a Customer with an Executive complaining that NonStop systems are out-of-date technology and not consistent with an API strategy. Join us as we discuss how to refute that rigid perspective!
8:30 - 9:00 Fritattas and Continental breakfast Sponsored by TIC
9:00 – 9:15 DUST Business Shawn / Kathy
9:15 – 10:00 HPE presentation: NonStop and API Strategies Joel Sigman HPE
10:00 – 10:15 Break
10:15– 11:00 TIC presentation: "NonStop and API Use Cases" Phil Ly
11:00 – 11:15 Break
11:15– 12:00 Ascert presentation: API Testing Services via Ascertified Rich Greene
12:30 - On-site BBQ lunch Sponsored by Ascert
CVS Caremark is located at the insection of Shea Blvd and 96th St, on the SW corner. As soon as you turn south on 96th St of eastbound Shea, the first driveway on the right will take you to the north lobby parking lot (Visitor Parking). If this parking lot is full, continue down the driveway to the uncovered parking spaces in the parking lot.
From Visitor Parking, go up the steps to the main lobby and sign in at the Reception Desk. Our meeting is held in a secure area and badges will be issued.
Contacts:
Front Lobby - 480-391-4328
Kathy Wood - 602-569-8766
Shawn Evans - 480-391-4632