Anjunadeep's DURANTE live in Gainesville on New Year's Day (Saturday 01.01.22) at The Wooly backed by Funktion-One sound.
About this event
NEON LIGER Presents alongside Over Easy Creative & Dunstan Wallace:
DURANTE
Passion is the artist's calling card, no matter the medium, and that's a truth Kevin Durante recognizes above all else. His music has clutched the attention of listeners globally via releases on a multitude of international record labels including Anjunadeep, W&O Street Tracks, Earthly Delights, Nice Age, and Openers. Perhaps his Italian roots push the producer/DJ to seek a higher beauty, but with more than a decade of creation, experimentation, and discovery behind him, his personal journey has taught him not to fear honesty. He's put all his cards on the table and thrown caution to the wind more than once for his work. He knows to embrace his perspective and bare himself openly and honestly in his music and his mixes, because audiences can tell real from fake, and he didn't come all this way to paint by numbers.
As a producer and DJ, he's drawn to the edge and intersections of house and techno. Raw rhythm and bass under tonal melodies resonates with his version of musical honesty. His style isn't built on contrived pop formulas or lyrics about eternal youth. Instead, he starts with time-honored four on the floor, elaborates with thumping bass, builds mood with melodic chords, and garnishes with tribal percussive textures. Equally inspired by the compositions of Duke Ellington, classic Italo-disco, and early Cocoon records, Durante strives to create a body of work as versatile as his experiences.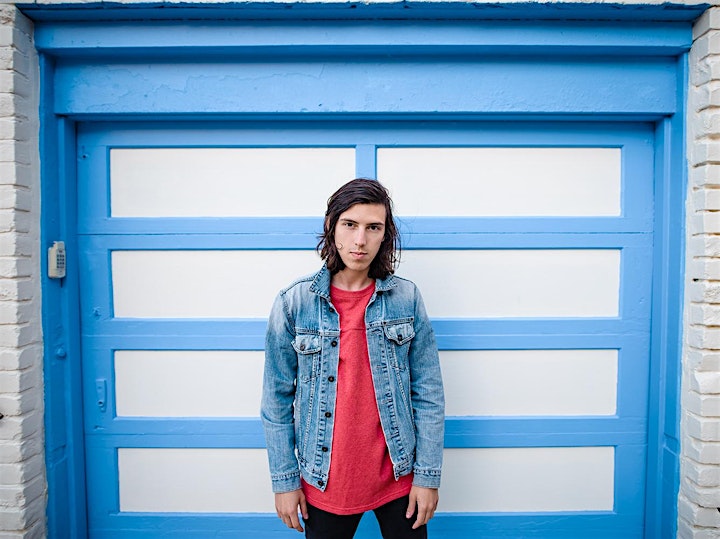 Organizer of DURANTE (Anjunadeep) • New Year's Day 2022
Florida's rowdiest and longest-running electronic dance party started in February of 2008. For seven years, it roared weekly, never missing a Saturday night. NEON LIGER was vibrant, outrageous and non-judgmental, powered by the fierce people who made it their home. It was beautiful, sweaty, and untamed, and the legend continues once a year at the Ligerversary.