Description
Mark your calendars for the DuPont Manual Regional Science Fair Fundraiser. This year, the event will be held on Thursday, November 30th at the University of Louisville Swain Student Center Ballroom at 6 PM. Doors open at 5.30 PM.
Did you know that duPont Manual High School won the highest number of Category Grand Awards at Intel International Science and Engineering Fair (ISEF) this year. We tied for 1st place among schools from all around the world for this honor.
Without the support of the community and parent body, Manual Students will not have the ability to participate and excel at National and International level science events. This fundraiser enables our organization to host the Regional Fair, cover the cost for students to attend ISEF, and to participate in various science competitions around the year.
We are thrilled to announce that our featured guest speakers this year are Dr. Neeli Bendupudi, the 18th President of the University of Louisville and Rob May, a Manual MST graduate.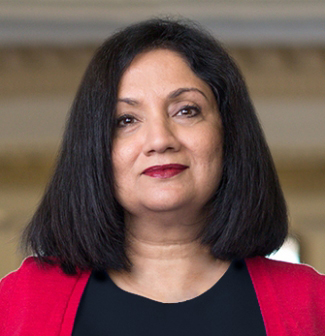 Dr. Neeli Bendapudi was selected as the 18th President of the University of Louisville in April 2018. Prior to her move to Louisville, Bendapudi was provost and executive vice chancellor at the University of Kansas. At KU she was lauded as a skilled collaborator, fundraiser, faculty advocate and for her affable personality - telling people to "just call me Neeli."
Dr. Bendapudi has a Ph.D. in marketing from the University of Kansas and teaching experience at The Ohio State University and Texas A&M University. In 2011, she returned to KU to become the School of Business dean and H.D. Price Professor of Business. In 2016, she was promoted to Provost and Executive Vice Chancellor.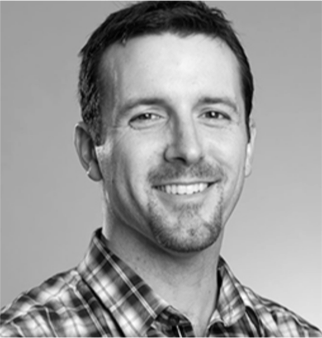 Rob is the CEO and Co-founder of Talla. a Boston-based company building digital workers for the enterprise through AI and machine learning technology. Rob is also the founder of Talla's parent company, BotChain, the platform for identification and audit of AI software. Rob is an active angel investor with 45+ portfolio companies in the AI and blockchain spaces. Previously, he was the CEO and Co-founder of Backupify (acquired by Datto in 2014). Before that, he held engineering, business development and management positions at various startups. Rob has a B.S. in Electrical Engineering and an MBA from the University of Kentucky, and is the editor of Inside AI, which has over 25,000 subscribers.